What was your favourite children's book when you were growing up?
Do you remember your favourite characters?
Is there any part of them that resonate with you now as an adult?
I think we all agree how important it is for children to open their minds and read books much more often. That their reading skills contributes to their success in school, in work and later on in life. 
Reading undoubtedly can be a fun and imaginative activity which opens up new worlds and encourages them to develop their language, literacy and brain development.
Sometimes all takes it just to find the right book.
'You can find magic wherever you look. Sit back and relax, all you need is a book"
~Dr Seuss
As much as we live in a digitally driven world, and will only continue to be more and more with the introduction of virtual reality and such, we should never stop encouraging children to read books.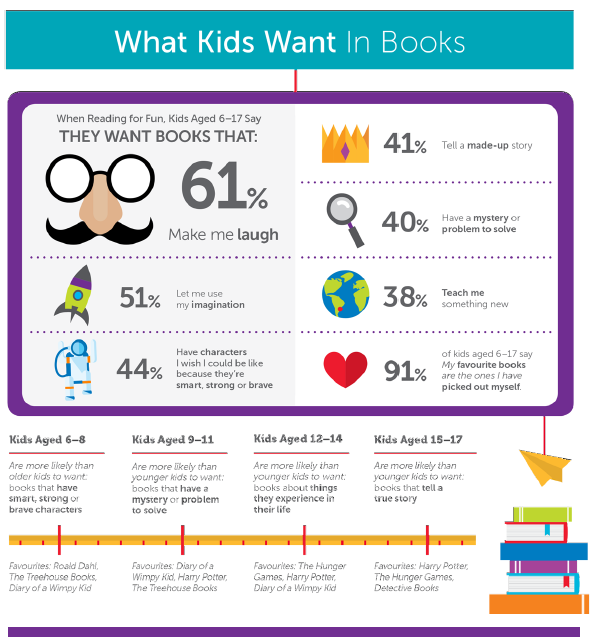 In late 2015, Scholastic conducted a survey to explore family attitudes and behaviours in Australia around reading books for fun, they found for children aged 6-17 years that:
their favourite books—and the ones they are most likely to finish—are the ones they pick out themselves.
they wanted books that make them laugh, and what parents want in books for children is often the same as what kids want for themselves.
nearly three-quarters of them said they would read more if they could find more books that they like.
three-quarters of children (76%) say they know they should read more books for fun; a similar number of parents (78%) wish their child would read more books for fun.
As children grow older, reading competes with many screen-related activities, and 75% of parents with kids aged 6–17 agree: "I wish my child would do more things that did not involve screen-time."
Who better to write a book that would make reading fun and children laugh than Peter Helliar.
The beloved Australian comedian and co-host of Network TEN's The Project has written the first book in a laugh-out-loud time-travel adventure series for middle-grade readers (8-12 years) named Frankie Fish and the Sonic Suitcase.
In Peters book, the twelve-year-old prankster Frankie must team up with his grumpy grandad to save the family from a time-travel disaster that sees the entire Fish family wiped from existence!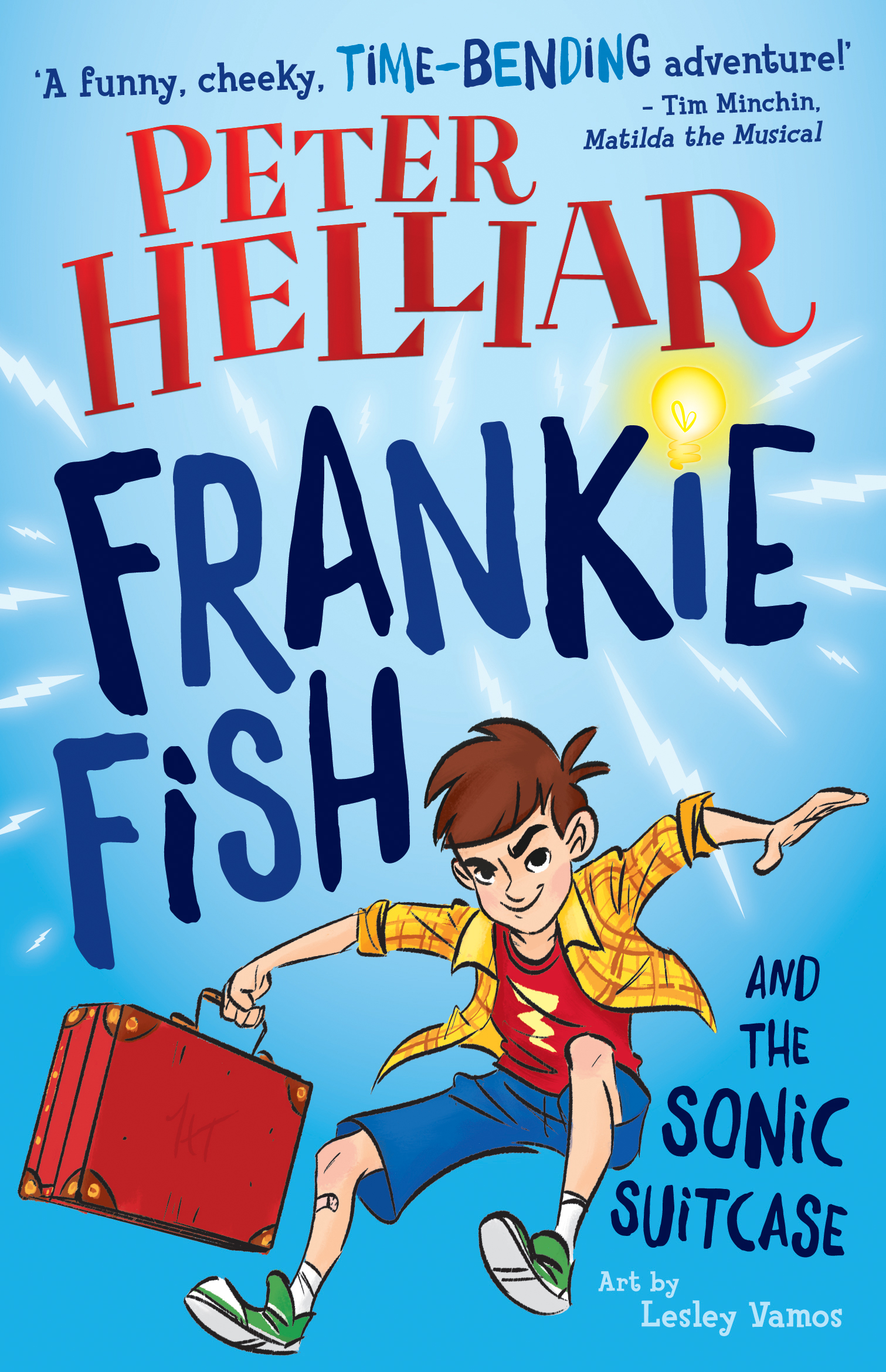 "The complexities of time-travel were a challenge," says Helliar. "There were a few times I thought it would have been easier if I wrote a story about a boy from the present who STAYS in the present – but overall this is one of the most rewarding things I've ever done."
"It's rare to work with an author who so instinctively understands what kids will find funny and engaging, and yet also has a finely tuned sense for story and character," says his publisher Marisa Pintado. "I can't wait to share Frankie Fish's first adventure with the world – it's incredibly funny and so full of warmth. Exactly what you'd expect from Pete."
Frankie Fish and the Sonic Suitcase is pitched at middle-grade readers (8-12 years).
The more that you read, the more things you will know.
the more that you learn
the more places you'll go.
~Dr Seuss
Source: Data and Infographic via Scholastic Australian Kids and Family Reading Report, 2015.
You might also like to read:
Planting A Seed Of Health In Your Child