Kiddipedia are thrilled to announce our partnership with Little Rockers Radio.
An ingenious 24/7 Online Radio station dedicated to children from birth to 6 years with focus on children's health and happiness.
Founded by Sarah Morrissey, Little Rockers Radio was created to help Parents, Carers and Grandparents offering a busy schedule tailored to help you throughout your day with music, nursery rhymes, story time, mediation, yoga and lullabies throughout the night.
Q: How did you come up with the idea for Little Rockers Radio?
A: "When my daughter was younger I was driving along in the car one day and the kids were driving me insane listening to the same CD over and over again. I was like "there has to be a radio station for children" and I couldn't find one, so I created it'.
Q: 24 hours a day, that's a lot of music, how do you schedule each day?
"Little Rockers Radio offers a jam packed schedule tailored to help you through your day.
There's fun-key yoga that we play at 2pm daily, it's a 10 min short yoga segment that's great for kids. They roar like lions, stretch up bend down and do all these great things"
"We have Happy Smile Little Meditations for 5 mins each day at 12pm and 6.30pm and Story Time daily at 11am and 5pm"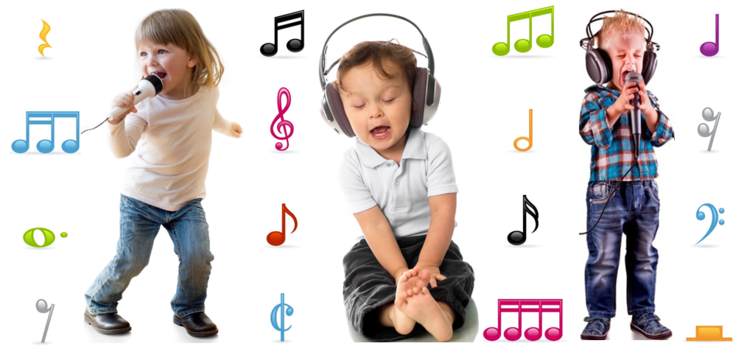 Q: Besides Music, Meditation and yoga is there anything else?
"There's quite a lot that we fit in.
Intermingled throughout the day we have also have nursery rhymes and jokes. And 'Quest for a Question' by The Kazoos on Tuesday's at 10am!
We have four characters:
There's mornings with 'Milly Monkey' then playtime with 'Gracie Goanna' (Grace is my daughters name), after school with 'Jack the Wallaby' (Jack is my sons name) and nights with 'Tommy Kitten'.
Then there's lullabies right throughout the night."

Little Rockers Radio are now partnered with Kiddipedia and will provide blogs on up and coming children's artists.
"There are hundreds and hundreds of artists out there making beautiful music for children and no-one really knows who they are unless you're in their community or they come out to your childcare centre.
So, I really wanted to shine a light on those artists and that's what I'll be doing with Kiddipedia to let parents and carers and Dads and Grand-parents know there's all different types of music out there
that they can listen to as well.
Online streaming is undoubtedly the way of the future.
You can download Little Rockers Radio and press PLAY at anytime with the Apple and Android Apps or listen through your desktop player, iHeartRadio and TuneIn Radio.
You can find Little Rockers Radio bloggers page here
and also at www.littlerockersradio.com.au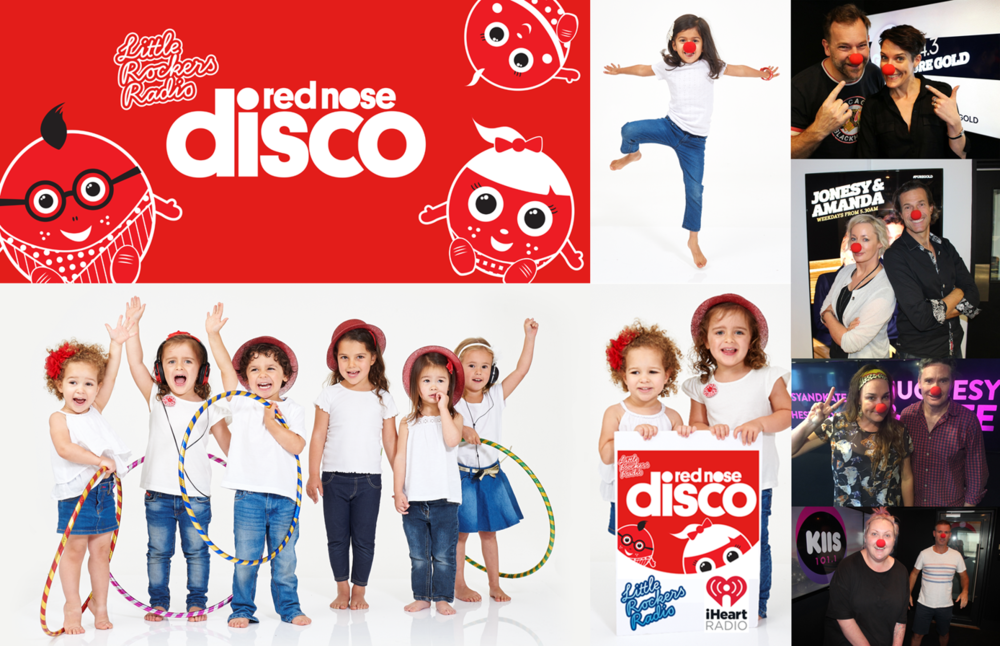 You might also like to read:
Children have to ask questions, it's how they learn!
Music for Children… The benefits are endless.