From a terrible loss, the country's largest simultaneous disco has been created. Over 50,000 Australian pre-schoolers dancing to raise funds for Red Nose.
After losing my nephew to SIDS at 16-months of age I decided to make fundraising for Red Nose (formerly SIDS & Kids) a major part of my business journey.
Having launched Little Rockers Radio in 2014, I went on to launch the Little Rockers Red Nose Disco, in conjunction with Red Nose in 2015.
It's become Australia's largest simultaneous disco and it's gearing up for its third year. In 2016, over 35,000 children danced and in 2017 the aim is to break all records and have over 50,000 children dancing right across Australia.
Child Care and Early Learning Centres nationally are encouraged to purchase an entry pack from Red Nose to hold a disco in their centre in June and press PLAY to a special disco broadcast by Little Rockers Radio, presented by iHeartRadio.
The special disco hour includes disco dancing music from all the favourites including The Wiggles, Justine Clarke, Jay Laga'aia, Peter Combe, SplashDance, The MikMaks, The Kazoos, Hey Dee Ho as well as the top tunes from Moana, Trolls, Sing and so much more!
In 2017 Red Nose Day is Friday 30th June and Child Care Centres can hold a disco any day in June. Child Care Centres, Early Learning Centres and Play Groups are encouraged to support the disco by registering now and purchasing a $25 disco pack which includes games, decorations, wristbands, merchandise and much more! Children are encouraged to bring along a gold coin donation to participate and centres are provided with a donation box to collect funds.
Following a successful partnership in 2016, Little Rockers Radio and Red Nose have also reunited with Australia's leading commercial radio network, Australian Radio Network (ARN), and its digital entertainment platform, iHeartRadio – who will utilise their 12 radio stations and digital networks to further strengthen the reach of the Red Nose Discos message across the country, and will contribute financially to the campaign.
This partnership is something I am extremely grateful for and very proud of.
You can register to host your own disco at: https://rednoseday.com.au/get-involved/schools-and-child-care-centres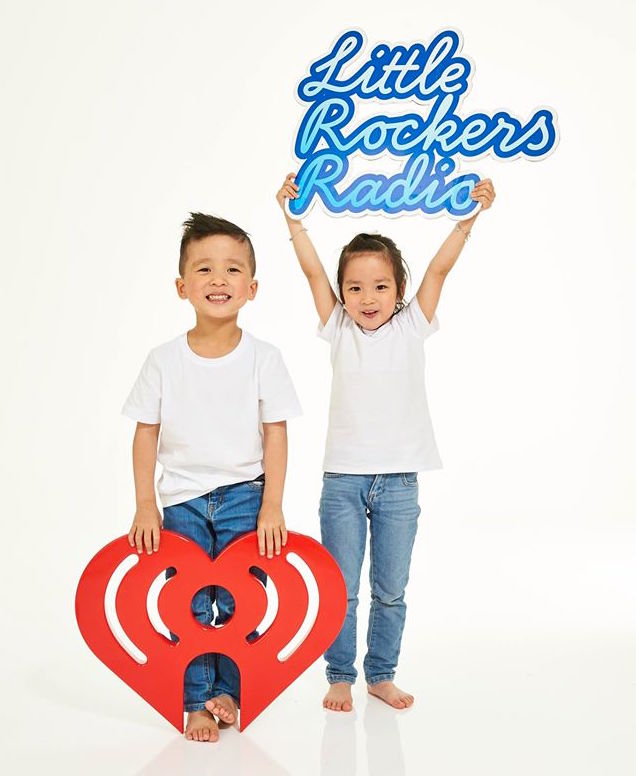 Mums and Dads you can help too, please encourage your local Child Care Centres to get involved and raise much needed funds to help reduce the incidence of sudden and unexpected death in babies and children in Australia to zero.
I have spoken previously about the guilt I have felt since my nephew passed away and I feel better now knowing I am doing all I can to support the cause – for me, for my brother, for my family and for my nephew, Dylan. It seems nice to think thousands of little children can dance and play and have fun across Australia dancing to a dedicated disco, and for me personally, it's in memory of Dylan.
You might also like to read:
Help Red Nose reduce from nine a day to zero
Sleeping your baby safely and pledging 'I'm in' to save babies lives!
Top Ways to Be Prepared for a First Aid Accident