Back To School is an exciting yet highly emotional time for children and parents alike. A new year, new beginnings and the next phase of their growth and development.
In the lead up to the start of the school, many parents hearts are torn between wanting their children to stay little forever and wanting them to grow so that they may start building their life ahead.
What parent hasn't cried walking back to the car during school drop-offs, and had to compose themselves before being able to see clearly enough to drive. Equally, it's a highly emotional time for children as they adjust to new sites, smells, class location, teachers and classmates.
The start of the new school year is almost as a momentous milestone as their birthdays, as it is a considerable step forward in their life's journey.
To help support, we have created a Back To School Guide as a resource to assist parents through expert information and advice. In addition, we put a spotlight on Kiddipedia's partners, leading industry experts and thought leaders to deliver supportive messages to help you be the best parent you can be.
The aim of the guide is to help and make a difference, I hope that it does that for you.
Here is some of what you can expect to see:
Kiddipedia proudly supports each of these outstanding organisations, within the guide they each provide key messages to help support parents with children in either early education and care, primary or secondary school. 

Articles curated from 28 of our industries subject matter experts and thought leaders, they include: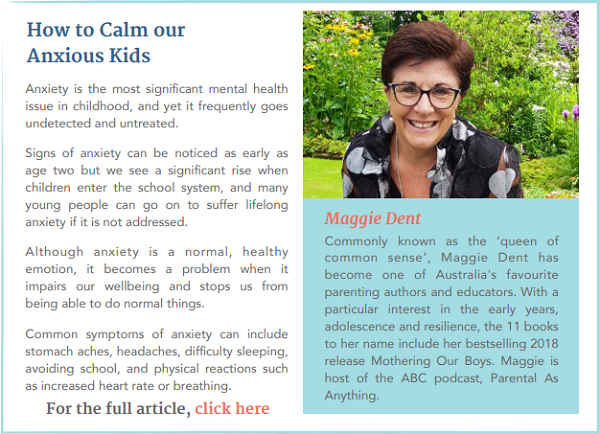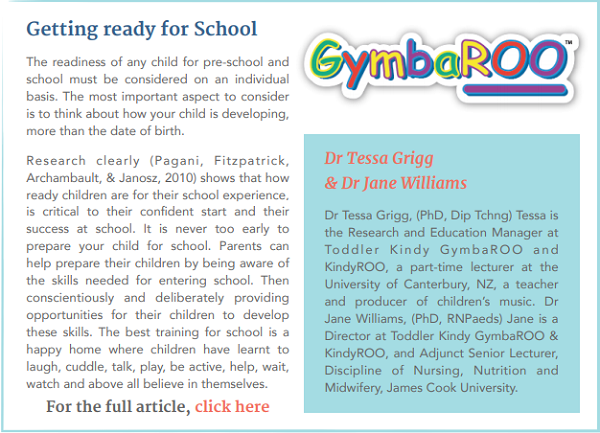 We've put a spotlight on four key brands, they include:
BIG W 
BIG W is one of Australia's most loved brands and has been part of families' lives for over 40 years. With a network of 183 stores, nationally BIG W put their customer at the heart of everything they do.
BIG W provides research that Reveals Rising 'Back to School' Costs Plus Four Money-Saving Tips from Finance Expert, Joel Gibson.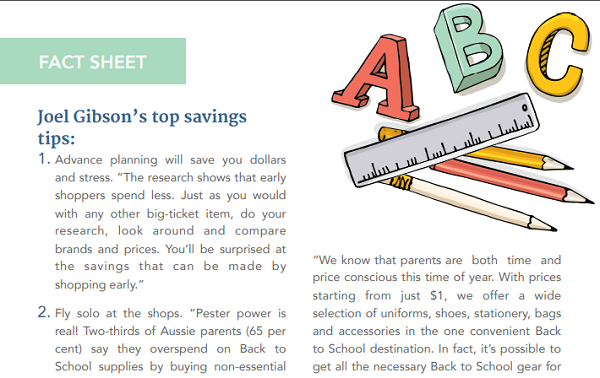 STUCK ON YOU:
Stuck On You—the original Australian personalisation company—turns 25 years young with a new range of cute designs for 2020. They're all available on the fun, functional and family-friendly Stuck On You products including Labels, Bags, Insulated Food Jars, and the best-selling Bento Lunch Box.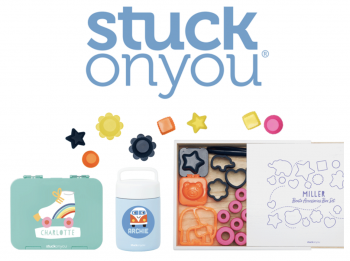 SCHOOLYARD PUBLISHING STORIES:
Schoolyard Stories publishes books created by kids. Our aim is to get children excited about reading, writing and illustrating by allowing them to become published authors. 
By promoting literacy or healthy eating your school or club will benefit from the funds raised as well as the activity itself.  Books are professionally printed in Australia and affordably priced.  Their online publishing tool and telephone support service make publishing easy. With personalised cover options, books make a great gift and will become a cherished keepsake.   
LABEL KINGDOM: 
100% Waterproof Stick-On Name Labels
Label Kingdom's selection of kid's school labels is the perfect way to keep track of your Children's items throughout the year. They offer superior quality and great value for money because their labels last. Label Kingdom labels are 100% Waterproof Stick-on & Iron on labels, Dishwasher, Microwave and Freezer Safe & Kid Tough. They are designed to keep children's clothes, school uniforms, lunch boxes, drink bottles and personal belongings safe and like a boomerang return right back to you
You can put their name on everything, and it will stay for the entire school year.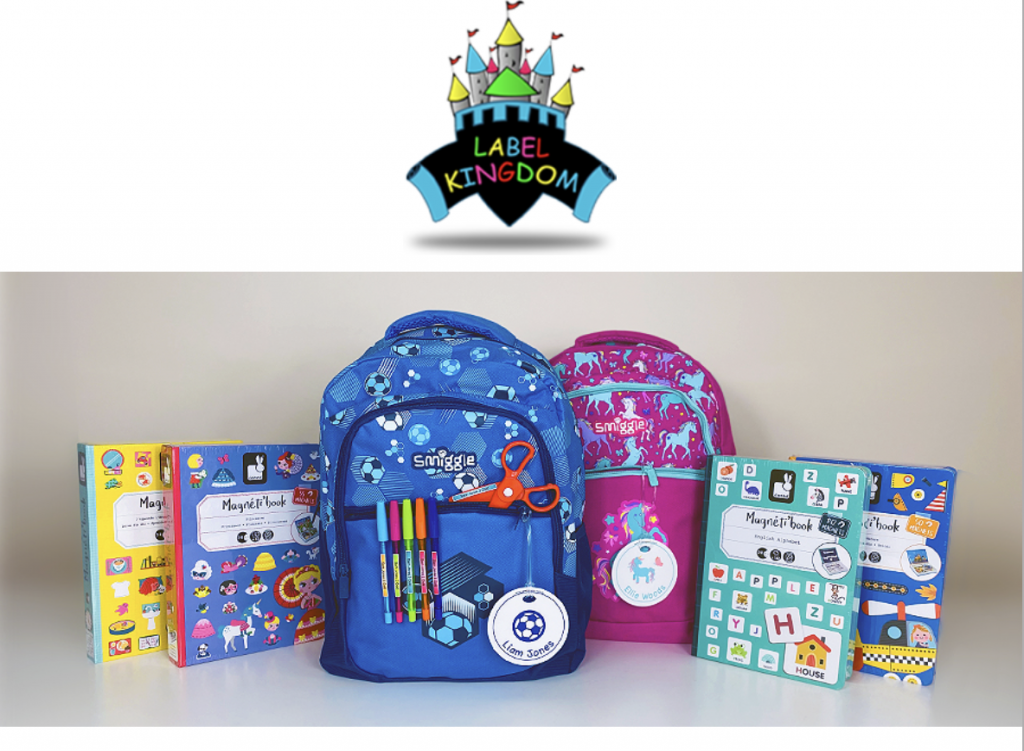 I hope our inaugural Back-to-school guide helps provide some support and can a smooth transition the school year ahead.
Here is to an enlightened and prosperous year filled with filing their beautiful hearts and minds with information and knowledge that will serve them for the rest of their lives.
We look forward to continuing to supporting you from Term 1 through to Term 4 and beyond.
The aim of the guide is to help and make a difference; I hope that it does that for you.
Much love,
Rach 🙂
xoxo