Definition of Adventurous: adjective
willing to take risks or to try out new methods, ideas, or experiences.
involving new ideas or methods.
full of excitement
As parents of teenagers living in a world where they are attached to their devices, we wonder how we can encourage them to think outside of their ever-present little black box into the outside world.  With statistics showing we spend 90% of our time indoors, and predominantly at home, it's wise to create a stimulating home environment.
As an artist and decorator creating Cosmetic Home Renovations, I know that more families want to use what they already have, even if it's made in the '60s, and upcycle or individualise it for beauty and relevance, practicality and purpose.  The world is becoming more environmentally conscious, and interior design and décor are now geared to go for this mindset!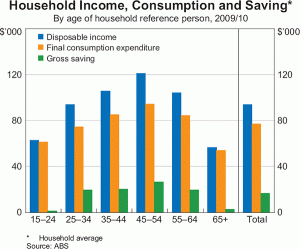 The empty nesters surely find life a little breezier with the time and disposable income at their fingertips to travel.  Young families t, however, don't manage to save as much, therefore holidays need to be simpler, and the home environment becomes more important.
It's also fascinating that globally, more money now is spent on a single member or small team, non-ball sports outdoor, especially with any water.  It seems that we as a race are yearning for space, fewer constrictions, freshness and freedom.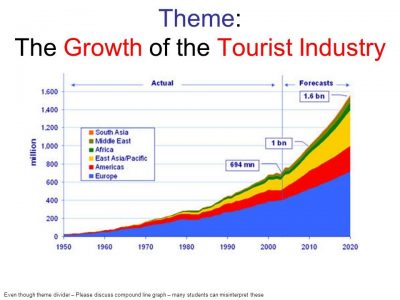 The next revealing set of lifestyle choices we are making relates to travel.
People have begun to get more adventurous, choosing exotic, previously considered unsafe or unhygienic locations like the Middle East, South East Asia, the Pacific and Africa, over Europe and the Americas.  Conclusion? We are yearning the outdoors and finding exotic locations more adventurous and affordable!
How therefore can we feel more adventurous while spending 90% of our time indoors at home?
Here are 5 points to help you make your home yours and not some sterile showpiece: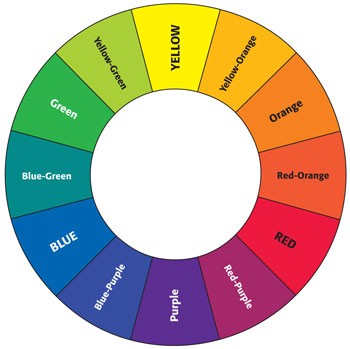 1. The analogous colours blue, blue-green, green, yellow-green and yellow with a complimentary red accent for action. Use the colours of the great outdoors in your interior décor.  They'll create the illusion of more space, help with communication and imbued a loving feeling and provide contrast to a neutral or natural colour palette.  The colours of water, sky, earth, air, fire…you can't go wrong!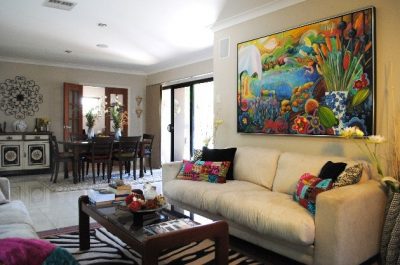 2. Bring the outside in as much as you can with living or feaux plants, green feature walls, natural inspired rugs, vibrant cushions, etc, water features, natural sculptures and materials in your home's build. Natural materials include stone, slate, slumpo glass, terraciotta, earthen walls, natural timbers, burls, pebble effects, woven materials like cane, grass and reed baskets.
3. Create a travel theme! Your theme could be exotic pacific, African, tribal desert of eclectic but put yourself there! Themeing the garden to match is the best result as a décor should always flow inside – out.
4. Add contrast to your space so that it never feels flat. This means, juxtaposing black and white against brighter colours and interspersing vibrant colours in unexpected places.  Add zing and excitement to your décor.  Few people these days want their home to look like a display home; they want the beauty but comfort and individualism are more important. Surround yourself with imagery that speaks your favourite holiday destinations and places you love.
5. See and visualise your favourite experiences at your favourite places with art. Why hang something meaningless when you can use your large walls as highly visible platforms to add excitement, contrast, texture, colour and a sense of place via the wonderful expression of art. Being just paint and ideas, commissioning art brings highly visible, a heartfelt adventure into your home personalises it, creates warmth and fun and – your impressive décor. Focusing on art also allows you to create a more minimalist décor, one that will never feel bare or too staged. Environmentally minded, purposeful Tailored Art designed to unite your existing décor, gives you a feeling of completeness, which in turn, allows your young family to save for an adventure!
To learn more about how customised art can help you visit www.tailoredartworks.com.au or call Sharron Tancred on 07 3491 6400
You may also like to read:
How to clean safely with a baby in the house
What skills can art teach children