Mother's Day is fast approaching and there's no better way to spend it than making a meal with your kids and learning something new. You'll be able to have fun and be productive at the same time. Cooking can teach kids important skills like how yeast works, how to measure fractions, and improve their reading comprehension. It's also a great way to talk about nutrition and learn about various flavours from around the world. With that in mind, here are some simple meal prep ideas to celebrate Mother's Day, so can prepare for the busy week ahead:
Pumpkin Pikelets
For a nutritious alternative to your typical pikelets, this version is made up of pumpkin purée, coconut flour, ground cinnamon, eggs, and butter. It's a great treat to wake up to in the morning, and you can customise it to your liking with a bit of honey, chocolate syrup, or fruit. After having fun flipping over the various pikelets, you can both exercise your creativity by decorating the tops of the pikelets with funny faces or with words.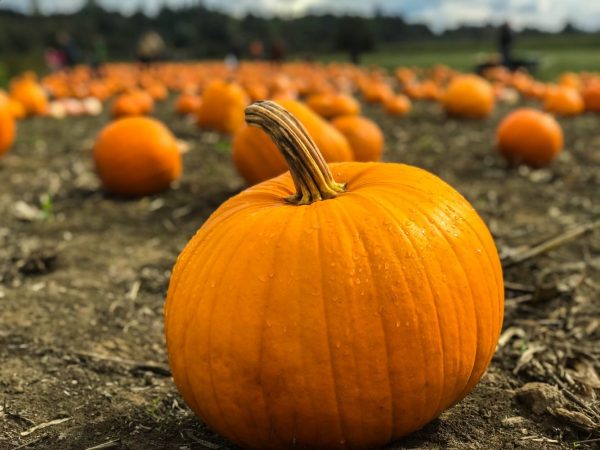 Rice Cooker Mac and Cheese
There's nothing more crowd-pleasing than your classic mac and cheese. For an effortlessly creamy version, try making it in a rice cooker instead of on the stove. All you need to do is follow this recipe and toss in a mixture of cheeses, macaroni, chicken stock or water, cream, butter, and some spices. It'll be ready in 20 minutes so you can always work on another recipe in the meantime. If you don't have a rice cooker yet, this website features reviews of various makes and models so you can decide which one best suits your household.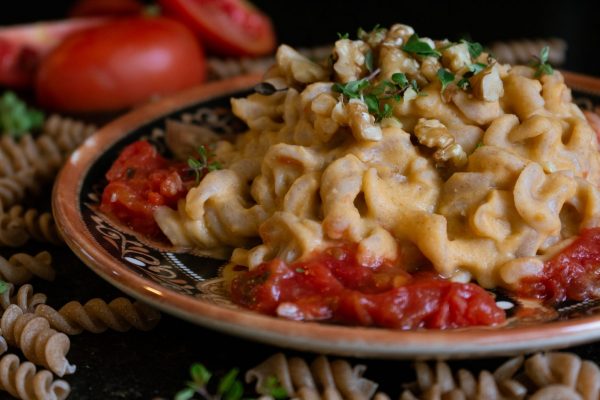 Gluten-Free Banana Bread
For a healthy snack, banana bread is easy to pack and bring along while providing an instant boost of energy. If you're in the mood to bake, this recipe caters to those who can't have gluten. It requires a combination of medium ripe bananas. old-fashioned rolled oats, eggs, maple syrup, baking soda, pure vanilla extract, salt, and some chopped walnuts for texture. If you're having trouble integrating the ingredients, using a blender or a food processer should simplify the process.
Chicken Fajita Bowls
Mexican flavours are a great way to spice things up in the kitchen. A Chicken Fajita Bowl is the perfect solution that's jam-packed with flavour, and the whole family is sure to love it. To get started, you have to prepare the marinade made of olive oil, lime juice & zest, chili powder, garlic powder, cumin, oregano, and salt & pepper. For maximum impact, soak the chicken slices for up to 4 hours. For each bowl, you can customise it to your preference by adding guacamole, sour cream, or salsa, some cheese, or even hot sauce. You can also modify the recipe by using quinoa or other rice grains.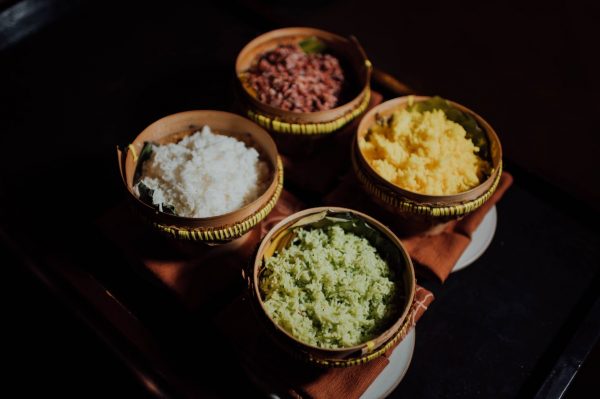 Before you get started with meal prep, there are a few things you should keep in mind. Firstly, it may sound like common sense, but you'll be able to make the most out of your meals if you find recipes that have overlapping ingredients. Buying quinoa in bulk, for instance, may be a good idea if you're into creating grain bowls. Using storage containers that are also high in quality, such as glass and stainless steel can save you from leaks and unpleasant smells in the future. Lastly, thinking outside the box and modifying existing recipes is always a great way to discover new favourites with your kids.
If you have any pressing questions or are looking for more parenting tips and advice, feel free to check out the rest of our site.
Jillian Blanche is a digital nomad who is passionate about health and fitness. She loves helping her friends achieve their best selves with the right diet. When she's not cooking up something delicious, you'll find her meditating in the local garden.
You may also like to read: