At what age should you start to read with baby?
As soon as I found out I was pregnant I rushed out and bought a box set of Beatrix Potter stories. Throughout my pregnancy I read those and other books to my growing baby. I did this even before I'd ever considered becoming an author. This was perhaps excessive, but my point is, it's never too early to start reading to baby. It's a beautiful way to set up a bedtime routine, and to cuddle and calm your child before you put them down to sleep.
How do you choose which books to read?
So Beatrix Potter is probably not right for a newborn baby. In fact, it's so 'wordy' you probably want to hold off on those until they're at least four or five. Board books and short picture books are a perfect starting point.
If you're reading to a child who is four months or younger, look for short books with beautiful language that you'll love to read, baby will get joy from your joy.
From four months onwards look for books with bright colours and simple images to capture their attention. Babies love looking at faces, familiar animals, and everyday objects. This is also a great age to start introducing touchy feely books, with scratchy pages and lift-the-flaps.
From twelve months onwards you could start to think about books with storylines, and books with topics that might appeal to their interests – like pirates, fairies, diggers, and space – but still try and stick to shorter texts. Children are more likely to be engaged by three short books than by one long one. And steer clear of licensed books such as Superman and Frozen for as long as you possibly can. They're often wordy and not well written, and they're never going to be as exciting as seeing them on the tv.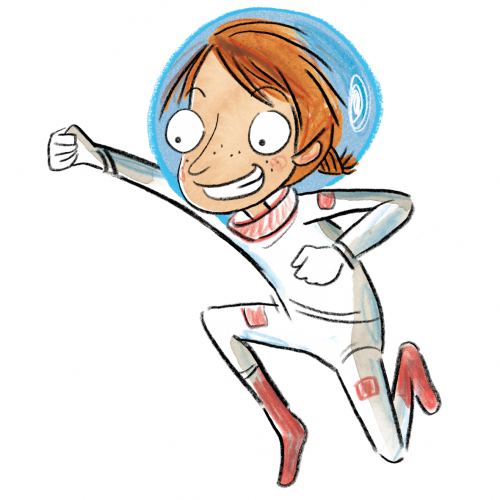 How do you read to make it fun? (especially when baby wants to constantly turn the pages)
Firstly it's good to let go of the notion that you have to read a book from start to finish to achieve a successful reading time. Spending time with your baby, snuggled up and looking at the same thing is already fun and beneficial.  If your baby rushes on to the next page, congratulations, they have already made the cognitive leap that books have pages to be turned. There will be times when you get to read the whole book and times when it feels like you hardly read any, and eventually you'll read a book so many times you can probably 'read' it in your sleep!
Perhaps think too about the purpose of the book you're reading. Is it written like a sing-song lullaby? If so, use a soft and soothing voice. Is it a book to excite and intrigue? If so, do silly voices and add a bit of drama. Or is it a hands-on interactive book? In which case, ask questions that aren't even written in the book.
Hot Tip: If you're reading multiple books at bed time, save the lullaby book for last so that baby feels soothed as you put them down to sleep.
Of course reading together doesn't have to be limited to naps and bedtime. There are benefits of reading at any time, and books can easily be used as a springboard into other activities you can do together, such as using Each Peach Pear Plum by Janet and Allan Ahlberg to initiate a game of eye spy.
So how many times can you read the same book?
At least 10,000 times!
Don't feel like you have to go to the library every week for a fresh stash of books. Babies learn through repetition. They connect the idea that words on a page have meaning, and that meaning is also connected to the illustrations. There may be some days when baby won't let you turn the page because they want to study the same picture. Don't underestimate how much cognitive block building is happening during this time. Once they're old enough, I recommend letting baby choose one book and you choose another, that way they have a balance between the joy from the familiar and the new.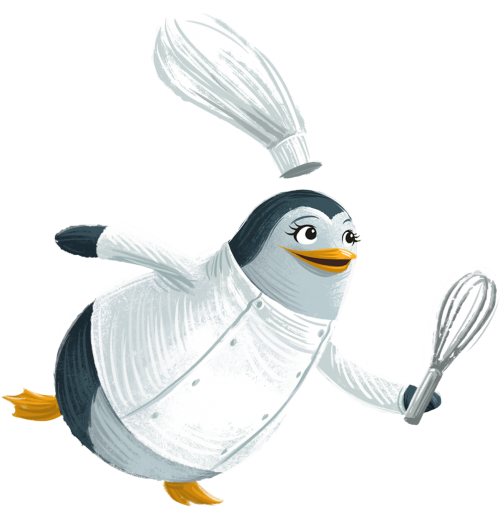 What are the benefits of reading?
I believe one of the biggest gifts you can give your child is a love of books. It opens up so many worlds as they grow and develop. It is a great way to help them learn how to communicate through reading, speaking and listening. It helps them build vocabulary, improve their memory, develop their imagination and initiate conversations. Sometimes it's lovely to let your child hold the book and tell you the story, even though they can't yet read, because you'll get a lovely insight into what messages they're taking from the book.
Introducing diversity from birth
Books are also a fabulous tool for introducing diversity. They can feature different races and cultures and highlight that all family units are different. Ten Little Fingers and Ten Little Toes by Mem Fox is a beautiful example of this.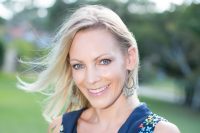 Shelly Unwin is an international children's author, who specialises in writing picture books for young children. Shelly is a trained teacher turned author, and her books bridge the gap between learning and fun.
Shelly's books include Hello Baby (Coming in April 2021), You're One! illustrated by Katherine Battersby and shortlisted for the Speech Pathology Book of the Year 0-3 years, You're Two!, You're Three!,You're Four! and You're Five!, Blast Off! and There's a Baddie Running Through This Book. They can be found at all good book stores or online here https://shellyunwin.com/buy-books/
You may also like to read:
How to balance screen time with reading time