As we are all aware, the world is in a little bit of a state now.  The Coronavirus and Covid-19 have placed the world into a spin and we are all doing our best to deal with our new reality, especially when it comes to our kids.
With all things, one of the government directives has been around social distancing and self-isolation, with some jurisdictions around the world moving to total lockdowns where people are confined to their homes for 14 days.
As discussion occurs around this potentially happening here in the land of Oz, many parents are asking what does this mean for us and our families, how do we manage our kids (especially with regard to anxiety and social isolation), and how do we keep them entertained.
Interestingly enough, there is mounting evidence that the world of gaming can provide a reprieve from the stresses and anxiety caused by the world events and may well help overcome the social isolation that comes from being locked in one's house.
A 2018 study titled "Video Games are Not Socially Isolating" revealed that the reputation of video games being anti-social spaces is actually contrary to the wealth of social opportunities and functions which contemporary gaming offers, as well as what much of the research in the area suggests.  In effect, with the advent of online gaming, the potential for kids and adults alike to communicate and socialise, even if not sitting in the same room, provides for social inclusion rather than isolation.
Whilst that is positive news, it is my personal view that the situation is made better if we, as parents, interact with our kids over gaming.  This view is backed up by researchers from Arizona State University, who say that "Parents miss a huge opportunity when they walk away from playing video games with their kids." (Elizabeth Hayes, Delbert & Jewell Lewis)
Chair in Reading & Literacy and professor in ASU's Mary Lou Fulton Teachers College, explains that "often parents don't understand that many video games are meant to be shared and can teach young people about science, literacy and problem solving. Gaming with their children also offers parents countless ways to insert their own 'teaching moment.'"  So not only do we get to bond and have fun with kids, but we can help them learn along the way.  That's pretty awesome don't you think?
So, if we can agree that during this time, video gaming provides an opportunity for us to bond with our kids, keep their young minds occupied and help them learn whilst also managing issues with social isolation, the next logical question is which games??
There as so many and depending on the platform you own; they may not all be available.  To help I have provided my lists for each platform for games that I feel are great for the WHOLE family (hence why no Fortnite, even though to combat social isolation and playing with friends I feel this is a great option for tweens and teens, especially if you play with them too :D).
Ultimately, for the vast majority of us, this is a brand-new reality we are dealing with.  Together I know we will pull through and it is my hope that this little contribution provides you with some reassurance and guidance over the days and weeks to come.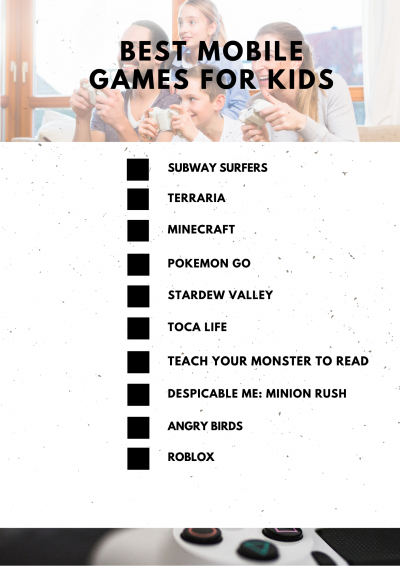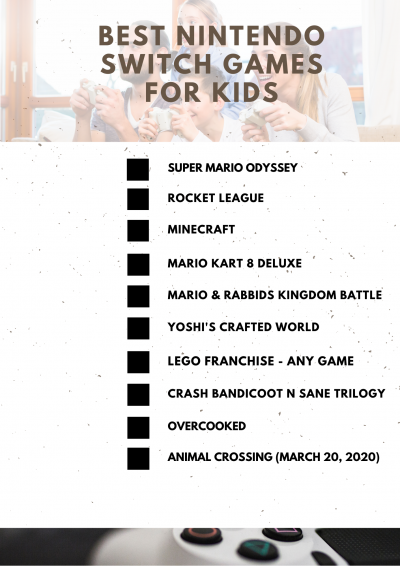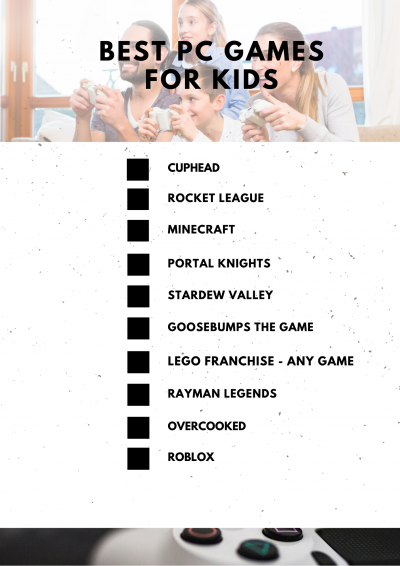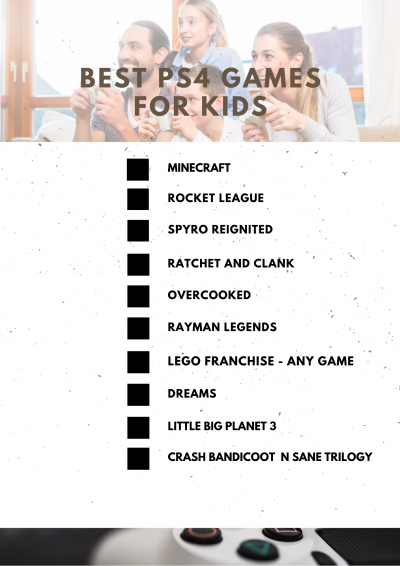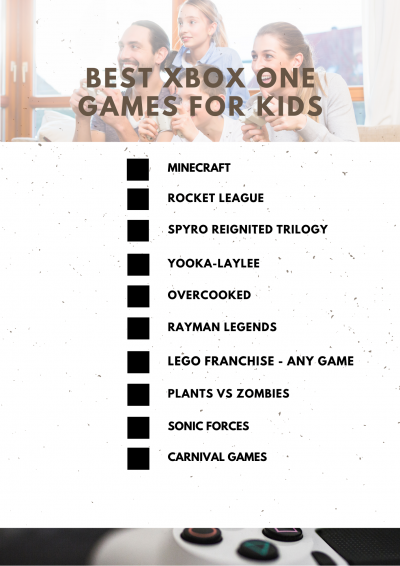 Much Love
DTG
To view on YOutube:

You may also like to read: