Oh the magic of Christmas, it really is the most wonderful time of the year.
As the saying goes, Christmas isn't a season, it is a feeling. The magic of Christmas is silent in moments that are indescribable. It is in the precious moments of sharing children's belief, hope, surprise and wonder. It is in the twinkle of Christmas lights, the sparkle in children's eyes and the sound of their cheers as they frantically open the present they have been wishing for.
There is nothing quite like Christmas morning when the living room floor is covered in wrapping paper, and children are filled with elation playing with their new toys.
To help make this year memorable, we have created a Christmas gift catalogue. This is an 
e-catalogue listing 2021's must-have toys; a handpicked collection of the newest and hottest gift ideas.
The gift catalogue provides parents, friends and families with this year's top gift ideas that are sure to be top of every child's list.
The guide aims to help and make Christmas 2021 a year to remember, I hope that it does that for you.
Much love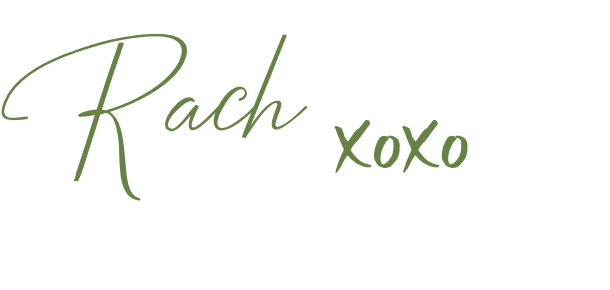 Inside the FREE Christmas Gift Catalogue you will find:
Hottest Christmas Toys for 2021
Over 6000 products to choose from
Buy direct from the Kiddipedia Store
Inspirational Christmas articles from Kiddipedia's subject matter experts
Classic Christmas Recipes
Dear Santa Template
Due to unforeseen circumstances relating current economic climate, and the effects on short supply, we are unable to guarantee the availability of all items featured in this catalogue. We apologise for any inconvenience caused.


Featured Brands: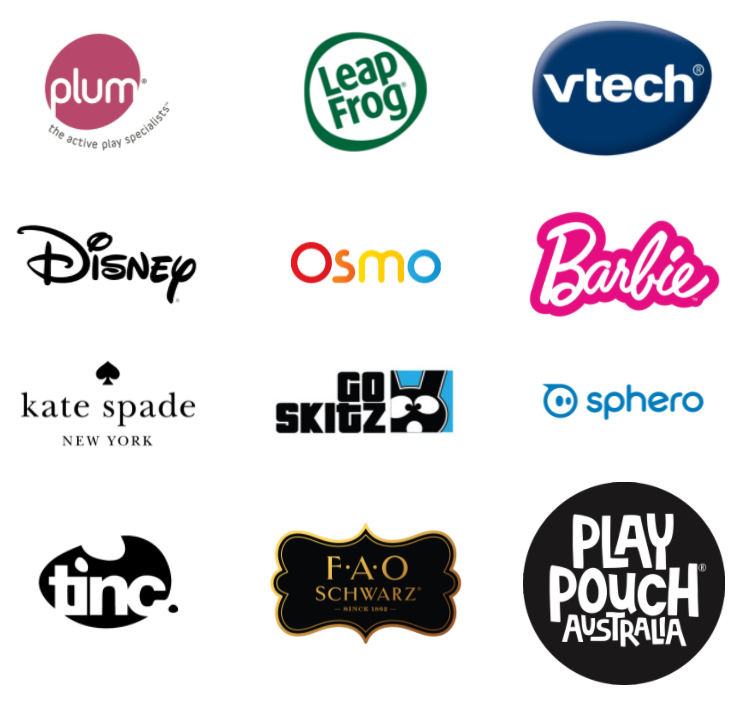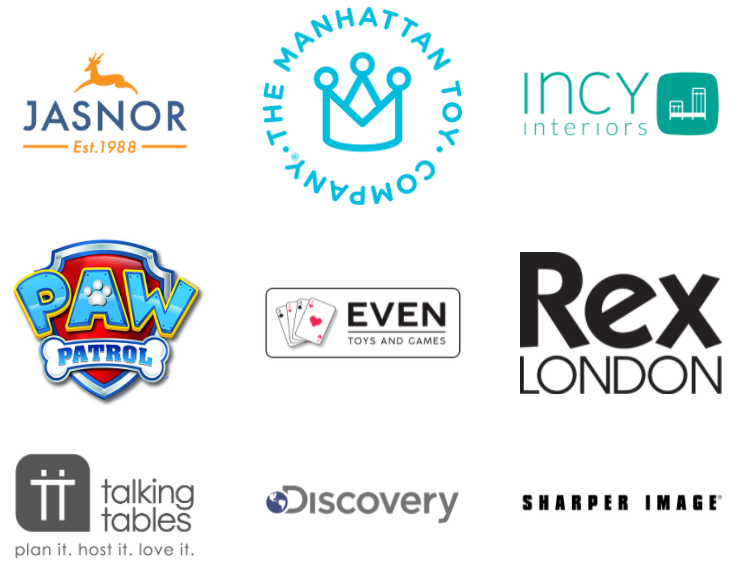 You can take a peek at our fabulous contributors here…
Informative Articles
4 Ways to Encourage Natured-Based Play with Your Child and Why It Matters
Take the modern world's increasing amount of 'screen time', urban living arrangements that limit access to green spaces, throw in a pandemic with enforced home lockdowns, and it's no surprise that kids' participation in outdoor play is on the decline. In fact, there is a growing global movement to reconnect children with the natural world to reap its many benefits for physical and psycho-social development.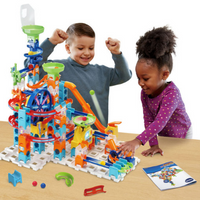 How to Teach Kids about Gravity and Friction the Fun Way, with VTech
If you assumed that physics was outside of your child's grasp until secondary school, think again! Early STEAM education (science, technology, engineering, arts and maths) has gained momentum in recent years and considering that children learn best through play, it's no surprise that games and activities hold the key to unlocking these skills.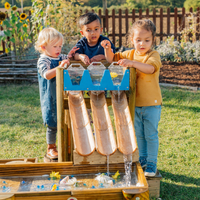 How to Use Sand and Water Play to Engage Children in Early STEAM Education
It's easy to underestimate how humble sand and water can play a big role in your child's grasp of basic science and creative expression that help them make sense of the world. The feeling of sand and water between their toes during a family outing to the beach is just the beginning of a sensory learning process that holds the key to their understanding. Parents are encouraged to make sand and water play a frequent, ongoing activity for their child, as these natural resources form a perfect pairing to support early STEM/STEAM education.
Spectacular Products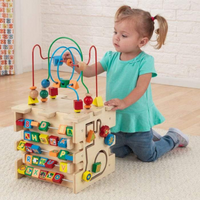 Deluxe Activity Cube
The KidKraft Deluxe Activity Cube offers five sides of colorful fun for kids as young as one year. Every panel features different activities to help young kids sharpen their motor skills and learn about colors, shapes, letters and numbers. Brightly illustrated letter blocks spin and slide, interlocking gears turn and colorful shapes slide along a track maze. There's even an abacus to help kids learn to count. Sturdy wooden construction makes this a safe and sturdy toy for kids older than one year.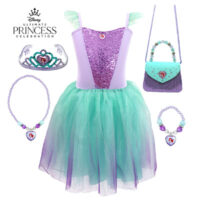 Disney Princess Dress Ups
Featuring: Disney Princess Ariel Ultimate Celebration Dress Up Fashion Pack I $139.95 Inspired by Disney Princess. Feel magical with this Disney Princess Ariel Ultimate Celebration Tutu Fashion Pack! Features a range of beautiful Ariel inspired jewellery, Ariel Crown, Ariel Hard Handbag and The Little Mermaid Sparkling Tutu Dress in Ariel's signature colours. Disney Princess Ariel Necklace Disney Princess Ariel Bracelet Disney Princess Ariel Hard Handbag Disney Princess.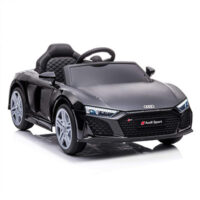 Ride On Car Toys
Featuring: Audi Sport Licensed Kids Electric Ride On Car Remote Control Black| $247 Cruising the neighbourhood has never been more fun with the Audi Sport Ride On Car. This electric toy car is officially licensed by Audi and features the iconic silhouette of its real-life counterpart. It comes complete with real controls and headlights, perfect for the little race car driver in your life. This toy car has plenty of features for your child to enjoy, including two opening doors, a working foot pedal, and forward/reverse functions.