What could be more beautiful than bringing a new life into the world? It is undoubtedly incomparable and unparalleled with anything else.
From a baby's first heartbeat to the moment you hold your newborn in your hands, the journey to parenthood is a treasured time. Bringing a new life into the world although an absolute honour, is the single most challenging yet important task a person can undertake.
To help, we have created a Newborn Guide as a resource to support and educate both expecting and new parents through expert information and advice. This guide will also provide parents, friends and families with leading products and services that make practical, and thoughtful gift ideas.
In addition, we put a spotlight on Kiddipedia's partners, leading experts and thought leaders to deliver supportive messages to help you be the best parent you can be. The aim of the guide is to help and make a difference; I hope that it does that for you.
Here is some of what you can expect to see:
Kiddipedia proudly supports each of these outstanding organisations, within the guide they each provide key messages to help support parents with newborn babies: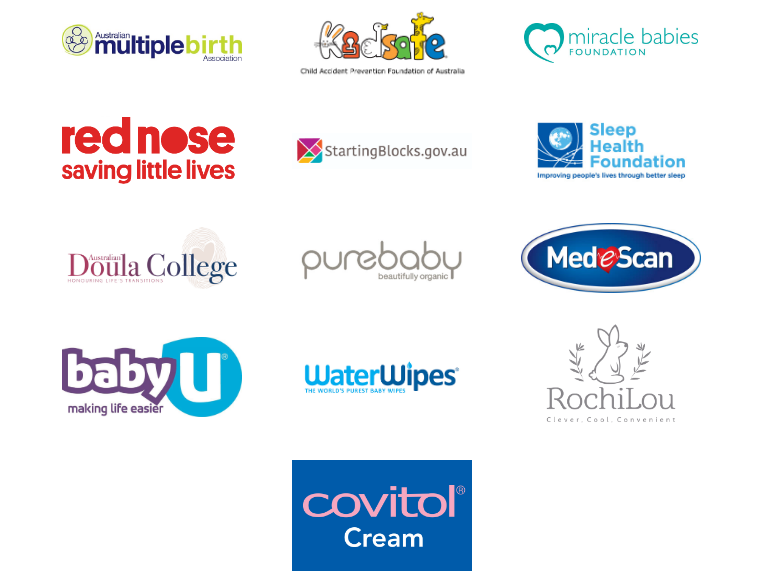 Inside the FREE Newborn Guide you will find:
Key messages from Australia's Leading Children's Health Organisations
Informative articles from Kiddipedia's Subject Matter Experts
Inspirational Gift Ideas for the newest member of your family
A spectacular selection of Australia's greatest products for Newborns
Helpful Parenting Resources
Take a peek at our fabulous contributors:
Informative Articles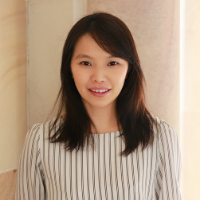 How to prepare for a baby and ensure a healthy pregnancy
For those hoping to grow their family, there's nothing more exciting than falling pregnant and sharing the news with your loved ones. As an obstetrician and gynaecologist at the Mater Hospital – one of Sydney's leading maternity hospitals – I often get asked "How do I get pregnant naturally?", "How do I improve my odds?" or, the more feared question, "Why am I not falling pregnant?". Firstly, every woman's pregnancy is unique…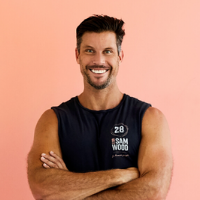 Exercising at home post-baby
To be honest, after working with hundreds of mums over 15 years, I always thought that I had a solid understanding of what new mums go through when trying to regain their strength and fitness post-baby. When Willow was born, getting to work so closely with Snez gave me a deeper understanding than I've ever had before. Of course, what women go through is something you will only really understand when it is your body…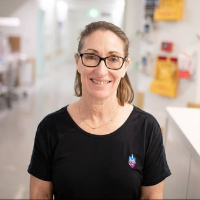 Breastfeeding: Receiving the support you deserve
When it comes to breastfeeding, the role that the community and family play in supporting a mother in is vital. Empowering a mother, or the parents together, to choose what works for them means to enable them to breastfeed their child successfully and realise their breastfeeding goals. Below are a few tips for mums which highlight the support that should be made available to them during the breastfeeding stage…
Spectacular Products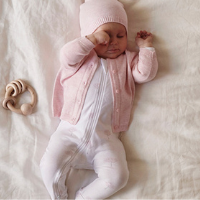 Purebaby
Purebaby is an Australian owned company creating unique, organic clothing for babies and children. Established in 2002, Purebaby was born out of a desire for beautiful and simple products made with awareness and care. The certified organic cotton used in the Purebaby ranges is soft, strong and resilient, allowing delicate young skin to breathe naturally. It is grown without harmful chemicals, using methods and materials that have a low environmental impact.
Medescan
Medescan is a family owned Australian company supplying a wide range of health, wellbeing and beauty products to everyday Australians. Medescan has continued to bring the world's latest and greatest technology to Australia and now with great success across the globe. Medescan is currently sold across several continents in markets such as USA, UK, New Zealand and the Middle East. Medescan has won several contracts including the right to sell to the UK ambulance service.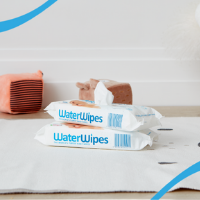 WaterWipes
WaterWipes are the world's purest baby wipes – made with just two ingredients – 99.9% water and a drop of fruit extract. They are safe for sensitive skin, a convenient alternative to cotton wool and water and the preferred choice for hospital neonatal units and are recommended by midwives globally. WaterWipes are manufactured under clean room conditions using a unique 7-stage water purifying technology and undergoes quality checks ensuring the product is of the highest standard and free from contamination before, during and after production.

I hope Kiddipedia's newborn guide helps provide support for your parenting journey ahead and can assist you in being the best parent you can.
We look forward to continuing supporting you as your little one grows.
Much love,
Rach
xoxo