Plan for sleep these summer holidays!
When travelling with a newborn or toddler it's essential to ensure you prepare a comfortable environment for the little cherubs to rest and sleep.
If you've travelled with little humans, when it comes to sleeping on holidays, you know the pain that comes with disruptions to routines and new environments.
ergoPouch have a range of award-winning natural fibre products designed to save your little one's sleep-on-the-go and your sanity!
Here are our recommendations on what to bring to ensure a sound nights sleep while on your trip away
ergoPouch's NEW Blockout Blind is a travel-friendly, reusable, adhesive blind which blocks 100% of sunlight from entering a room.  Cut to size, and fold/roll for easy storage, the non-toxic adhesive can be used again and again on your holiday travels. Perfect for hotels, air BnB's or just a stay at Grandma's house.
The Joey The Trackable Comforter
The Joey The Trackable Comforter contains a low-energy safe-sleep Bluetooth device that pairs with your smartphone, so you can track him all over the world! Forget losing your baby's best friend on holiday, or forgetting to pack the 'spare comforter', with Joey.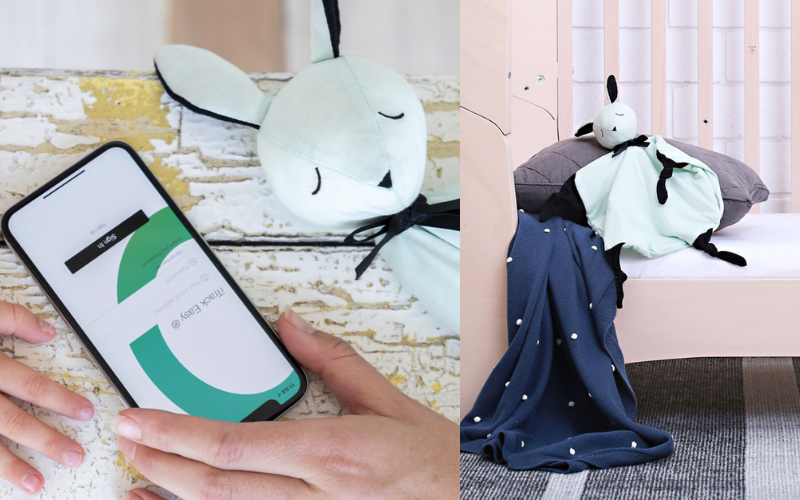 Suitable from birth, ergoPouch's Cocoon Swaddle Sleep Bag safely swaddles your baby to contain their startle reflex and soothes your baby, whilst still being hip-friendly and allowing for full-chest expansion breathing.
The zip-up style takes the origami out of swaddling, a lifesaver at 3am in the morning! The Cocoon transitions from an arms-in swaddle to an arms-out sleeping bag, once your baby starts to show signs of rolling and/or wanting to have more arm movement during sleep.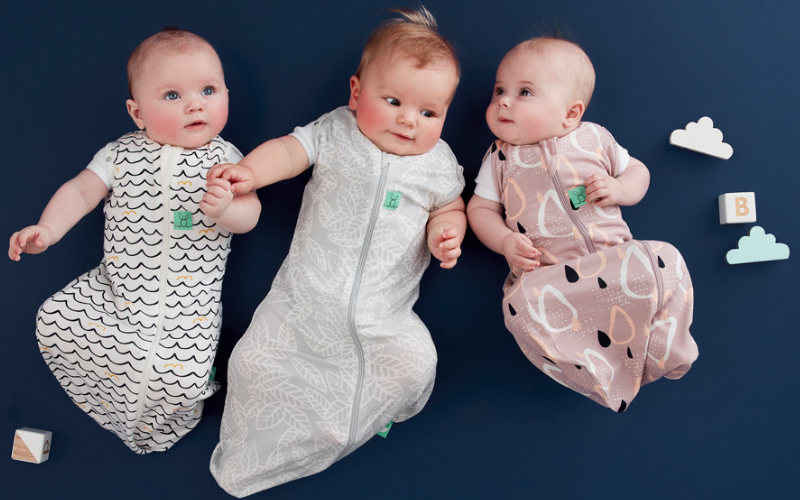 Lightweight, portable travel solution for napping and lounging on the go the Foldable Carry Bed was designed for convenience and makes travelling and lounging with a newborn easy.
This versatile carry bed is compact, lightweight and breathable making it perfect for:
Travelling overseas or interstate for the weekend
Going to visit the Grandparents
Picnics and playdates with friends
Camping or Caravanning
Lounging at home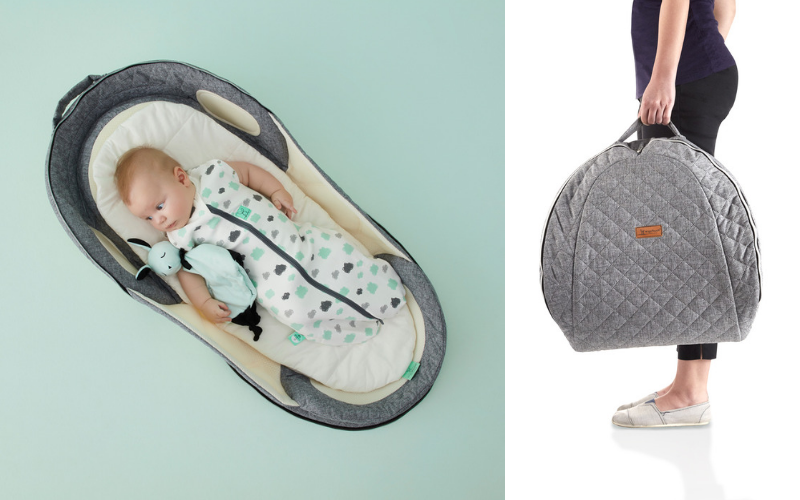 Hot and Cold Weather Sleep Packs
Packing for holiday weather can be tricky, ergoPouch Layers are designed to be worn under our Sleeping Bag range to help achieve the perfect temperature. With a range of TOGs and styles in natural, breathable fabrics, they are a must-have to layer up and down for sleep, as the holiday weather calls for.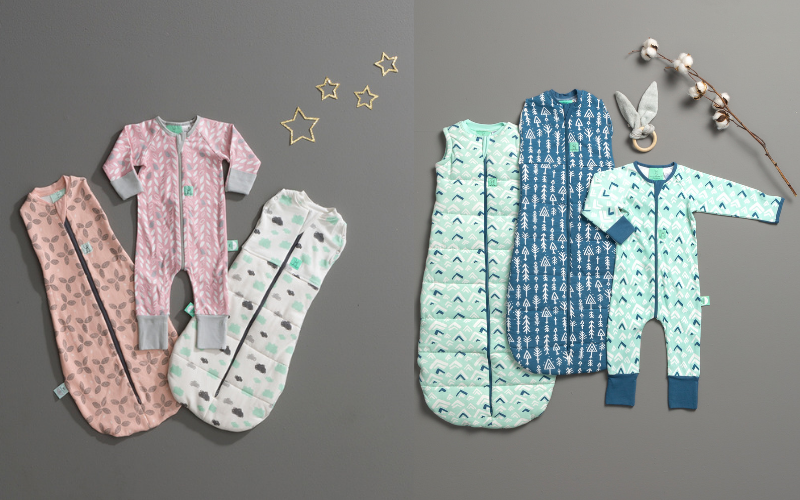 ergoPouch's super soft, super luxe Bamboo robe, for Mum to enjoy some relaxation and downtime on holiday too (if that's possible!)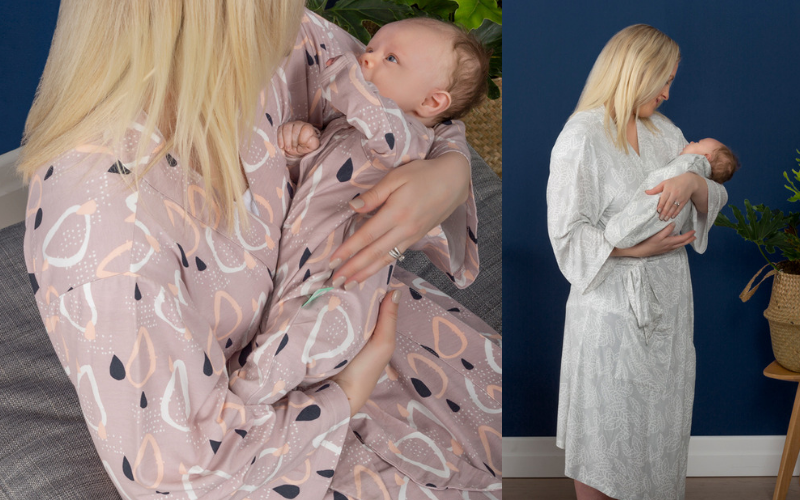 ergoPouch is giving you the chance to
 WIN a Holiday Travel Essentials Prize Pack
To enter simply:
'CLICK' on this link http://bit.ly/ergoPouchComp
 Enter your details and Tell Us
"What sleep essentials do you pack when travelling with a baby?"
Competition closes midnight Friday 21st December 2018
Winners announced 22nd December 2018
Good luck!