There are some necessities to really impress your dad on Father's Day. You'll need to make it fun, involve beer and make it free. 
#1 Have a barbecue 
Invite family and friends over for a father's day barbecue. Complement the day by gifting him a new barbecue tool like a Grillight set to use while he's perfectly cooking his favourite cut of meat.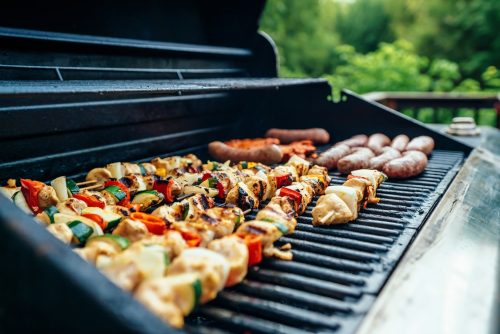 #2 Go camping 
Get out into nature by taking a father's day inspired camping trip fully equiped with tents, gear, and marshmallows. Pair this gift with a new camping gadget like a new compact stove or a new coffee Aeropress.
#3 Get out on the water 
Rent a boat for the day and get out on the water with your old man. He'll love a relaxing day with nothing around but family, friends and 360 views of sparkling blue water. Make sure to bring along his preferred drink and a speaker to play his favourite oldies.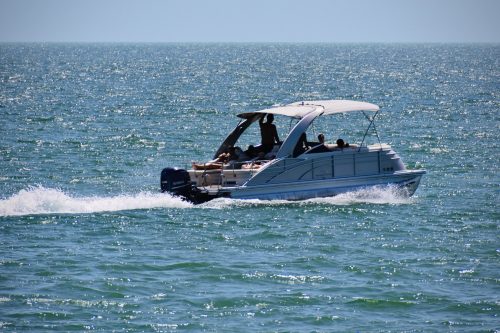 #4 Hit a few balls at the driving range 
Go to the nearest driving range and make a day out of hitting balls into the abyss. Many places have deals involving a bucket of balls and a bucket of beer which is sure to make your Dad right at home. 
#5 Go bowling with the family 
Get everyone together for some friendly competition and make a night of bowling with the family. Make sure to let him know that you won't go easy on him just because it's Father's Day. 
#6 Go to a car show 
This one is especially perfect for the auto-obsessed Dad! If there is a car show going on close to you, offer to go with him. The sound of engines and smell of food trucks will warm his heart.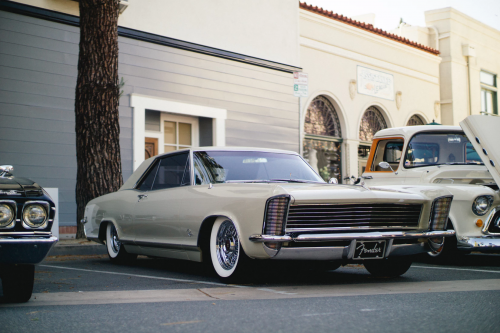 #7 See a concert 
Allow your Dad to be a rockstar and relive the good old days. Buy tickets in advance to a cool rock concert to have a blast with Dad on his day. 
#8 Go go to the game 
If there is a sporting event happening on or close to Father's Day, grab some tickets and spoil your Dad with a day of sport. 
#9 Help him with a new project 
A lot of the time, our Dads put in a lot of work that can sometimes go unnoticed. He's always working on something so offer to help him with any project he's currently undertaking. Whether he's building an old classic motorcycle or renovating the garage, lend him a helping hand and he'll be stoked to have a new project partner in crime.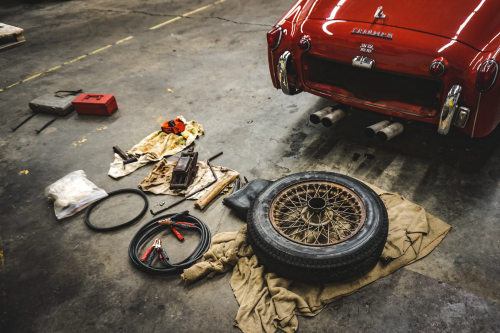 #10 Have a pub feed 
Sometimes all Dad needs is a good pub feed! Opt for a visit to his favourite pub to enjoy some good laughs, great beer and delicious chicken parmy.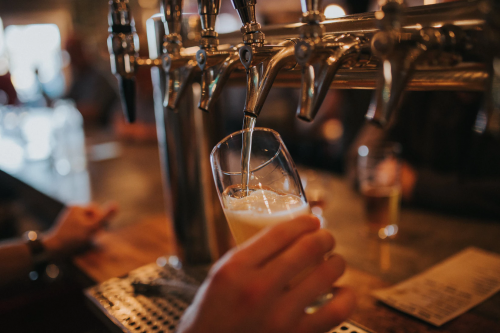 #11 Go boat browsing 
Enjoy a sunny day on the docks having a look at boats for sale. Your Dad may just find his next best toy or get inspired for a new boat-related project.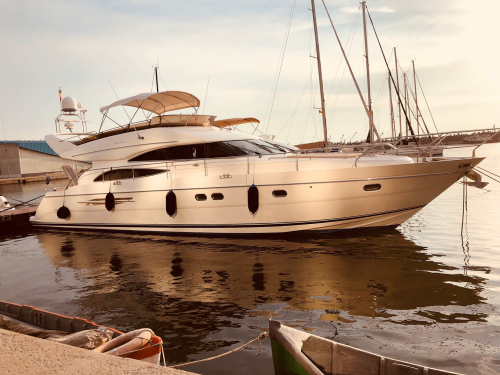 #12 Head to the race track 
Take a drive on the wild side with an adrenaline inducing day at the tracks. Especially if your Dad is a car lover, he'll be stoked to put his hands on the wheel for a day he'll never forget.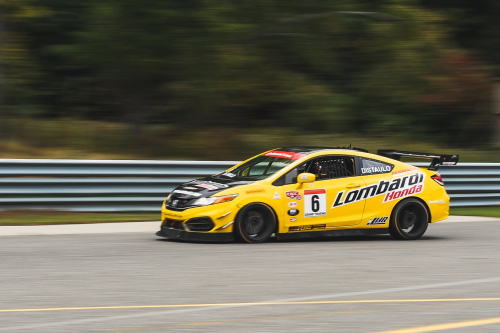 #13 Book him a massage 
Pamper your Dad with a voucher for a massage at a nice local spa. A day of relaxation will have him feeling refreshed and ready to get back in his normal routine with a back that doesn't hurt (as much). Pair this gift with a nice shaving set. 
#14 Buy him a steak dinner
Dads love to be spoiled too! Let your Dad enjoy a juicy steak dinner that he'll be bragging to his best mates about for months to come. Pair this gift with a bottle of his favourite bourbon. 
#15 Go for a hike
Explore new trails and create a memorable day. Let Dad choose the path and make an occasion of exploring the elements. If your Dad loves to bike, bring the bikes along to ride the trails together. 
#16 See a live band 
Enjoy some great music by scoping out the local live music scene happening on Father's Day. After a few drinks, you may even see your old man hit the dance floor.
#17 Head to an amusement park 
For Dads who are still young at heart, recreate fun childhood memories by treating him to a day at an amusement park. He'll love the time you get to spend together, the exciting rides and the tasty treats.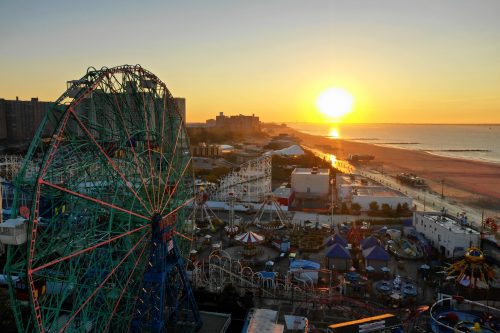 #18 Take a trip to the hardware store 
Whether it's a new tool and car part, Dad loves a good trip to the hardware store. Go with him this time and have him pick out something he needs, then sneakily pay for it as a Father's Day gift. It warms any Dad's heart when he doesn't have to pay for something.  
#19 Go on a fishing trip 
Offer to spend the day fishing with your Dad and enjoy the reward of a seafood dining experience after. Complement the day on the water with a fishing-related gift like a gift voucher for his favourite online fishing shop.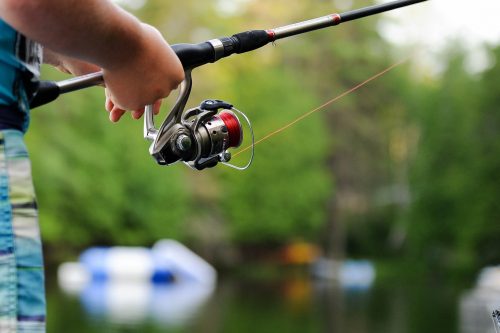 #20 Have a campfire
Gather some firewood and pick an ideal spot to have a good sized campfire. Invite family and friends to join in and celebrate Father's Day around the fire.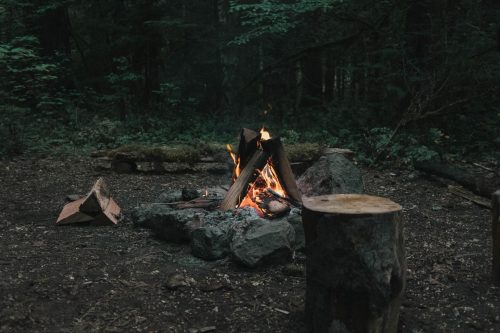 #21 Go beer tasting 
Some things in life are just set in stone. Grass is green, the sky is blue and Dad's love beer. Take him out for a craft beer tasting session at a local brewery to make this father's day more fun than memorable.
Celebrate Father's Day in a way that you feel your Dad will truly appreciate. You know what he really wants is to spend time with you, but it's important to help him know you really value who he is and what he does for you. Take the day to show him you really care and you'll both have a memorable day to look back fondly on for years to come.

Kay Taylor is the

Creative Marketing Resource for PSFrocks.com.au, Australia's No.1 maxi dress store inspiring self-love and confidence, one dress at a time. When Kay isn't writing articles with ♥ on the southern Gold Coast of Australia, she is helping businesses stay creative online and travelling the world with her husband. 
You may also like to read:
The best family outdoor activities for Father's Day