Media kindly brought to you by The Natural Bedding Company
There's lots to think about when your little one is about to transition from a cot to a big bed. Of course, you need the bed itself, new sheets and blankets, perhaps a bedside safety guardrail to stop them falling out, and some of their favourite toys to snuggle at night.
Another item you may not yet have fully considered is your choice of mattress. Many people assume all mattresses are the same, but that couldn't be further from the case! A healthy and sustainable mattress will not only set your child up for a great night's sleep but will ensure they're safe and comfortable too for many years to come.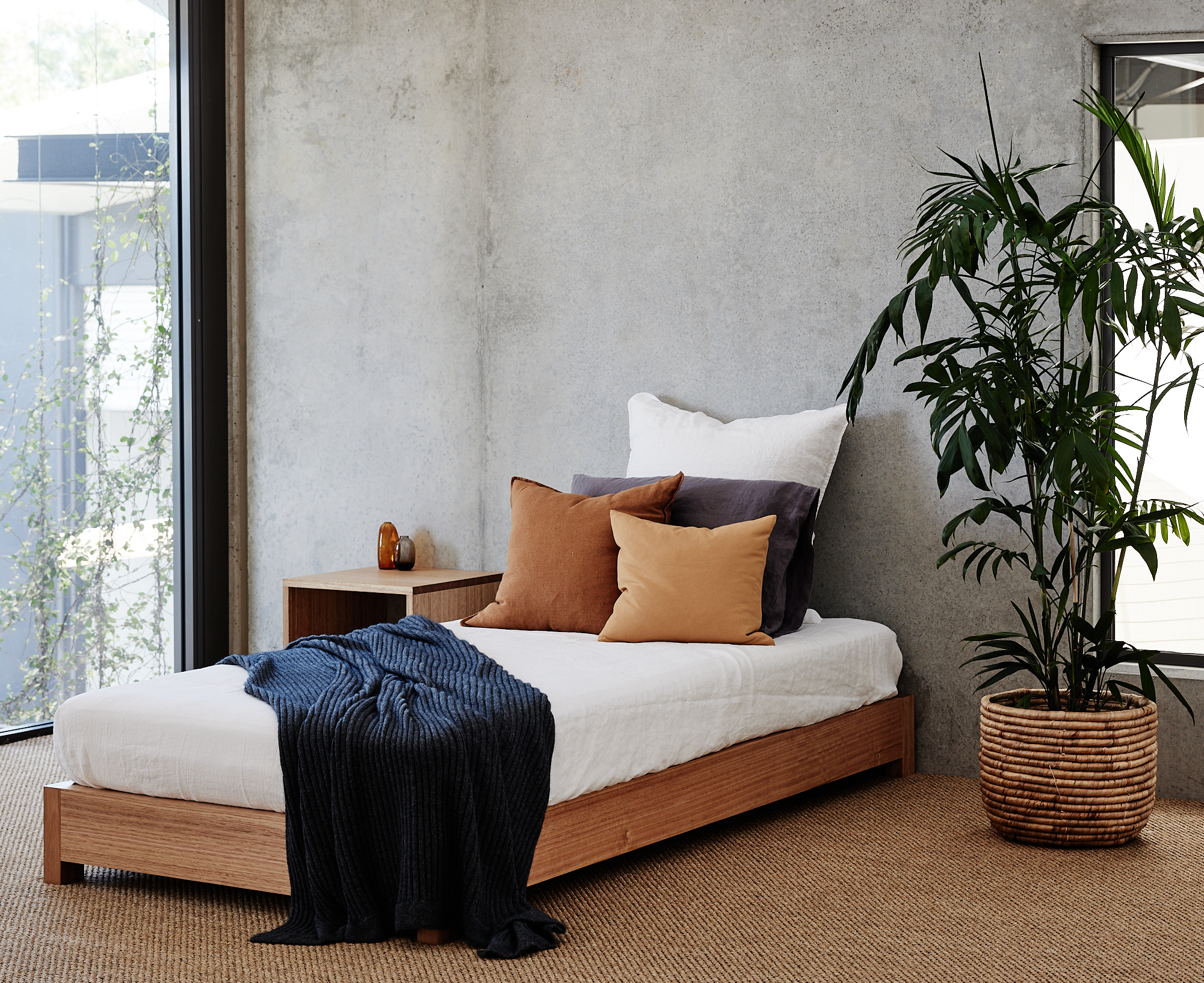 Heading back to nature
Don't just take our word for it though – According to The Natural Bedding Company, an Australian family-run brand who have been handcrafting natural and sustainable mattresses since 1984, when it comes to sleep, natural is always best.
This is because mattresses made with synthetic foams, polyurethane, polyester or nylon are notorious for emitting toxic chemicals and flame retardants which may be damaging the health of your child long-term.
Instead, here are some of the natural materials The Natural Bedding Company uses in their mattresses, and why they make such a difference to your quality of sleep:
Carbon Neutralised Organic Latex
Naturally flame retardant, anti-bacterial, hypo-allergenic, anti-fungal and dust mite resistant
Tested and certified to ensure it has a low toxicity
Organic Latex is an incredibly supportive material and has seven distinct posture zones, allowing their mattresses to provide targeted comfort and support.
Due to the premium quality of the latex, it has an incredibly long lifespan and will maintain its shape and supportiveness for the longevity of the mattress (minimum 10 years as per their company guarantee and up to 20+ years)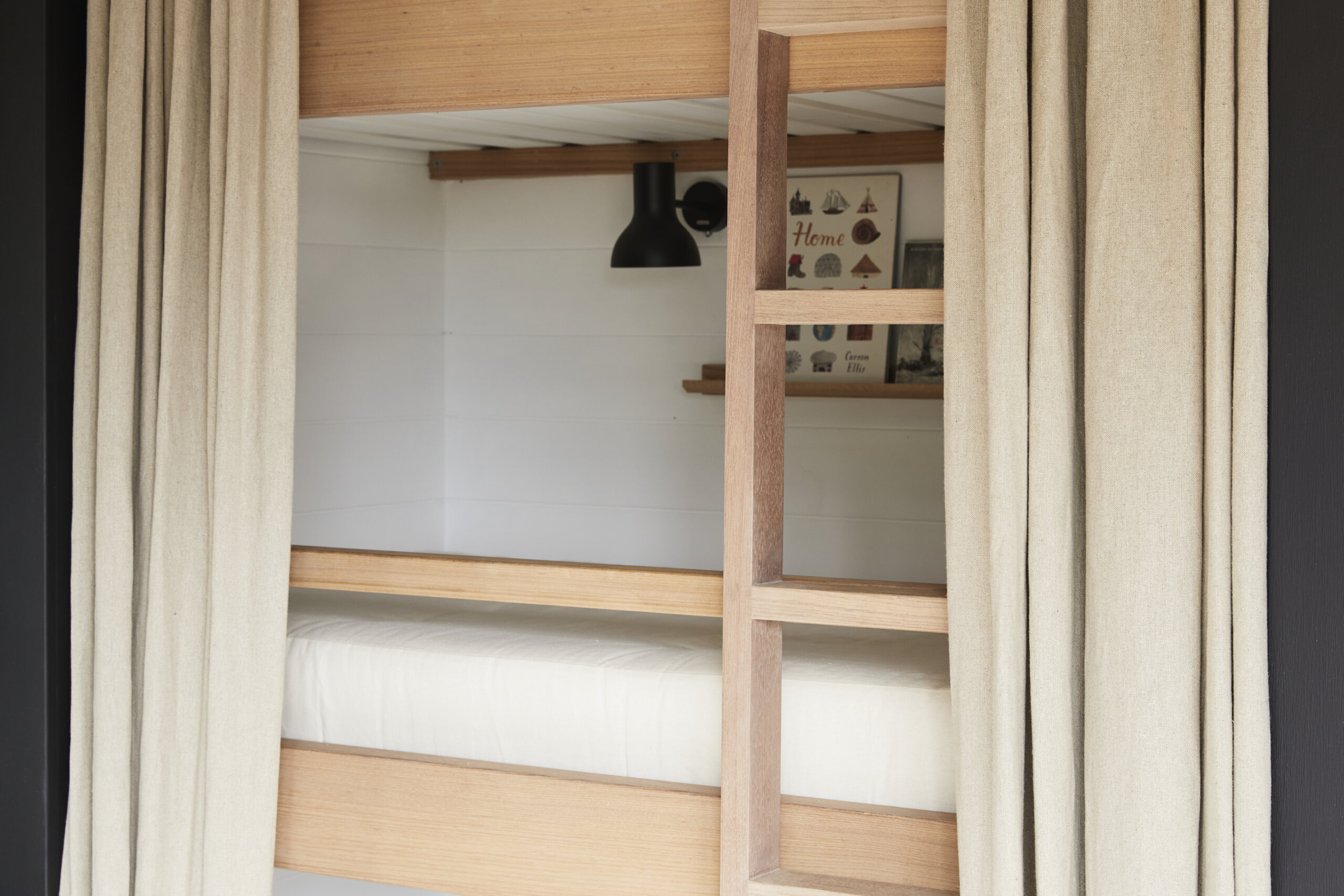 Organically Cleaned Wool
Soft with plenty of bounce thanks to being organically cleaned which allows the wool to retain some of its natural lanolin.
Naturally flame and dust mite resistant with thermoregulation properties
Offers a greater level of fire safety than other fibres due to its naturally high nitrogen and water content which require higher levels of oxygen surrounding it in order to burn
Organic Cotton and Hemp (used in their mattress covers)
No harmful chemicals have been used during the growth cycle of the cotton
Maximum breathability to help avoid mould and other nasties
Natural Timber
If you're looking for more than just a mattress, The Natural Bedding Company also offers bed frames and bedside tables! Handcrafted in their Sydney workshop from sustainably-sourced Australian oak hardwood, they use eco-friendly, plant-based finishes to bring out the natural beauty of the timber.
Concerned about your child's current or potential sensitivities? The Natural Bedding Company offers complimentary samples of their mattress materials so parents can test at home for any reactions prior to purchasing, helping to make the transition into a big bed as smooth as possible.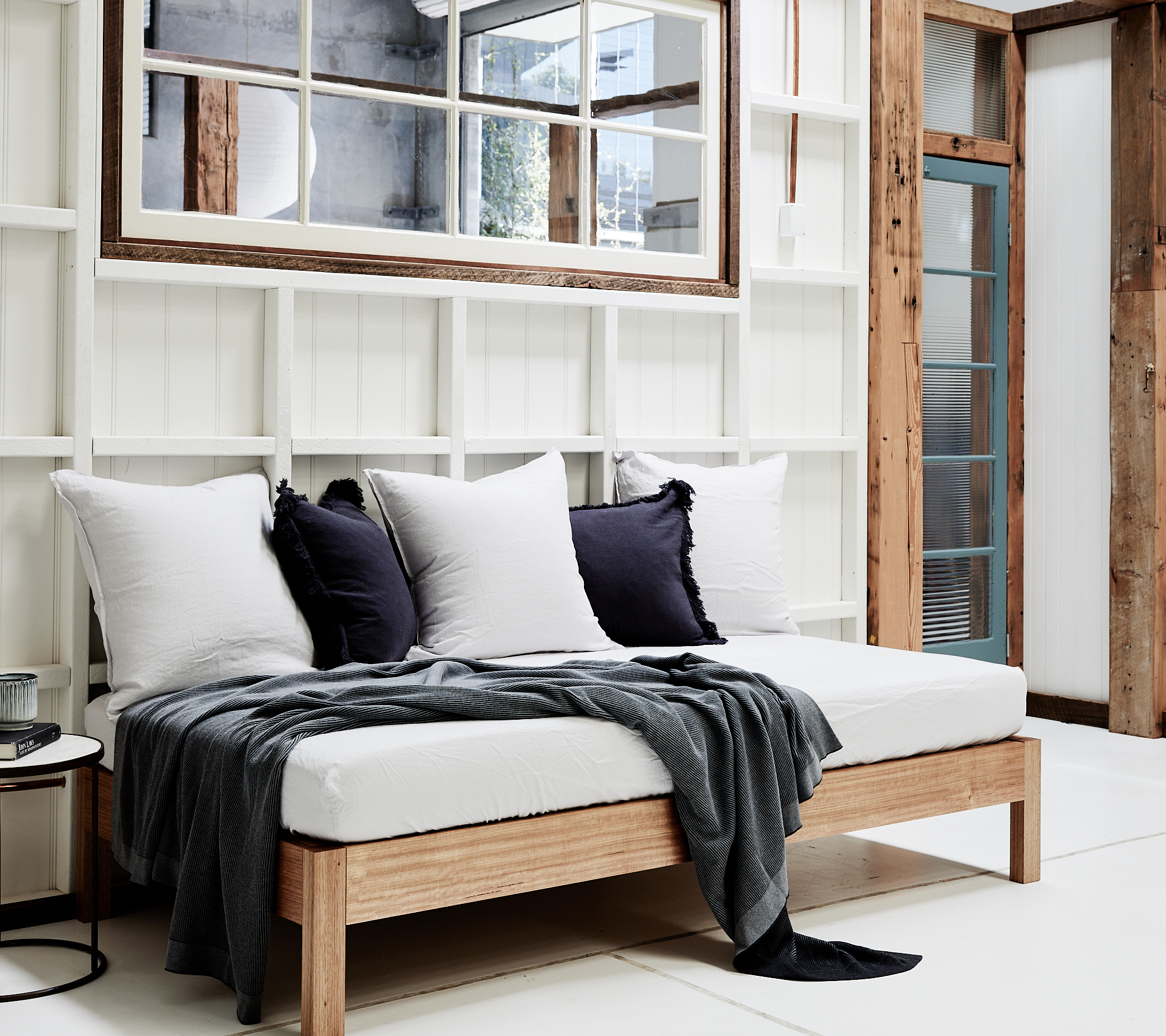 Ready, set, sleep
So if you're ready to give your child the best natural start with their new big bed but not sure where to look first, why not check out The Natural Bedding Company's most popular mattresses for children  – the Aurora, Artemis and Cloud 7. Just be warned, they're so good you'll want to sleep on them yourself!
And better yet, now Kiddipedia readers can receive 10% off all latex mattresses* when they head to thenaturalbeddingcompany.com.au and enter the code 10TNBCKP22 at the checkout (*offer does not include baby mattresses or overlays).
Now that's naturally brilliant!