After a low-key summer break for most of us, the idea of getting ready to go back to school can be quite daunting for parents, particularly when it comes to preparing a variety of daily lunches. Creating delicious homemade treats that provide kids with energy and nutrition will help them look forward to heading back to school and tucking into their lunch.
When preparing lunches and snacks, there are many ways to get ahead of the back-to-school panic. Here are some top tips for lunchbox hacks.
Save time with meal prepping
Setting aside an hour one evening when the kids have gone to bed to plan out your menu can help get you ahead during the school week. Select meals that you can create in bulk, batch cooking is key to time management and also helps to avoid unhealthy options. Use Barker's Smooth Lemon Butter to create a batch of  Lemon, Zucchini & Poppyseed Muffins, these are a perfect sweet treat to add to a lunchbox, whilst adding some hidden vegetables.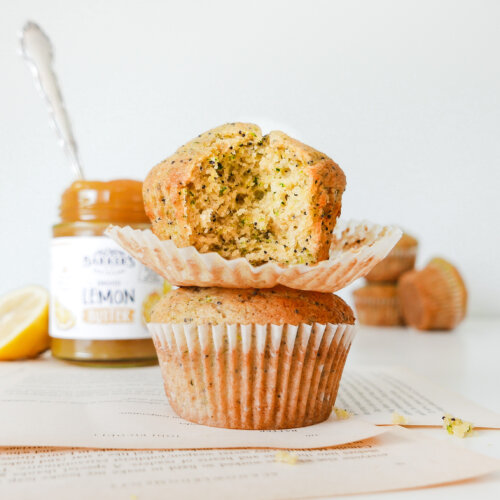 Encourage and involve kids in the process
Getting the kids involved is a sure-fire way to make lunchbox prepping more enjoyable, while educating them about the food they eat. By encouraging them to help in the cooking process, they will be more likely to eat what they've made, and you are also teaching them make better food choices in the future. Muffin Frittatas with Barker's NZ Traditional Tomato Relish  is another great way to incorporate sneaky vegetables into your kid's lunch, and they can help assemble them in the muffin tins.
Reduce waste and time with leftovers
Using up leftovers or what's in your fridge can be the making of a delicious school lunch, while also reducing food wastage. If you have an array of vegetables in the fridge, consider creating a wrap and adding Barker's NZ Sweet Chilli Relish. Being versatile and delicious, it will create an added flavour which the kids will love.
Food safety is key
While tasty food is important, food safety is paramount. Make sure you are aware of the schools' allergy requirements to ensure that the food you've packed is not only safe for your kids but their school mates as well. Also consider getting an insulated lunchbox to keep food cool or a thermos for any hot food you make.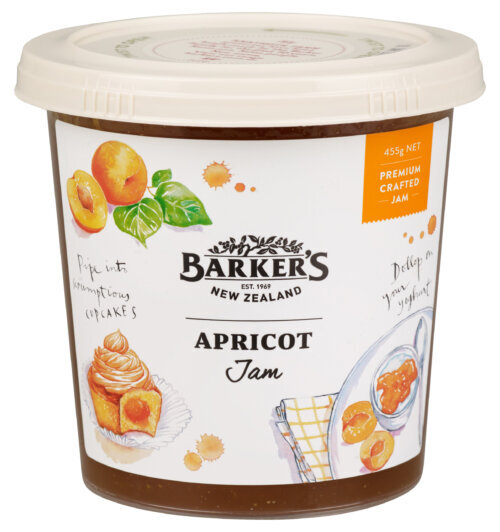 Keep it simple
If you have a fussy eater and you find that lunch returns home at the end of the day, keep it simple. The classic jam sandwich is loved by most and you can whip it up in next to no time. Using Barker's assortment of classic jam flavours will be an instant hit and the lunch box will return empty.
The key to school lunches is to remember that preparing lunch boxes can be fun and rewarding. Knowing your kids are eating delicious, nutritious and homecooked food means they are likely to keep healthy habits as they get older.
For Barker's New Zealand recipes and to shop online, please visit www.barkers.com.au