Hooray for all the Father's in our lives! We celebrate you and all the grandfathers, godfathers, stepfathers, father-in-law, uncles, husbands, partners, brothers, friends, fellow dads and men who love with a father's heart.
This year, Father's Day will be little different as many of us will choose to stay home to stay safe and make use of technology to help stay in touch with those that have touched our hearts.
In our Father's Day Special Edition, we provide inspiration to help celebrate along with gift ideas and a list of recipes sure to make dads day covering breakfast, lunch and dinner.
Wishing you a beautiful Father's Day in advance.
There is no doubt that Father's Day in 2020 is going to be a very different experience for so many dads around the world.  The presence of the Covid-19 pandemic has changed the way we go about our lives every day and for some dads and families, those changes are greater than others.  With social (or physical) distancing, the associated closure of restaurants and cafes, the limited number of people able to attend family gatherings, and even the use of face masks to protect ourselves along with the most vulnerable members of our society, it just feels like this one has the potential to be a little less intimate and fulfilling.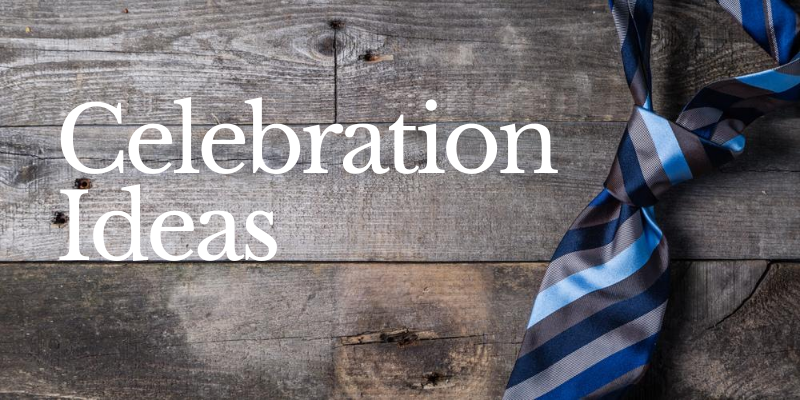 ***Accessories and Books***
***Apparel***
***Dad-Gadgets***
***Games***
***Home Entertainment***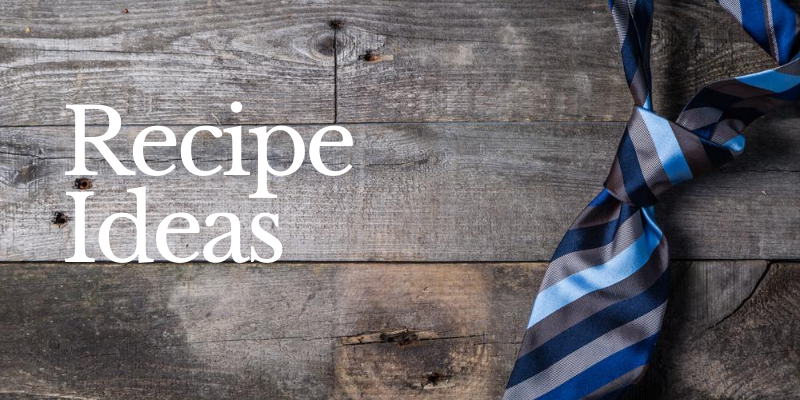 ***Breaskfast In Bed***
***Lunch Recipes***
***PUB Recipes***