Aussies can turn to their mobile at every phase of their cooking journey: from deciding what to cook to improving their knife skills or discovering the best method to prepare a meal – all of this can be easily done via a mobile device, making the phone the most important appliance in a kitchen.
Research has determined a third of Australians living in capital cities are struggling to plan and cook meals – instead reverting to takeaway and online food delivery services. This is costing Aussies $2.6 billion as a nation, equating to an average individual spend of $1,590 each year. When we do cook, a quarter of us rely on one of six basic recipes including spaghetti Bolognese.
*Note this is not Messenger research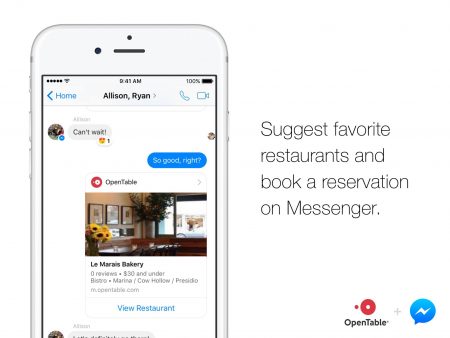 But, for those who want to improve their culinary skills in the kitchen, Messenger has a range of features to help all aspiring chefs!
Bots
With over 300,000 bots currently available on Messenger, there's a high chance of finding the perfect cooking trainer. Some examples of bots that are helping Aussies to cook include: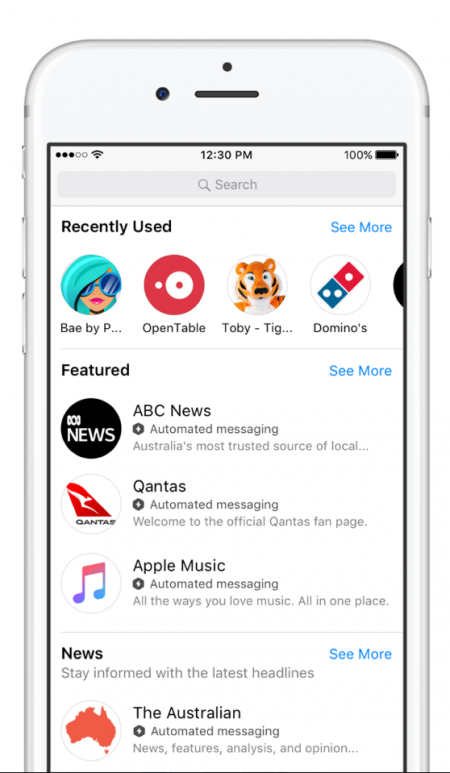 EDDY– EDDY aims to motivate people to cook nutritious recipes with readily available ingredients. You can type a key ingredient such as chicken, beef or seafood and the bot will send through a range of recipes featuring the ingredients you have.
Food Network– Think of this bot as an all-in-one personal sous chef, food-based encyclopedia and extensive recipe box. Find recipes by keyword, ingredient, chef or show. Try "Surprise Me," the quirky curated feature that suggests kitchen tips and recipe ideas based on current events, holidays and fun daily topics.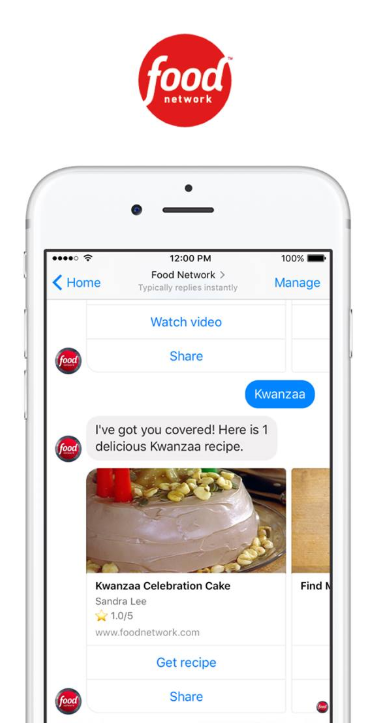 To start using any of these bots just click on the links above or open the Messenger app and type the name of the bot or category you're interested in such as 'cooking' or 'recipe' on the search bar. Then, select a bot and click 'get started'. You can also access bots via Messenger.com.
Video Calls
Cooking can be overwhelming for young people moving out of home for the first time or for those who want to impress someone with a homemade meal but don't really know how to cook. Messenger video chat can help you make your bolognaise sauce taste just like mum's. Video chat with your go-to person so they can run you through a step-by-step guide for how to master their favourite dishes. Even better, they can show you how to make it in real time.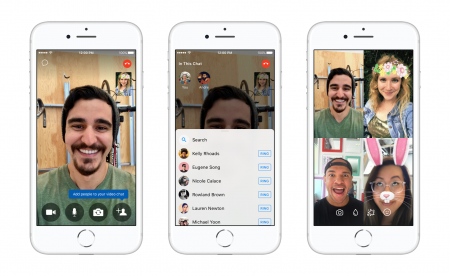 Polls
Set up polls with your friends in a Messenger group conversation to ask what you all should be cooking for the next dinner party. To start a poll click the plus sign in a Messenger conversation and choose the poll option. Then type the options to choose from, and get the most popular response.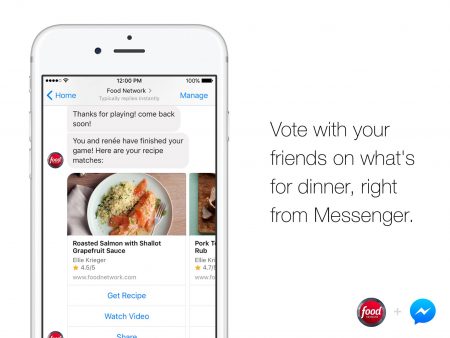 In case all of this fails, there's always the Domino's bot to order pizza or get a discount or the Open Table feature to make a booking at your favourite restaurant.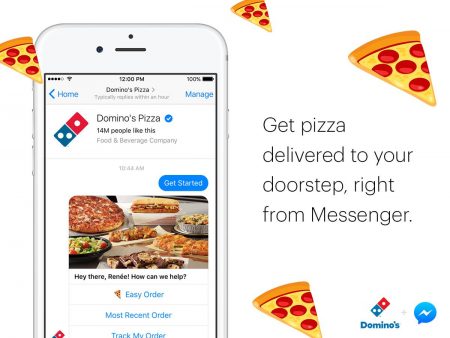 You may also like to read:
How Messaging Apps are Changing the Game for First-Time Parents
Planning, it makes life easier.