Halloween is just around the corner and a lot of us are already planning and preparing our fun and exciting costume ideas.
Naturally, children are excited to show off their costumes to their neighbors and friends. Costumes can be as simple as dressing up as their favourite characters, to make them a little unique and eye-catching you can individualise the costume to your child's personality. To make things easier you can come up with a 'theme' as a family so that you don't have to think up of different ideas for each and everybody.
So that your costume preparation is a little less painful here are a few ideas for inspiration, starting from babies, toddlers, preschoolers and some for the whole family.
Babies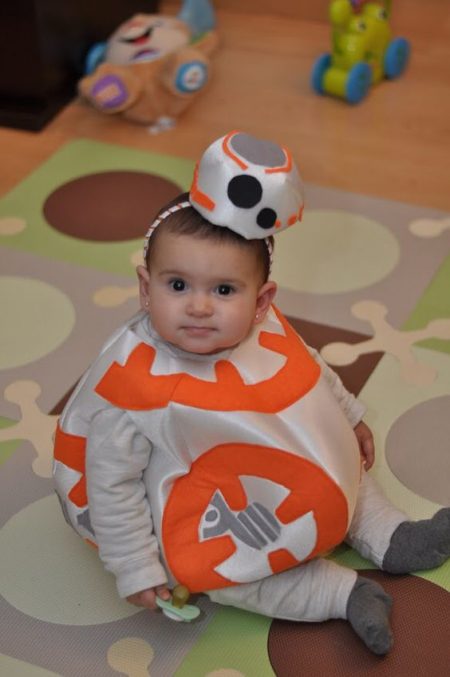 Source: Pinterest of Ana Maria
Baby BB-8 – What a cute costume for a baby as robot BB-8 from Star Wars, complete with a headband for the head.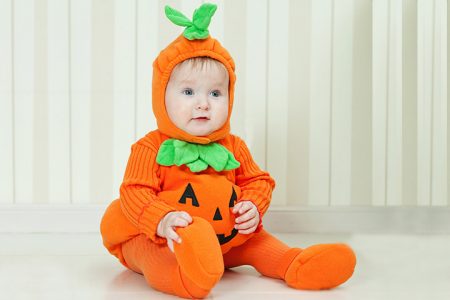 Source: www.momjunction.com
Baby Jack 0' Lanter – This is not the spooky jack o' lantern but an adorable way to show it in a baby costume.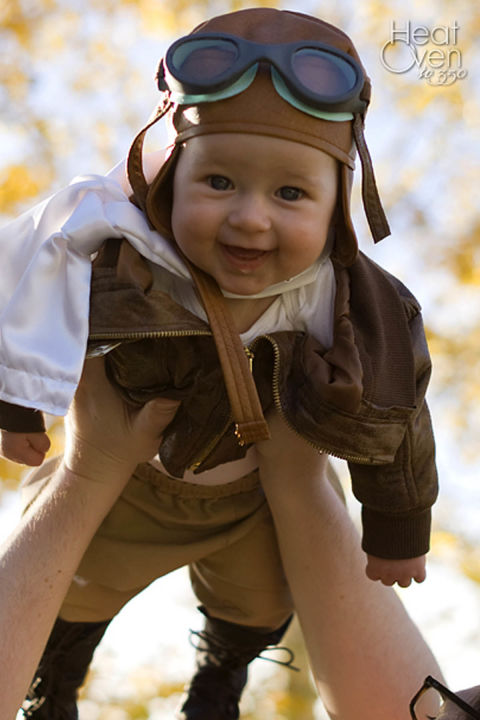 Source: www.womansday.com
Baby Pilot – This was maybe how Emilia Earhart looked like when she was a baby or if you wanted your baby to become a future pilot.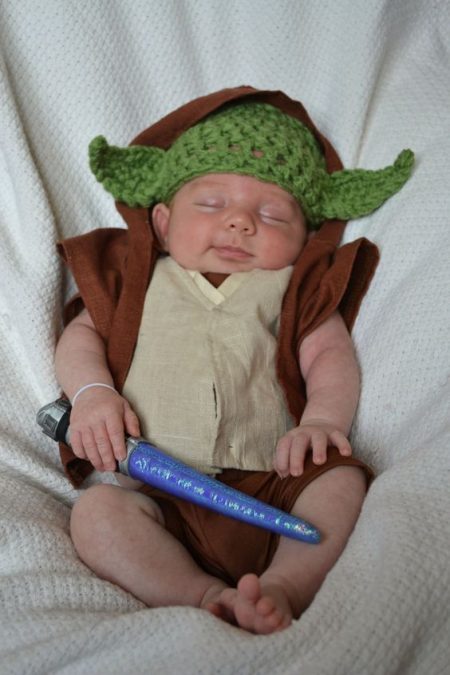 Source: Pinterest of Elizabeth Young-Giles
Baby Yoda – Another Star Wars inspiration but with the legendary Jedi Master, baby in size but wise and powerful.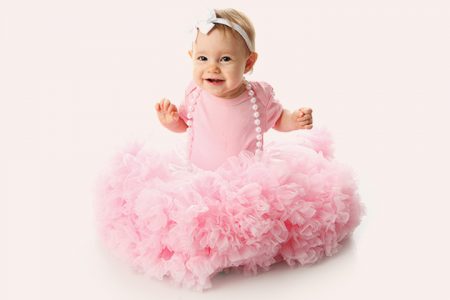 Source: www.momjunction.com
Baby Fluffy in Pink – The cutest pink cotton candy you have ever seen.
Toddlers
Source: Pinterest of Philamer M Calmerin
Toddler Happy Ghost – A happy ghost inspired costume to dress up your little one. Look how pretty she looks.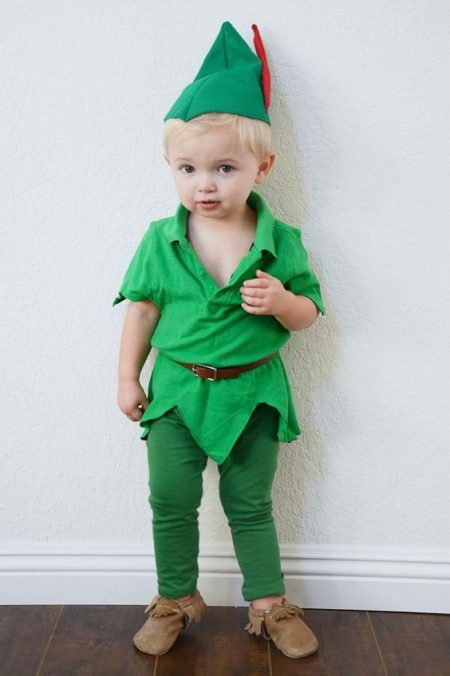 Source: Pinterest of Mitch Harder
Toddler Peter Pan – A very young boy dressed up as Peter Pan, the boy who could fly and bring you to Neverland.
Source: Pinterest of Monique Orrell
Toddler Reindeer – Reindeer inspired costume for your darling girl complete with nose and spots on the face.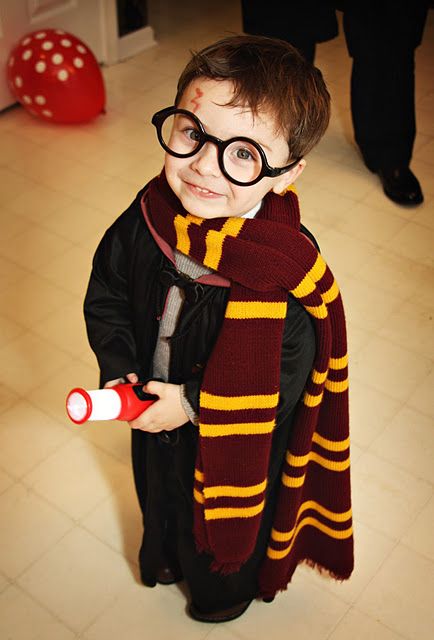 Source: Pinterest of Nicole Pullen
Toddler Harry Potter – Who doesn't know Harry Potter? Look at this boy showing off his cute glasses and the scar to complete the look.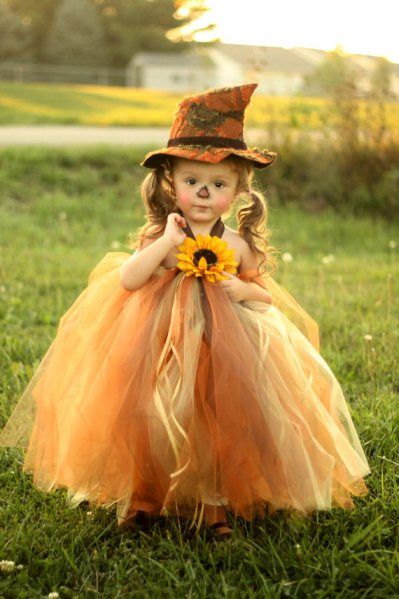 Source: Pinterest of Haillee Harris
Toddler Pretty Scarecrow – This is a clever way to make a pretty scarecrow for your little girl.  And with just an additional sunflower and a hat to finish the look.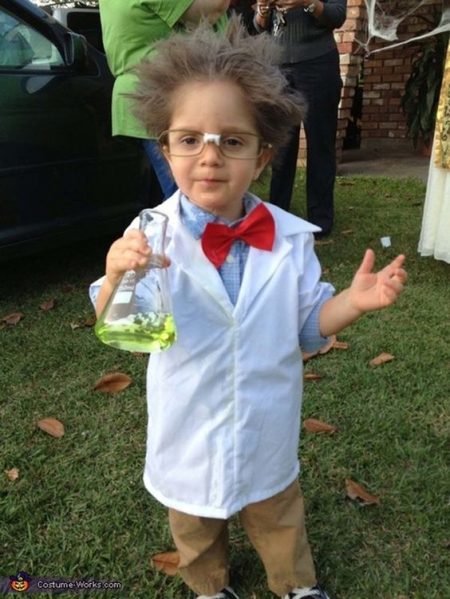 Source: www.costumeworks.com
Toddler Mad Scientist – This is an adorable way to dress up your boy as a mad scientist. A simple costume and just add a few props of mended glasses and a vile.
Pre-schoolers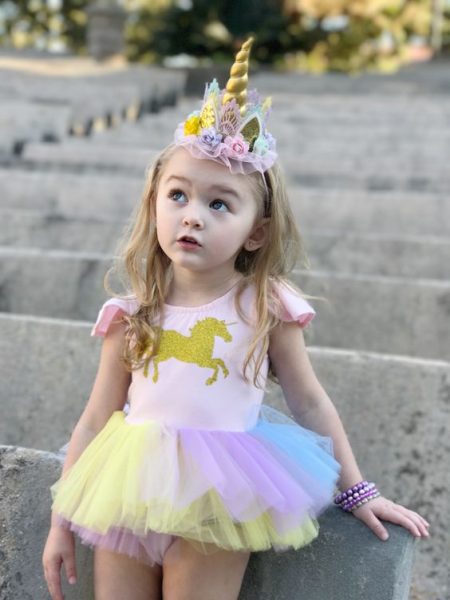 Source: Pinterest of Belle Threads
Pre-schoolers Unicorn Princess – Kids love unicorns and see how they made it here into a pretty costume. She looks so amazing with the headband created into a unicorn horn.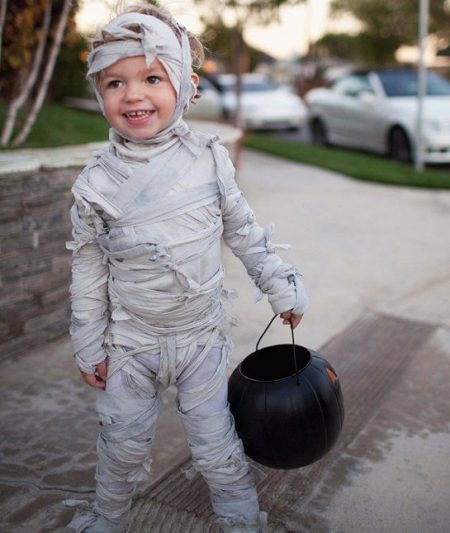 Source: Pinterest of momme
Pre-schoolers Mummy – A simple way to dress them up as a mummy is using shredded white cloth tied up all over the body.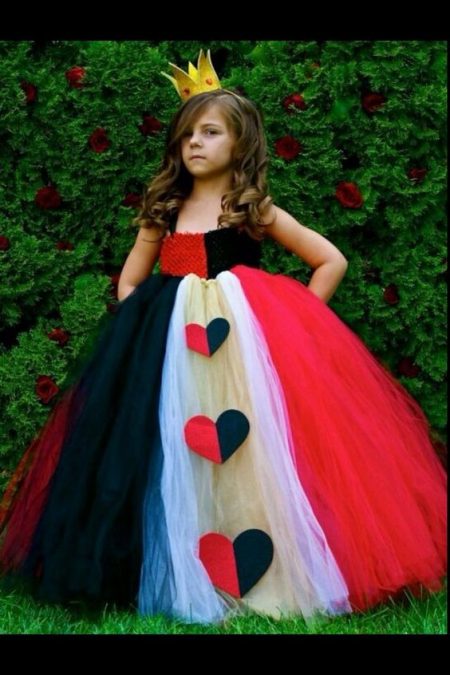 Source: Pinterest of Nikki Favier
Pre-schoolers Queen of Hearts – The queen of hearts in Alice in Wonderland showing off her flowing dress.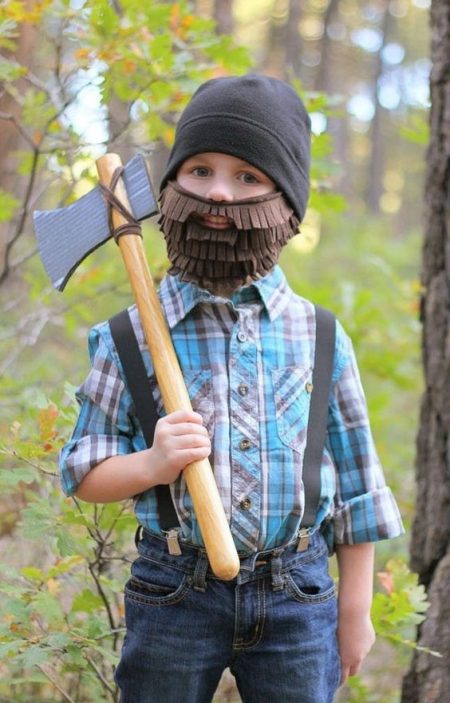 Source: Pinterest of Brit Morin
Pre-schoolers Lumber Jack – This is an easy costume for our preschoolers to show off as a lumberjack, just add a few props like a plastic ax and full beard.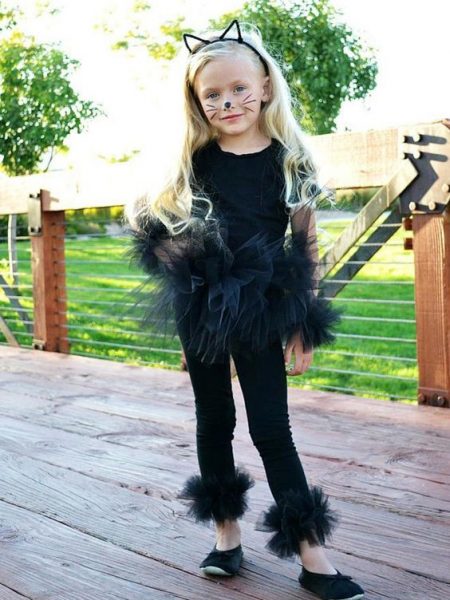 Source: Pinterest of DIY Network
Pre-schoolers Black Cat – A lovely black cat inspired costume to display the animal nature in us.
Source: Pinterest of Fallon Frederick
Pre-schoolers Clark Kent aka Superman – Who wouldn't want to be one of our famous superhero Superman, but this costume shows both his persona as Clark Kent and inside is his Superman super suit. Just imagine how handsome your boy will look in this.
Family
Source: www.costumeworks.com
Peanuts Family – Complete the gang with a Peanuts themed costume for the family together with your pet dog.
Source: Pinterest of creative Halloween costumes
Alice in Wonderland Family – Colorful and lovely for the family to be dressed up as the cast of Alice in Wonderland.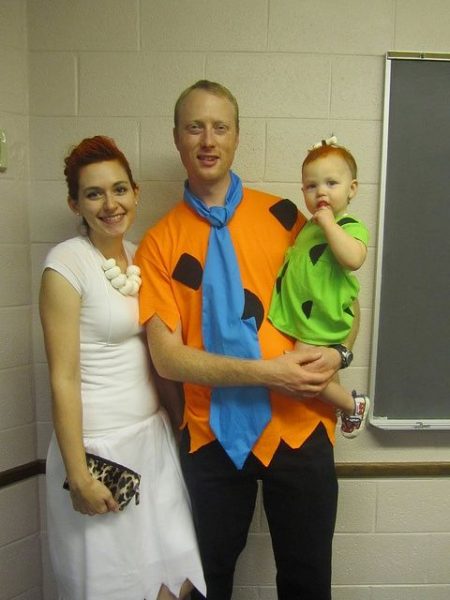 Source: Pinterest of creative Kelly Slovak
Flintstones Family – A family of 3 can be Fred, Wilma and Peebles Flintstones. You can be as adorable as our favorite stone-age family.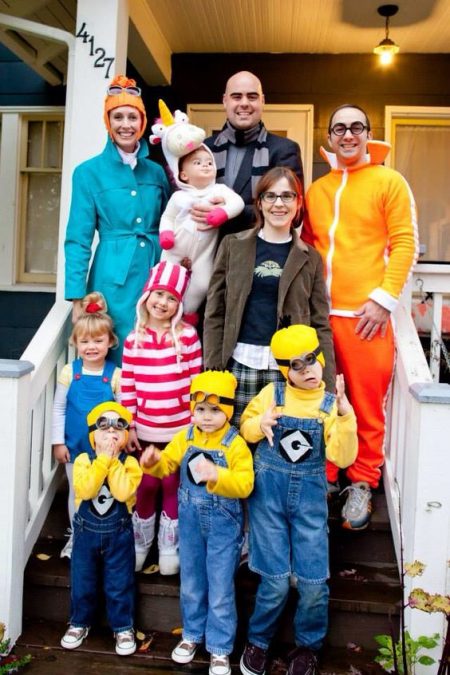 Source: Pinterest of Lindsay Webster
Despicable Me Family – How about 2 families joint together into one theme, see how eye-catching you complete the cast of this animated movie.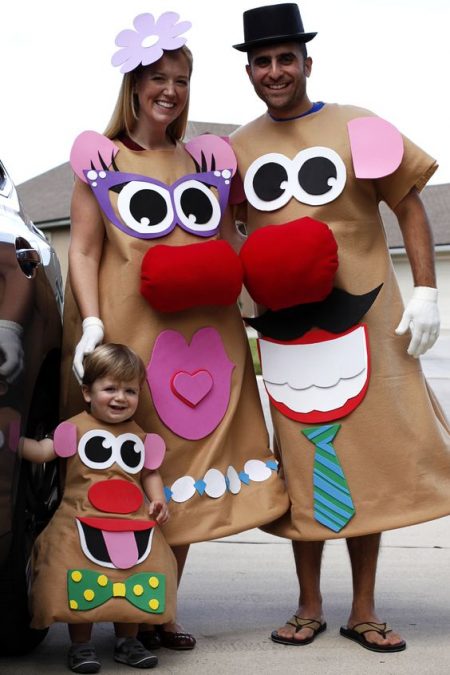 Source: Pinterest of Sharon N
Potato Head Family – Remember Mr and Mrs Potato Head, then why don't you make them into costumes with an additional potato head baby.
Source: Nadide Camur
Little Red Riding Hood Family – Little red riding hood and the CUTEST big bad wolf you will ever see in your life.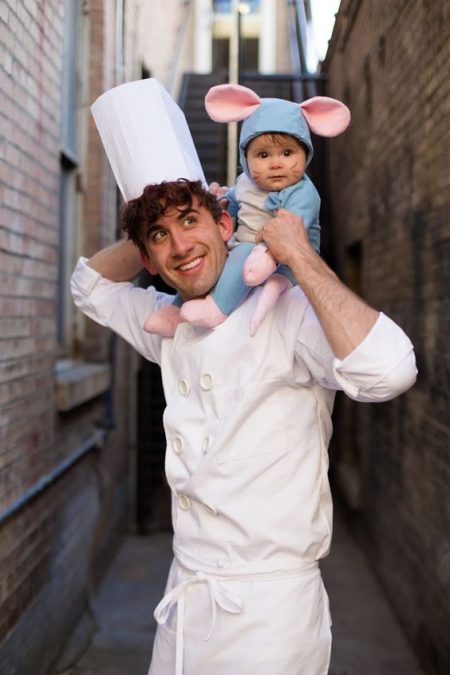 Source: Pinterest Madison Tirrell
Ratatouille Family – Dad can be Linquini and baby boy can be Remy the rat. See how adorable you two will look for a Halloween party.
You may also like to read:
Transform your children's drawing into wearable art objects.
50 Fun and easy things to do with your kids at home.