This recipe is brought to you by babyU.
This simple and easy to make banana bread is an ideal recipe to make with the little ones.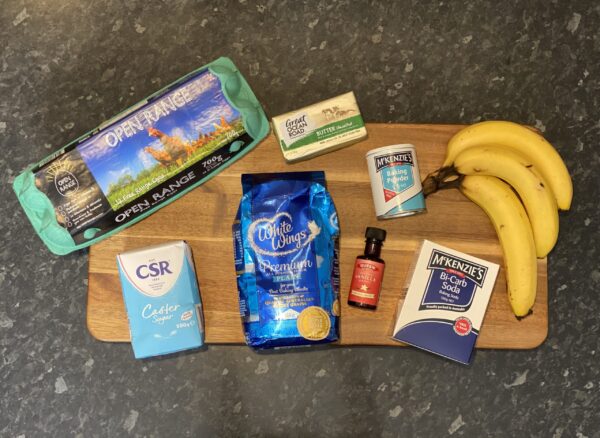 Ingredients
3 bananas very ripe bananas
2 medium free-range eggs
125g unsalted butter, melted
125g golden caster sugar
1 tsp vanilla extract or 1/2 tsp ground cinnamon
250g plain flour
1 1/2 tsp baking powder
1/2 tsp bicarbonate of soda
50g nuts, roughly chopped (optional)
Method
Heat the oven to 180C/fan160C/gas 4. Mash the bananas in a large mixing bowl, then stir in the melted butter and caster sugar with a wooden spoon until well combined.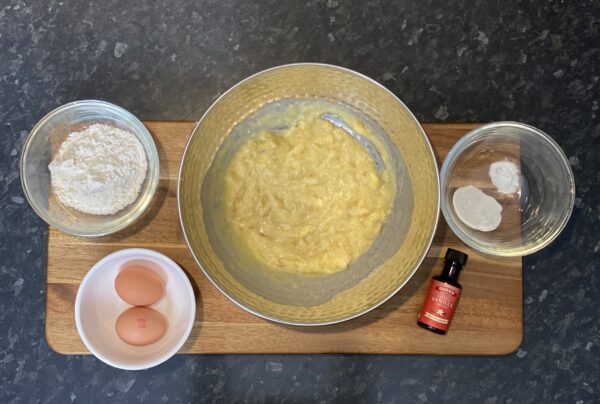 Stir in the vanilla extract or cinnamon (or use both if you like), then beat in the eggs. Sift in the flour, baking powder and bicarbonate of soda, then gently fold in, along with the nuts, if using.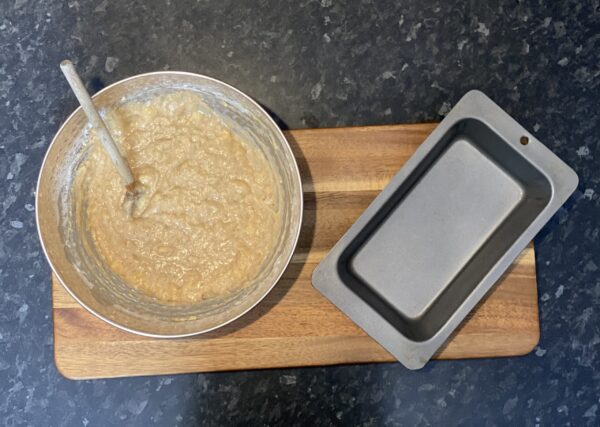 Pour the mixture into the loaf tin, then bake for 45-60 minutes. The cake should be well risen and feel springy to the touch. Check it's done by poking a skewer into the centre – if it comes out clean it's ready.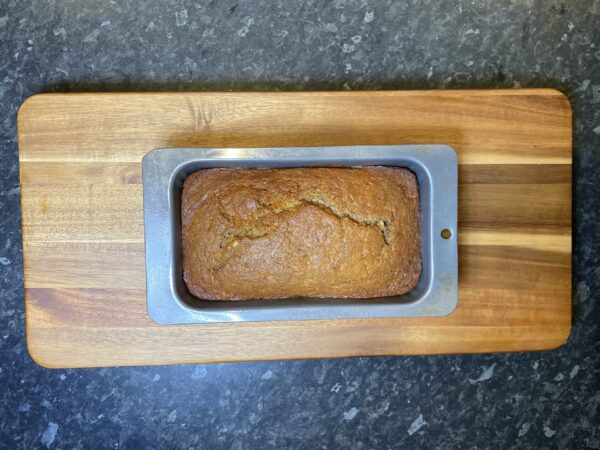 Leave to cool in the tin for 10 minutes, then lift out onto a wire rack to cool.
babyU is an Australian owned brand for mothers and babies that launched in 2005. The babyU range of products has been carefully designed to make life that little bit easier for you and your little one. For everyday use these products are convenient, easy to use and best of all offer good value for money.
babyU bamboo meal wares is Australian designed and owned. It is made from bamboo and polymer blends, this quality meal ware is not only practical and good for your family but also the environment.