This recipe is brought to you by babyU.
The kids would definitely love this amazing recipe. Try it now!
Makes 42 serves
Freezer friendly.
Ingredients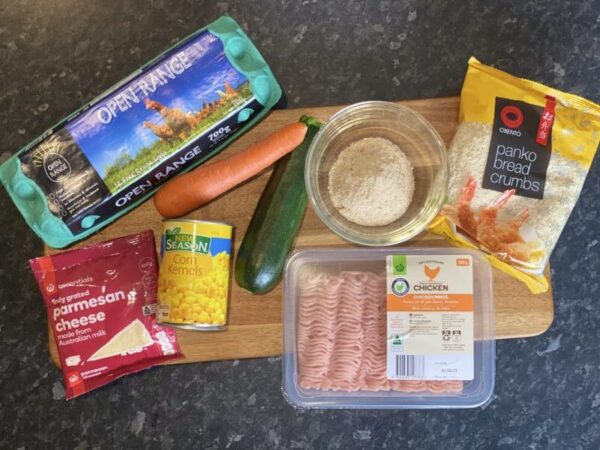 500g Chicken Mince
1 Zucchini (grated)
1 carrot, peeled and finely grated
1 can corn kernels
1 egg beaten
1/2  cup fresh breadcrumbs
1/2 cup panko breadcrumbs
1/4 cup parmesan cheese, finely grated
Olive Oil spray
Method
Preheat oven to 200 degrees
Line tray with baking paper
Peel the carrot and grate both carrot and zucchini.
In a mixing bowl combine mince, vegetables, egg until well combined. Season to taste.
Place breadcrumbs and parmesan into a bowl. Spoon 1 tablespoon of mixture at a time, size each peice to suit.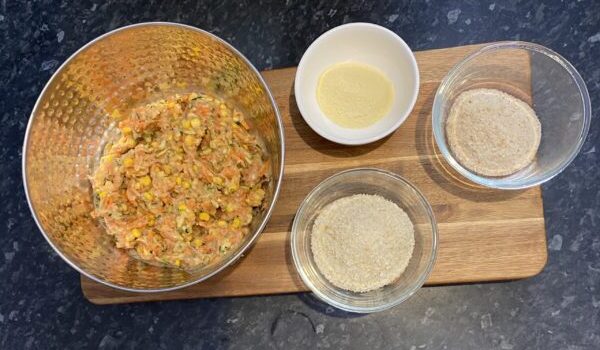 Roll mixture in breadcrumbs, coat well. Shake off excess
Shallow fry for 2-3 minutes on each side, or spray with olive oil and bake in the oven at 200C for approximately 20 minutes. Turn nuggets 10 mins into cooking.
Serve hot.
babyU is an Australian owned brand for mothers and babies that launched in 2005. The babyU range of products has been carefully designed to make life that little bit easier for you and your little one. For everyday use these products are convenient, easy to use and best of all offer good value for money.
babyU bamboo meal wares is Australian designed and owned. It is made from bamboo and polymer blends, this quality meal ware is not only practical and good for your family but also the environment.