Media kindly brought to you by Bugaboo
Hands down, one of the hardest decisions that parents need to make when it comes to buying for a new baby is the pram. You're going to use it all the time because not only will it get you and bub from A to B (plus your groceries), but prams are ideal for giving your little one alfresco naps along with plenty of fresh air and sunshine.
A pram is also a big-ticket item though, which is why you want to make sure you get one that is right for you and your family. But which one to choose? There are so many on the market now that it can be super confusing, and you don't want to end up with the buyer's regret.
Luckily, we've done the hard work for you and enlisted the help of the ultimate pram expert, Bugaboo! Here are their top tips for how to choose a pram, and it starts with identifying what your most important pram feature or function needs to be.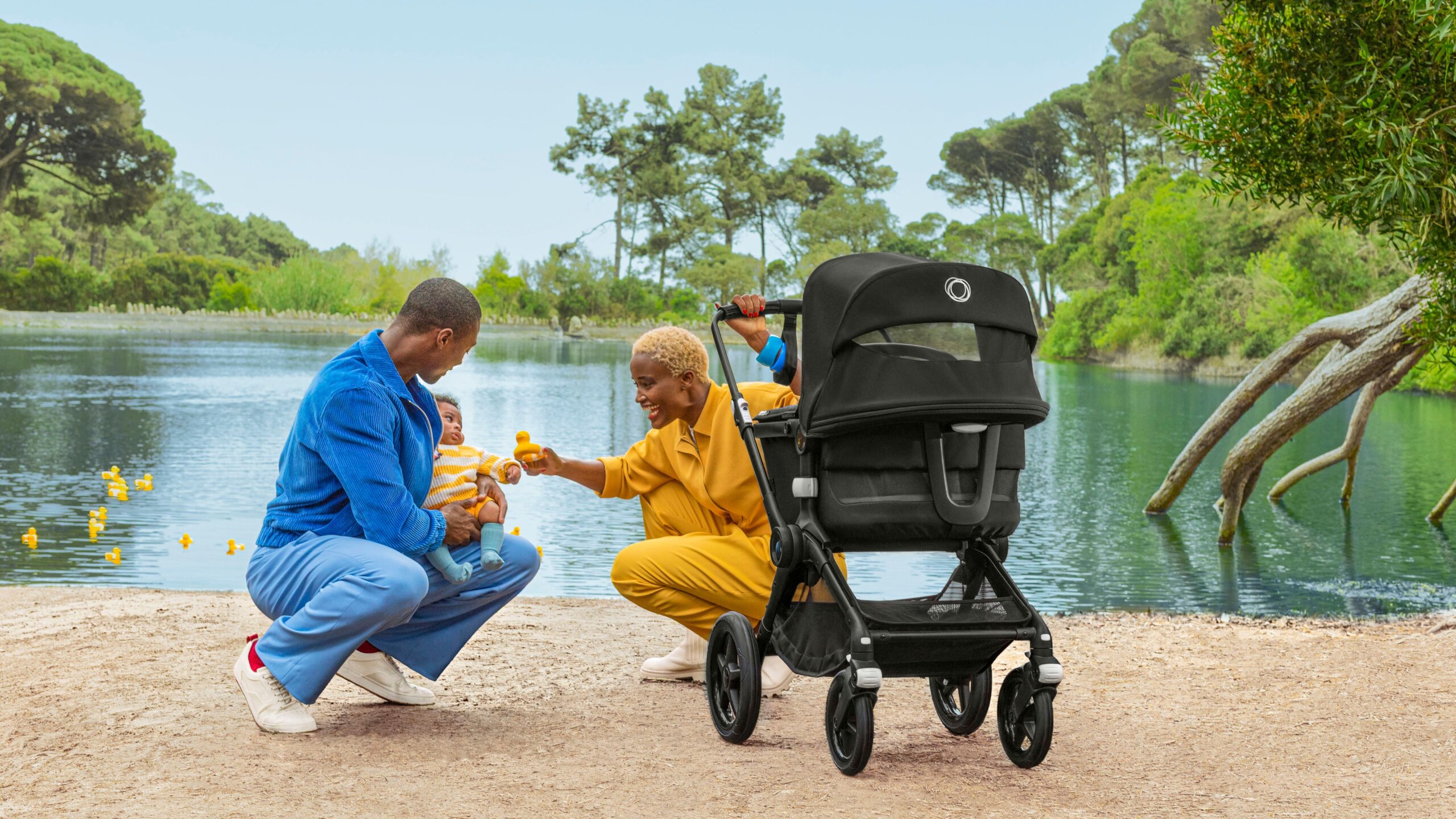 Comfort to go anywhere and do anything
If you're a family who is always on the go, whether it's walking the beach or strolling the neighbourhood, then you need a pram that's suitable for any terrain, easy to push and super comfy.
With foam-filled, puncture-proof wheels and advanced suspension, the Bugaboo Fox 3 has comfort in spades so it's always smooth cruising that won't wake your little one when the road gets rocky.
For something more lightweight, the Bugaboo Lynx is ideal as it comfortably cushions your little passenger and glides over bumpy surfaces and has an innovative one-piece fold feature so it's easy to get in and out of the car or carry up or downstairs. And even though it has a lightweight build you can still carry all your things in the large underneath basket – score!
If more versatility is what you're looking for, along with ultra-comfort and quality, the Bugaboo Cameleon 3 Plus is a winner with its smart and simple design. The iconic reversible handlebar also means your child can easily switch from facing outwards to around to face you in one quick movement – perfect for any situation from strolling the street to pulled up at the picnic table at the park.
Compact and zippy for the city
Heads up, urban explorers! If your family loves city adventures, cruising through tiny backstreets and hopping on and off public transport, then you need a pram that is super compact. A sleek design doesn't mean you have to compromise on quality or features though.
Suitable for newborns or toddlers, the Bugaboo Bee 6 is comfy and stylish yet so incredibly compact it's perfect for bustling about the city and you can even fold it with one hand when you need to carry or tuck it away!
The brand new Bugaboo Butterfly is also incredibly compact and nifty with its one-step fold mechanism, featuring first-class comfort with heaps of storage too. The ideal city pram for urban families.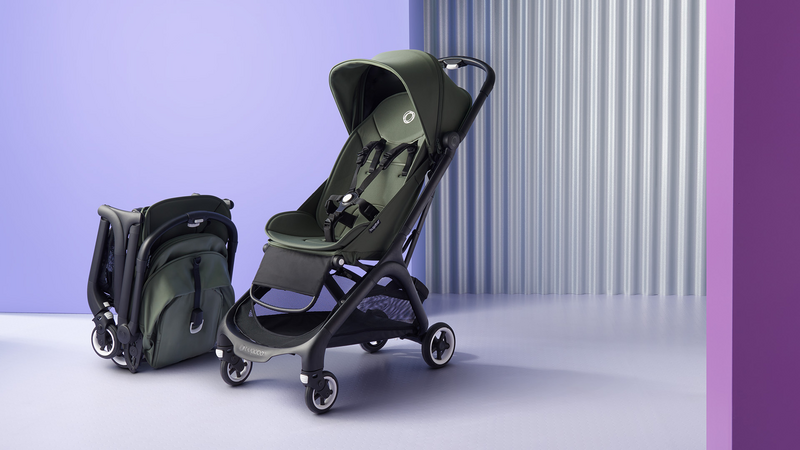 Space for multiple mini-mes
When you have twins, a toddler and a new baby, or just the one (but you're hoping for more soon), then you need a pram that can carry multiple kids but that also works for you in other ways too.
Some double prams are ghastly to look at and so huge they can't fit through doors, and who wants that? The Bugaboo Donkey 5 pram has exactly what you need and a whole lot more.
The Donkey 5 pram grows with your family, and despite having ample space for whatever age and seat combination you need plus loads of storage, it's also slimline enough to fit through any standard doorway. The Donkey 5 pram can easily convert to mono, duo or twin mode too (with the duo extension set), and kids can either sit in different directions or side by side for bonding fun. Oh, and it's really sleek and stylish as well!
So, there you have it. Pram 101 straight from experts themselves. For more tips from Bugaboo on how to choose a pram and product details on their whole range head to: bugaboo.com/au-en/prams/