Each year in the lead up to Christmas there are always new toy trends to watch out for. This year, given some of the unique challenges of 2020 including racial unrest and various injustices, there's one trend that's gathered a whole lot of steam – that of diversity.
Internet giant eBay recently identified the top three current toy trends using shopper data, and toys that celebrate diversity were at the top of the pack. The data found that four in five (83 per cent) of parents think it's important to choose toys for kids which encourage both diversity and inclusion.
It's okay to be different
One toy that is encouraging the concept of 'it's okay to be different' is the new Mashups doll range from Love Diana. The doll is part of the new merchandise release based on the world's most famous six-year-old – Ukrainian born youngster Diana of YouTube show phenomenon Kids Diana Show which has more than 148 million subscribers worldwide. The Mashup doll has two radically different identities – either hairstylist/astronaut or else superhero/princess.
Another item with a stylish wardrobe of swappable clothing is the Itty Bitty Prettys family includes which includes 13 exclusive and adorable characters – unicorn princesses, classic ballerinas and punk rockers among them. The dolls are said to encourage inclusivity by bringing multicultural dolls together for fun tea parties.
This year eBay also expects the Barbie Fashionistas™ Dolls range – which features dolls with physical disabilities, different skin tones, hairstyles and body types – to be popular. Since June, eBay has already seen this trend grow with a 173 per cent rise in sales of Barbie dolls with petite, curvy or tall attributes.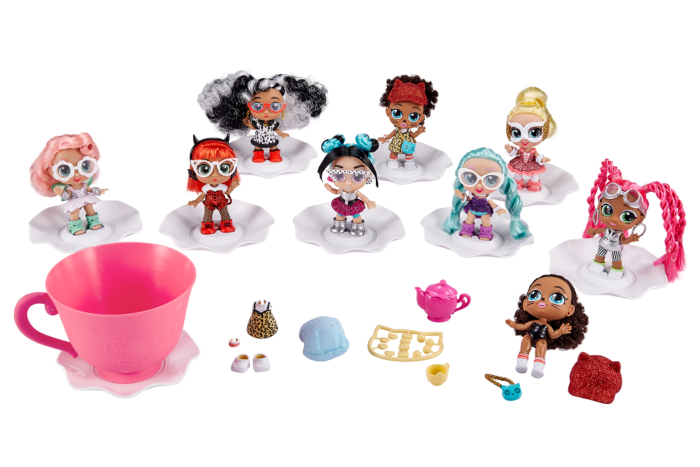 Gifts that keep on giving
Another hot trend is that of gifts that keep on giving. With almost half (42 per cent) of parents believing their children will lose interest in their Christmas gifts within a month, eBay says toys that require nurturing and encourage patience are in demand. The research also reveals 21 per cent of parents have found their child's attention span has shortened due to the impacts of COVID-19.
ZURU Pets Alive's Frankie the Funky Flamingo features a wing flapping, dancing mother bird as well as surprise baby flamingo to look after, whilst Sew Easy which says it's a first sewing machine for both boys and girls aged 8 upwards, encourages kids to master a challenging craft in a fun way.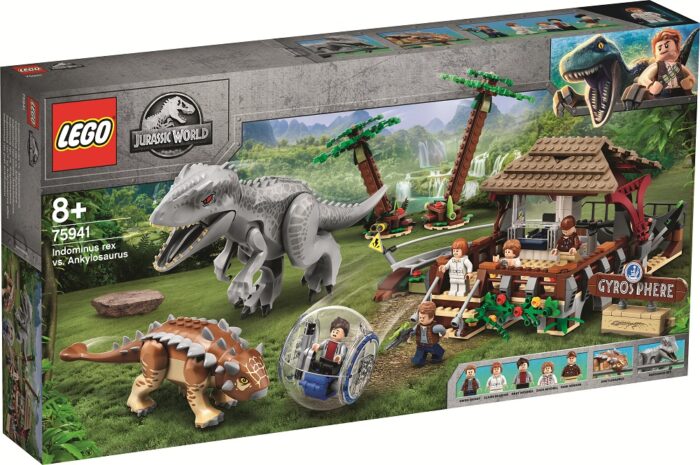 Back to basics
Back to basics toys also ranked highly. Construction and brick toys are set to top toy lists (41 per cent) as families look for toys that involve spending time together (26 per cent) and encourage mindfulness and calm (20 per cent). Lego is in huge demand spurred on by the popularity of Aussie TV series Lego Masters inspiring both kids and adults to get creative. With the upcoming Jurassic Park new movie set for release next year, it's predicted kits such as LEGO Indominus Rex vs Ankylosaurus will be big.
Following lockdown searches for boredom busters including board games, puzzles, and arts and crafts are also featuring highly. Activities that encourage mindfulness and creativity have seen arts and crafts return to the top toy list with sales growing by 128 per cent year-on-year during lockdown.
Craft activities which also combine a little bit of modern tech are particularly popular such as ToyMonster's smART sketcher Projector which injects fun into drawing, colouring and writing with a simple-to-use app or preloaded SD cards.
According to eBay parents are predicted to spend an average of $184 on gifts this year per child.