This recipe is brought to you by babyU.
An easy and delicious recipe fit for the whole family.
Ingredients
500g chicken breast fillets diced
250g penne
500g sliced mushrooms
30g Butter
1 tsp garlic crushed
1/4 cup parmesan cheese
1 tbs cornflour
2 tbs milk
300ml cream
2 eggs
1 pinch pepper to taste
1 handful chives chopped to taste
1 handful parsley to taste
Method
Boil pasta in lots of salted water, until just tender.
Melt butter in a large saucepan and add garlic cook until fragrant.
Add half of the chives and chicken, cooked till brown.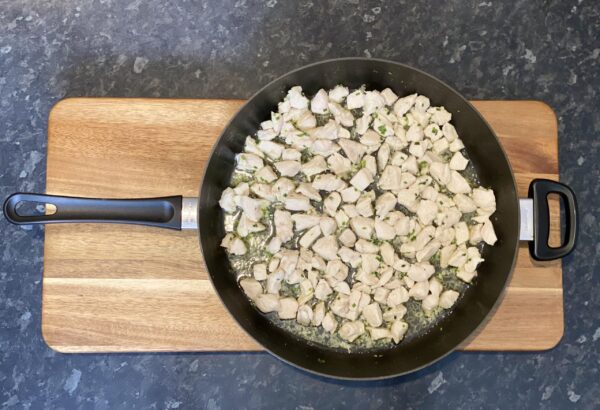 Add sliced mushrooms, cooked till soft. Cover and simmer on low heat for 5 mins.
Mix cornflour with the milk to make a thick paste. Add cream.
Stir continuously until sauce thickens.
Add parmesan cheese and seasoned pepper.
Drain pasta, return to saucepan.
Stir in 2 eggs till they coat the pasta.
Add pasta to chicken mix and stir until evenly coated.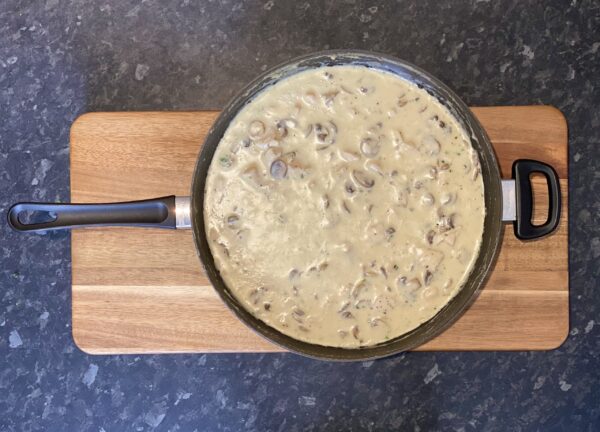 Stir in parsley and serve.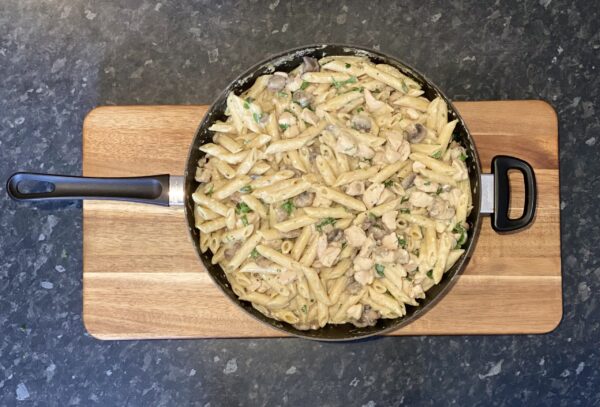 babyU is an Australian owned brand for mothers and babies that launched in 2005. The babyU range of products has been carefully designed to make life that little bit easier for you and your little one. For everyday use these products are convenient, easy to use and best of all offer good value for money.
babyU bamboo meal wares is Australian designed and owned. It is made from bamboo and polymer blends, this quality meal ware is not only practical and good for your family but also the environment.