Something fun and exciting to do with your child on the weekend. I have specially developed a natural clean recipe and lesson plan. Allowing you and your child to roll up your sleeves and get creative. You will learn how to make child friendly bath fizzies from start to finish. Everything we will use to create is food friendly so even if your little ones take a taste it's all nontoxic fun.
This workshop is suitable for your child from 3+ if they:
Love to create and enjoy self-expression
Enjoy messy play
Love bath time
Enjoy making gifts for family
Love to do an activity with their parent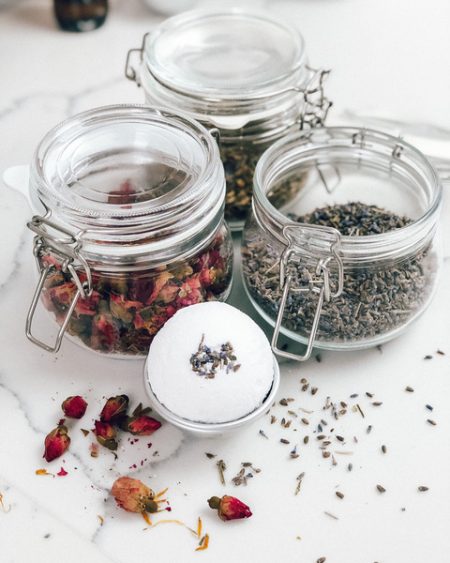 Ingredients:
1/2 cup of baking soda
1/4 cup corn starch
1/4 citric acid
1tsp olive oil or any natural oil eg: apricot oil, almond oil
Empty spray bottle – Fill with spray bottle with one cup of water and juice of one orange (any bottled citrus juice will work)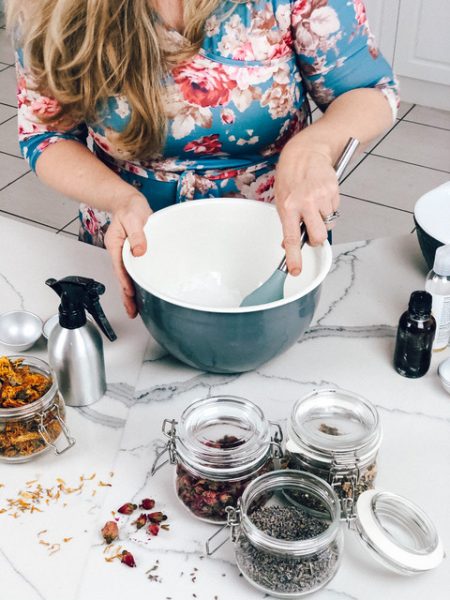 Method:
Combine all dry ingredients (remove lumps)
Add olive oil and stir through.
Using the spray bottle – spray orange juice mix into the dry ingredients and stir , keep spraying until the mixture resembles damp sand.
Note: if the mixture becomes over wet (it won't become solid and will break and crumble) add more baking soda and corn starch to fix this
Note: it is important to spray the liquid into the mixture, pouring it in will result in the mixture fizzing during making and you will lose the fun of the fizzing during bathtime.
Note: The juice will provide the fragrance and mixed with the other ingredients the fizz, you can also add any essential oil suitable for children eg: lavender is calming
To colour your bath fizzies I recommend using and natural food colouring.
To decorate I recommend using any natural cup cake sprinkles.
Michelle See has had a long and interesting career starting out at 15 as a Hairdresser and later Beauty Therapy. After Michelle had her children she opened and operated her own retail shops. During this time she also used her marketing knowledge to advise other small business's on marketing, strategy and customer relations.
Michelle also loves to upcycle and DIY to encourage less consumerism while also living luxe for less. As she doesn't feel that you have to compromise beauty for ethics.
You may also like to read: