Celebrate the spookiest day of the year by getting creative! Our friends at Bostik have provided us with fun and easy-to-make projects that unleashes kid's creativities while keeping them entertained during the Halloween season. It's also an activity the whole family can get involved in. For more ideas that stick visit https://www.bostik.com/ideasthatstick/
Bostik Monsters
YOU'LL NEED:
Printed Template
A sheet of A4 card
Scissors
Coloured Markers
Bostik Blu Stik
2-3 packs of Bostik Colour Blu–Tack
STEP 1
Print the template and find a clean surface to work on. Make sure you have everything you need.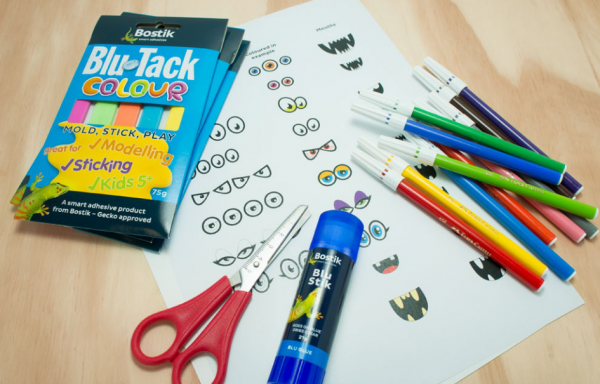 STEP 2
Glue the template to some thicker A4 paper using the Blu Stik.
Colour in the eyes and teeth you want to use, then cut them out.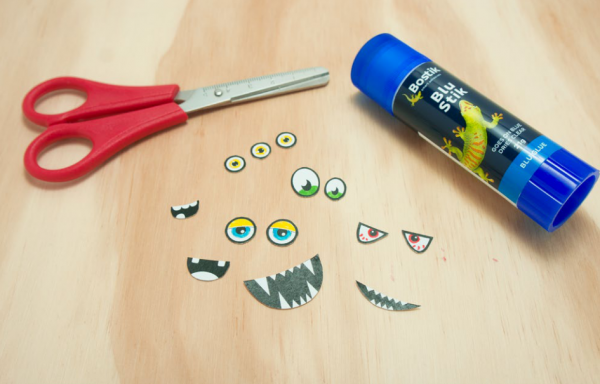 STEP 3
Take the Colour Blu-Tack and make any shape monster you like.
Push the eyes and mouth onto the Blu Tack to finish off your monster.
TIP: The monster you create can sit on the table or stick to window, fridge, wall…. or if you reach, hang from the ceiling!
Bostik Monsters
Eyes
Coloured in Example

Mouths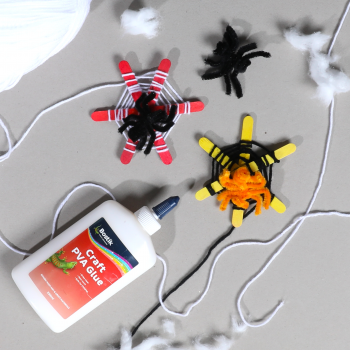 Halloween Spiders
YOU'LL NEED: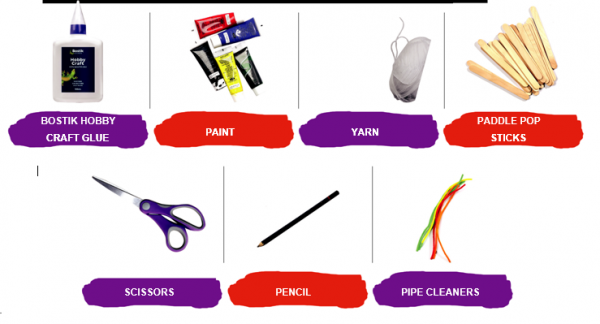 STEP 1
Glue three popsicle sticks together to create the spiderweb base.
STEP 2
Cut a piece of yarn and tie one end to the popsicle stick. Wrap the yarn around each popsicle stick to create a web-like effect.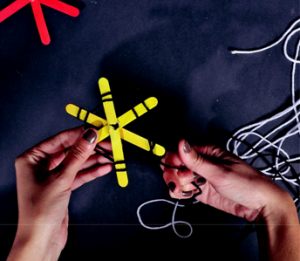 STEP 3
When done, tie the end to a popsicle stick. Leave a tail of yarn for hanging your spider web.
STEP 4
Cut two pipe cleaners into four equal parts for legs, and use half a pipe cleaner as the body.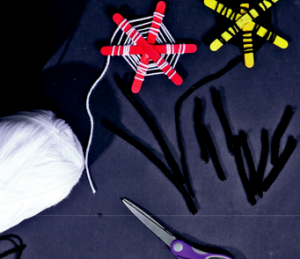 STEP 5
Wrap one end of the long section around your finger twice.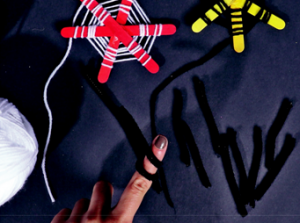 STEP 6
Wrap the rest of it around a pencil.
STEP 7
Twist on each 'leg' in the section between the two spirals.
You may also like to read: