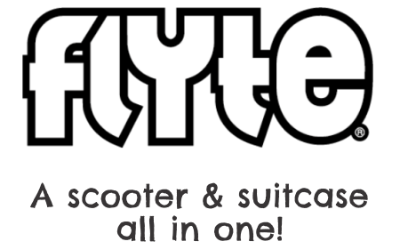 ZINC FLYTE AUSTRALIA
The award-winning Flyte is a compact piece of kids' luggage that is an original and exciting prospect for families everywhere.
The successful formula combines a pull-along case with its own flip out deck so children have their own scooter on-the-go.
Perfect for holidays, days out, tackling the school run or for adventures in the garden, we want to help kids create memories on the journey, not just at the destination and help relieve the stress that many families experience when travelling or just simply out and about!
Now available in Australia, shipped directly from our Gold Coast warehouse!
Contact: (07) 5533 1689
Website: zincflyte.com.au