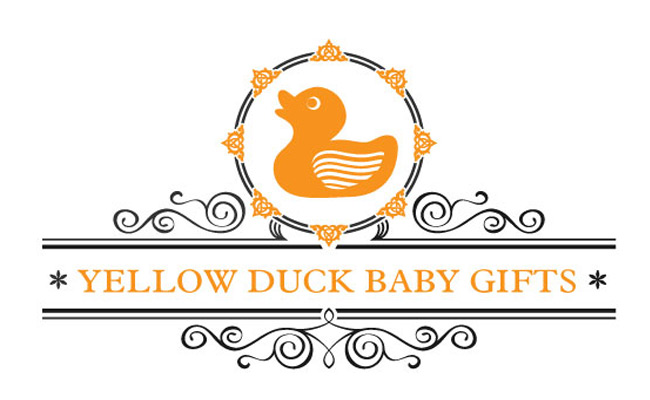 Yellow Duck Baby Gifts
Yellow Duck Design Pty Ltd was established in 2007 by a Melbourne-based mother (now grandmother x 4) who had an idea:
"To create unique, exceptional quality, affordable products online, catering to the baby giftware market"
Karen has been manufacturing baby & childrens clothing and gifts for over 30 years and has gained valuable industry understanding and insight by being the owner of a small manufacturing business and two retail outlets, but with the high and growing costs of running a retail outlet she thought there had to be a better way.
Inspired by her ever-growing family, Karen began Yellow Duck Design, which, after careful and thorough research became the online sensation that is Yellow Duck Baby Gifts & Hampers.
Karen felt there was a lack of unique, high quality, affordable gifts in the market for babies and small children. Baby gifts are a representation of care and love, so should always be of the highest standard. To that end, Yellow Duck Baby Gifts uses only the best toys, towels, blankets and clothing in their beautifully presented gift boxes and hampers. Your baby gift can be personalised with any detail, whether it be a baby name, date of birth or Christening date.
Don't know the name of the baby yet? We have that covered too! Yellow Duck Baby Gifts also offer a large range of non-personalised gifts and hampers.
Yellow Duck Baby Gifts are also devoted to providing exceptional customer service. Our online ordering and payment system is safe and easy to use, allowing you to order when it's most convenient for you.
Yellow Duck Design Pty Ltd is a fully Australian Owned Company.
Kind regards,
Karen Warburton
Contact: 1300 723 990