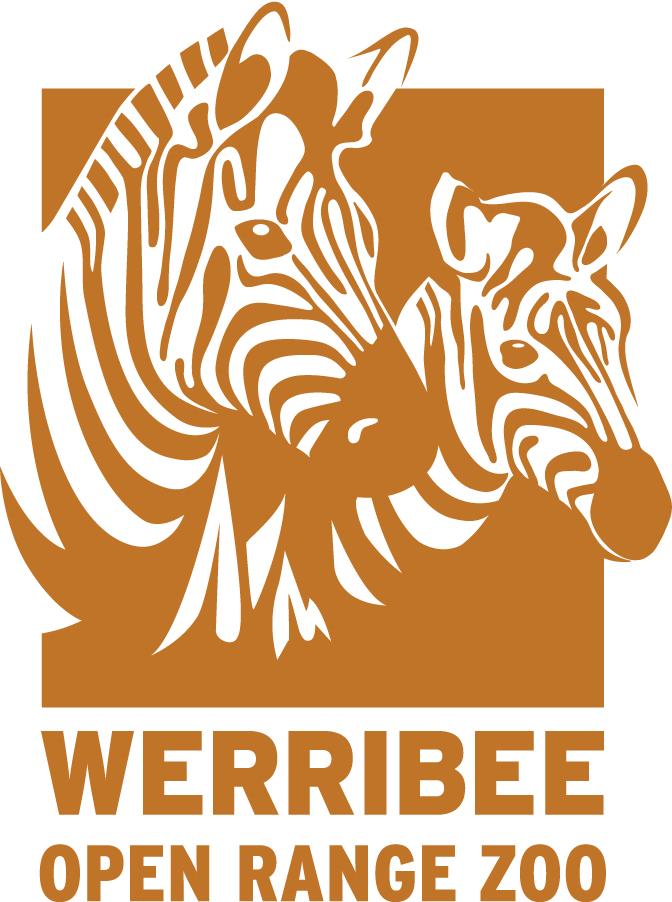 Our 200 hectare property is home to some of Africa's most iconic animals, as well as wildlife from the grasslands of Asia, North America and Australia. You will be completely immersed in the sights, smells and sounds of the savannah as you travel across the Zoo's open plains.
Come face to face with a pride of lions on the African Walking Trail, visit one of the world's largest gorilla exhibits, see cheeky monkeys at play, get up close to cheetahs and discover a family of hippos in their award-winning wetland home.
For the ultimate out of Africa experience book an Off Road Safari to be completely immersed in the sights, sounds and smells of the savannah. Or, if you are feeling brave stay overnight in our luxurious Slumber Safari to discover what happens at the Zoo after dark.
Contact: (03) 9731 9600
Website: http://www.zoo.org.au/werribee