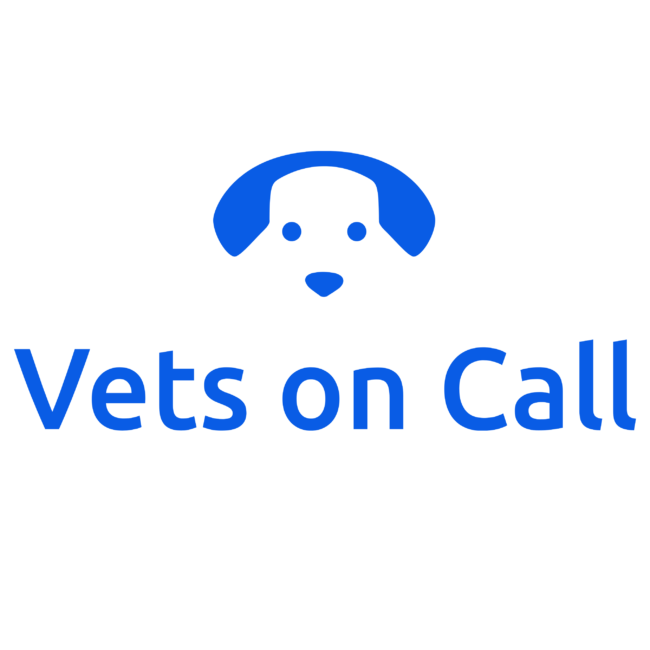 Vets on Call
Vets on Call is an at-home veterinary service, providing all the care you would expect from a clinic, in the comfort of your home. Our expert vets can assess, diagnose and treat pets at home and carry with them a range of essential equipment and medications.
Most of vet appointments (95%!) can be completed at home and for the other 5%, such as imagery and surgical procedures, we use the facilities of our partner clinics.
Vets on Call offers a unique solution to busy parents, allowing convenient vet appointments to be scheduled anytime 6am-11pm, 7 days a week so that they spend less time in hectic waiting rooms and more time with family.
Our free mobile app also helps parents manage all of their pet's needs from the palm of their hand. From booking vet consults to finding specialised food, Vets on Call is here to help.
Contact: 1800 838 748
Website: www.vetsoncall.pet