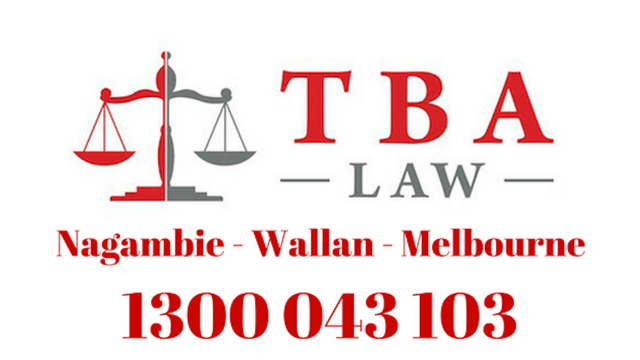 We're in the business of protecting people and solving problems.
We do this by doing what we say, believing in continuous improvement, and by doing the simple things consistently well.
We are accessible and responsive, and open and accountable.
We provide legal services in 6 primary areas: property, estate planning and administration, small business services, crime, family law, and commercial litigation.
If you have the same values as us, we would love to work with you.
Contact: (03) 5794 2334
Website: http://www.tbalaw.com.au