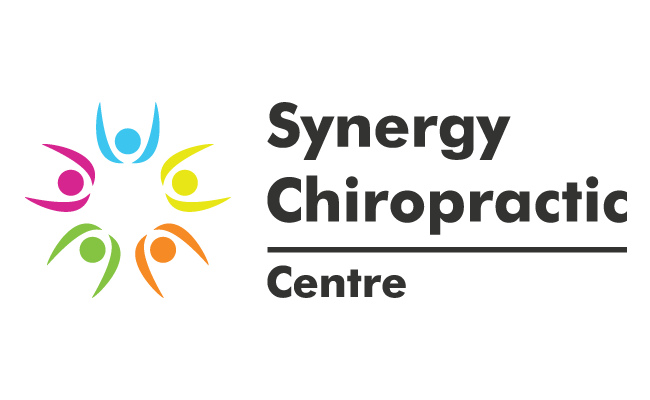 Offering Chiropractic, Acupuncture, Chinese Medicine and Reiki.
Our chiropractors have further training in caring for pregnant women, babies and children. Children are not little adults and therefore our gentle treatment is tailored to the appropriate age.
Our acupuncturist has a special interest in fertility, both natural and assisted, and women's health.
Contact: 02 6251 8869
Website: www.synergychiropracticcentre.com.au