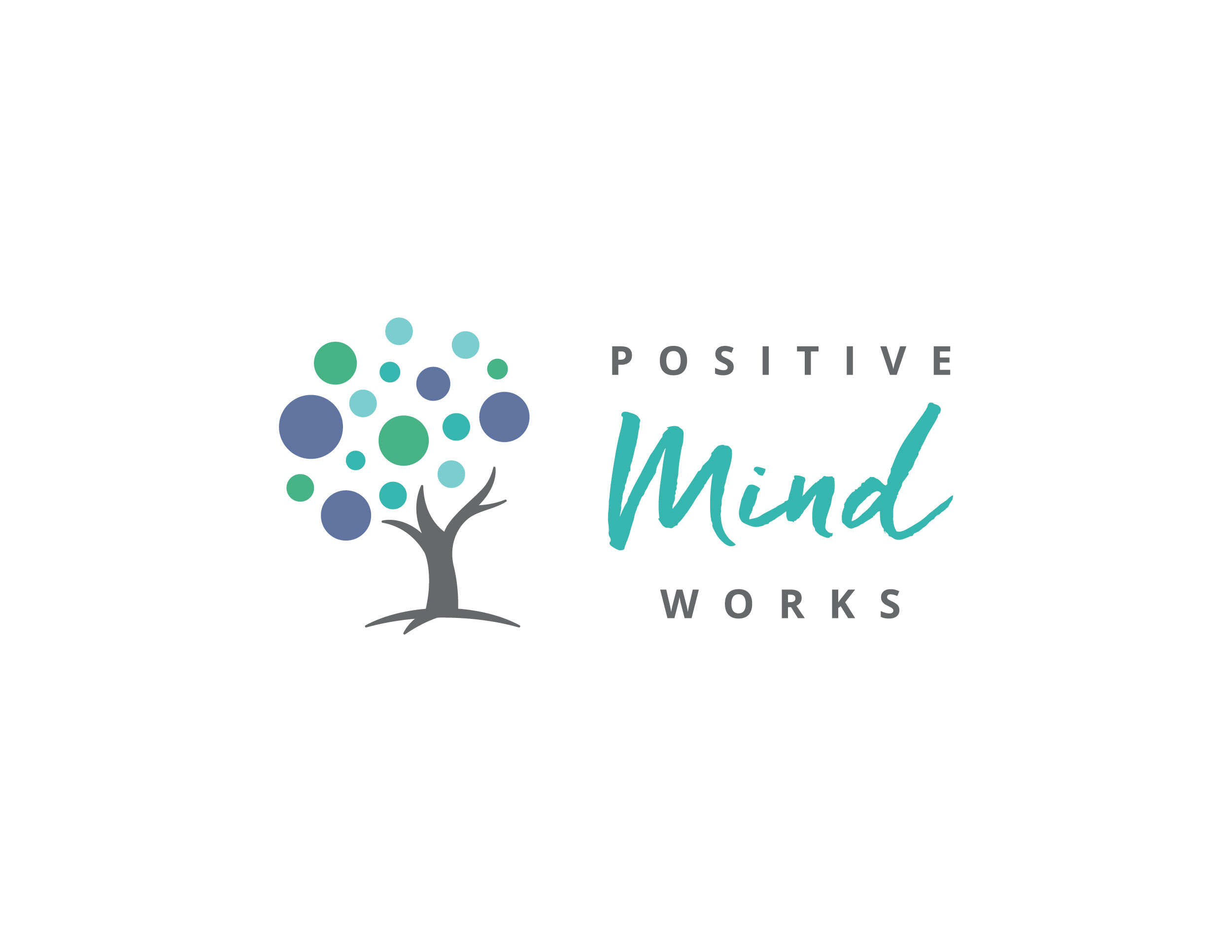 Speak to an experienced Australian Psychologist from the comfort of your home or office. Seek effective help for a range of concerns, including depression, anxiety, relationship concerns and more.
Time For Change?
Are you feeling stuck? Or do you feel that it is time to make positive change within your life?
We are a team of highly experienced Australian Psychologists that are committed to providing flexible, accessible and trusted support.
Connect with a psychologist today via a secure app, web browser, typing or video webcam. Getting help has just become a lot easier.
Funding available through private health funds, if eligible medicare, worksafe or victims of crime. Please ask us for details.
What to expect
Our approach is both warm and practical. After meeting we will discuss your goals and expectations, following this we will devise a plan and embark on it, measuring our progress as we go. We offer clients practical strategies and techniques for overcoming a range of concerns.
We specialise in helping with:
Depression / Low Mood
Excessive Worry
Anxiety , Stress and Panic
Sleep Problems
Relationship Problems
Changing Unhelpful Behaviours
Weight or Body Concerns
Grief and Loss
Personal Development (including promoting Happiness, Meaning and Well-being)
We are all registered Australian Psychologists with extensive experience across many speciality areas. Including
Cognitive Behaviour Therapy (CBT)
Acceptance and Commitment Therapy (ACT)
Mindfulness
Compassion Focused CBT
Positive Psychology
Consider Online Counselling if:
you prefer the privacy of secure online services
you require sessions at varying times or outside of business hours (ideal for FIFO, Shift Workers,Busy Professionals, or parents
remote and rural residents
if you have difficulty with transport
or if your anxiety prevents you from leaving your home or seeing someone face to
Are Online Sessions private and safe?
Your privacy is of the upmost importance to us. We go to great lengths to ensure your confidentiality. If you have any concerns or doubts please ask me and I am happy to answer any questions.
Is it effective?
Online Services are now offered by a range of health professionals, including doctors, psychiatrists and psychologists. There is a growing body of research to support that online psychology can be as effective as traditional face to face sessions (Beatie, Shaw, Kaur & Kessler, 2009; Kessler et al 2009).
Research also indicates that when meeting online people are likely to feel less inhibited. This is particularly useful if you are experiencing a high level of anxiety that makes it hard for you to discuss these concerns face to face.
We work with a great diversity of clients, ranging in age, background and expectation. Some people know exactly what they would like from sessions, whereas as others are not sure what they are looking for.  The best way of deciding if Online Psychology will work for you is to get in contact. Please call, email, or message me for further information.
Website: https://www.positivemindworks.co