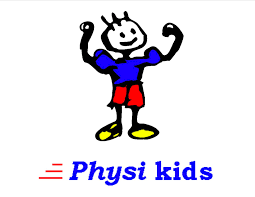 Physi kids is Brisbane's most popular choice in children's sports and fitness!
We have been running our sports programs in over 100 child care centres and schools since 1997 for children over 2.5 years.
Primary school aged children are also a specialty, as we receive many bookings for vacation care and after school care activities.
Our mulit-sports program will introduce your child to 15 different sports and disciplines.
We also run very successful sports parties with over 150 bookings every year.
Contact: 0414 559 997
Website: http://www.physikids.com.au/