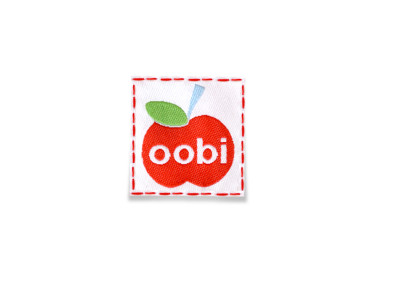 Our cottons are printed by artisans in Jaipur, India who utilise screen printing or rotary techniques and even vegetable dyes in some gar-ments. This ensures the 'stamp' of the hands that make the garment, and that artisan skills are kept alive.
We work together with an ethical and considerate pursuit of all things beautiful. This season we've produced a range with hand embroidery, employing a collective of women who work with their hands using their long standing family techniques.
Our aim every day is to create a magical world for your child. To find a space where your child can feel and look amazing.
That's why we love to use the #letthembelittle – because when we see girls in their Oobi, we know that they can be themselves, and love how they look and feel in our garments. And that's what it's all about!
Marching to the beat of your own drum, mixing-and-matching however YOU want, and finding little delights everywhere you look.
We are proud of our charitable program, Oobi-Fy The World.
We promise to donate a piece of Oobi Magici n your honour for every single new season garment sold. In this way, we pay it forward to a child in need, every single day.
Contact: (02) 9310 1112
Website: http://www.oobi.com.au