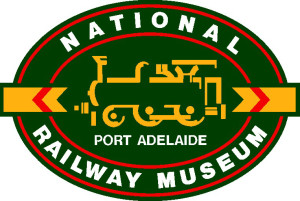 The railway museum has been in operation for almost 30 years, and is considered one of the top ten in the world.
It is a registered charity with ACNC and is completely self-funding with no financial assistance from any Federal, State or Local agency.
More than 100 regular volunteers support three paid staff, to enable a continued operation seven days per week.
The primary audience at the history rich museum, which attracts 50,000 visitors each year, is by far, young families looking for plenty of entertainment, train rides and at a 'value for money' cost.
Contact: (08) 8341 1690
Website: http://www.natrailmuseum.org.au