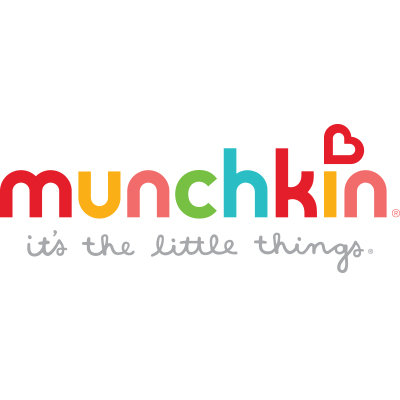 Munchkin
"Here at Munchkin we know it's the little things® that often make the biggest difference.
 That's why we are passionate, creative, and believe in only making the best products that are trusted and effective.
 At Munchkin we are powered by INNOVATION designed to make parents' and children's lives easier and more enjoyable.
 And we have a NEVER-ENDING PASSION to find relevant, functional, and clever solutions for living a carefree and happy life."
Website: au.munchkin.com
Email us: cservau@munchkin.com