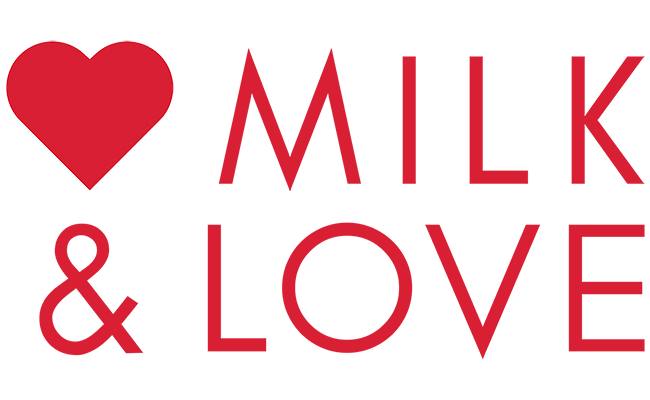 Milk and Love
Milk and Love stocks beautiful and eco-conscious brands for maternity, breastfeeding and baby. In addition to clothes, gifts and lactation products, Milk and Love also supports new mums with evidence-based information on pregnancy, birth, breastfeeding and gentle parenting. Shop online or visit our Brisbane based store in Paddington.
Some days you feel as though you can take on the world!
Other days you can't get out of your pyjamas.
At Milk & Love, we totally get it.
Pregnancy, breastfeeding and looking after babies is an incredible, life changing experience that you really can't fully prepare yourself for.
Milk and Love was born to support and inspire new mums, and to build up a community of authentic, like-minded women to enjoy motherhood together.
The other purpose of Milk and Love is to provide beautiful, high quality breastfeeding and maternity clothing to new mums everywhere.
When our founder, Corryn, was first pregnant, her first maternity wear purchase was an expensive bright yellow top that she thought she'd be able to wear over and over because it was gorgeous AND breastfeeding friendly. However, it turned out to be polyester, a synthetic fabric which does not breathe and becomes hot and clammy very quickly.
Not what a hormonal pregnant or breastfeeding mum needs during this amazing time of life!
Changing body temperatures and the non-absorbency and non-breathability of the fabric meant that she would turn bright red and sweaty every time she put that top on… totally gross.
So now at Milk and Love, we do our best to only buy natural products and that is why you will only find natural and bio-based fabrics at Milk and Love.
We specialise in the beautiful, high quality products that we love to wear because we know that when you're a Mum you don't want to be any more red faced and sweaty than you have to be!
You need good quality clothing that feels fabulous to wear, that lasts, and that you can wash and wear easily.
You'll find exactly those pieces of clothing at Milk and Love. And we can guarantee that they will make you feel fabulous.
You'll also find a range of other natural and eco products at Milk and Love, because we believe it is important for all of us to reduce our reliance on toxic chemicals and to live a more ecologically conscious life.
Contact: 07 3160 9418
Website: www.milkandlove.com.au