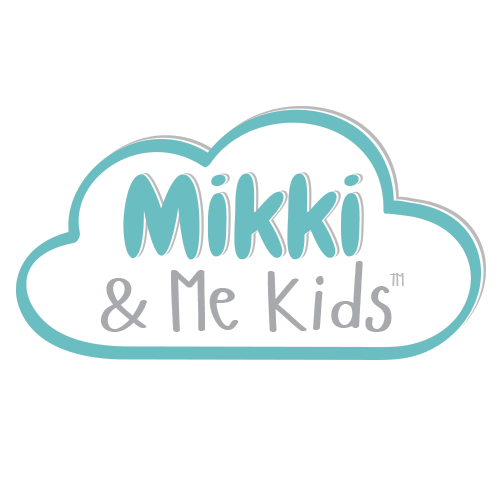 Mikki and Me Kids
Welcome to Mikki & Me Kids!
Mikki & Me Kids offers practical, affordable and adorable gifts for newborns, babies, children and kids.
Whether you are looking for that perfect gift for a newborn, bespoke toy for your little one, or products that offer a sensory play experience… you have come to the right place!
Browse and shop our gorgeous collection online from the comfort of your own home. We deliver to homes World wide.
Mikki & Me Kids was founded in 2010 by Liza Angerami to showcase the collection of gorgeous products she had discovered as a Mum. Liza is continually inspired by her experience as a parent, and is always on the lookout for unique products which are sure to delight parents and children alike!
Browsing through our online store, you will find an enchanting collection of products for all of your gift, toy, nursery, bedroom and playtime needs.
You can shop with peace of mind knowing:
We ONLY stock products that are personally tried, tested and believed in;
We ONLY stock products that we believe are great value for money;
We ONLY stock products that are exceptional quality;
We ONLY stock products that are seriously irresistible!
Happy (stress-free) shopping,
The Team at Mikki & Me Kids xx
Contact: 1300 31 40 80
Website: mikkiandme.com.au
Email us: info@mikkiandme.com.au