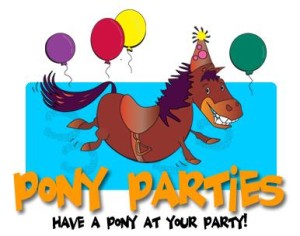 Contact: 0417 330 948
Kinglake
Do you like observing nature from horseback, but don't have your own horse or aren't experienced enough to ride by yourself? Then this is for you!
Our hand-led rides through tranquil Kinglake bush settings are suitable for all ages, all sizes and any ability!
If you feel like a drive through the sunny hills to Kinglake, you are very welcome to come with us for a forest ride.
Why not stop off afterwards for a picnic at the nearby National Park and use the BBQ facilities there?
There are a lot of things we can help you with:
Hand led rides with one, two or three friendly ponies
Everything provided, helmets, saddles, experienced handlers
Lots of fun!
2 hour rides include a picnic!
Suitable for all kids 1-100 years old!
Also available:
Educational sessions!
Pony Parties – we come to you!
Flexible rates to fit all budgets:
Check out our current rates by visiting our website.
Book your Forest Ride now! Phone Janet on 0417 330 948 or visit our website and book online!
Melbourne's Pony Parties & Forest Rides
Contact: 0417 330 948
Kinglake
Contact: 0417 330 948
Website: http://www.ponyparties.com.au/