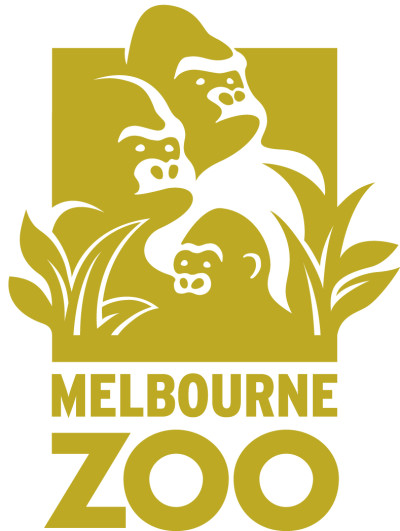 Journey through a world of wildlife in the heart of Melbourne. See majestic Asian Elephants, sleek Sumatran Tigers and Orang-utans.
Visit the Gorilla Rainforest, or see koalas and kangaroos in our Australian bush setting. You will get the chance to learn all about our animals, our fight to save wildlife from extinction and what you can do to help.
Stroll through the lush Asian and African rainforests where tigers roam and monkeys swing from tree to tree. See eye to eye with orang-utans in their special elevated exhibit and walk the Trail of the Elephants. Head into an underwater world showcasing playful little penguins and seals. Or even join us for an exclusive up-close encounter you will come face to face with one of Australia's most iconic animal – The Kangaroo!
You will meet our passionate and knowledgeable keepers who will guide you into the Kangaroos exhibit where you will be able to feed and pose for photos with them.
Contact: 1300 966 784
Website: http://www.zoo.org.au/melbourne