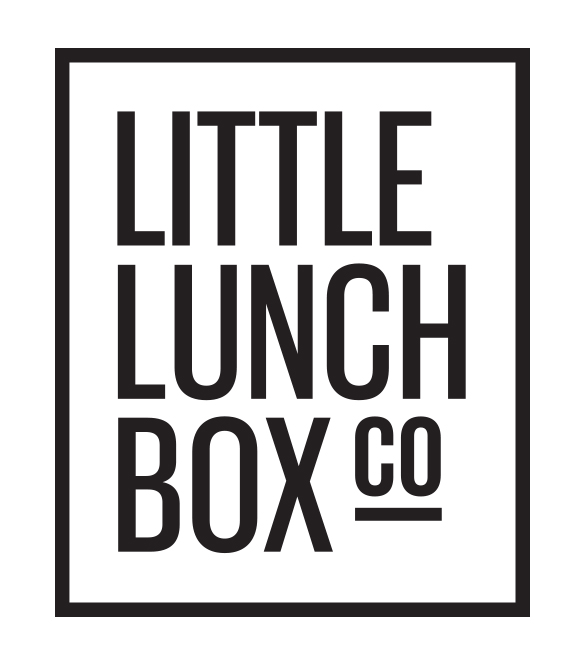 Little Lunch Box Co is an Australian owned family business that has been manufacturing bento style lunch boxes and accessories for 4 years.
Little Lunch Box Co's goal is to make parents life easier by making products that are functional and appealing to children.
Their leakproof bento style lunch boxes are perfect for packing a variety of food all in the one container.  Say goodbye to soggy sandwiches.  Each compartment within the lunch box is individually sealed allowing you to pack sandwiches in the compartment next to yoghurt without the risk of food transferring.
The lunch boxes are suitable for all ages, they are light weight and have easy open latches.  They also come in a variety of sizes and configurations.
If you are looking for a snack size box for a baby starting solids, a toddler starting daycare or a child at primary school, Little Lunch Box Co will have a lunch box solution for you.
Contact: 1300 828 151
Website: littlelunchboxco.com.au