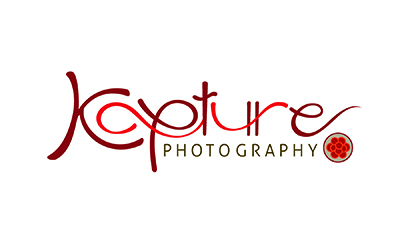 Newborn, baby and family Photography Melbourne
Kapture the special moments and create lasting memories
with timeless, artistic imagery. With years of experience
providing quality baby photography especially newborn
photography and portrait photography melbourne services,
Kapture brings a fresh blend of classic and contemporary
style, all delivered with the most refined skill and a unique
flair.
When you're looking for a Melbourne portrait photographer,
choose Kapture to bring to life all those fleeting moments
that make your family unique, while having some fun along
the way. Whether you choose rich full-colour or striking
black and white, Kapture delivers exquisite portraits that
celebrate and honour the beauty of your family.
With many years of experience and expertise in the field of
professional photography, Kapture consistently delivers the
highest quality results, always fulfilling and often exceeding
client expectations.
Contact: 03-97632795
Website: www.kapturephotography.com