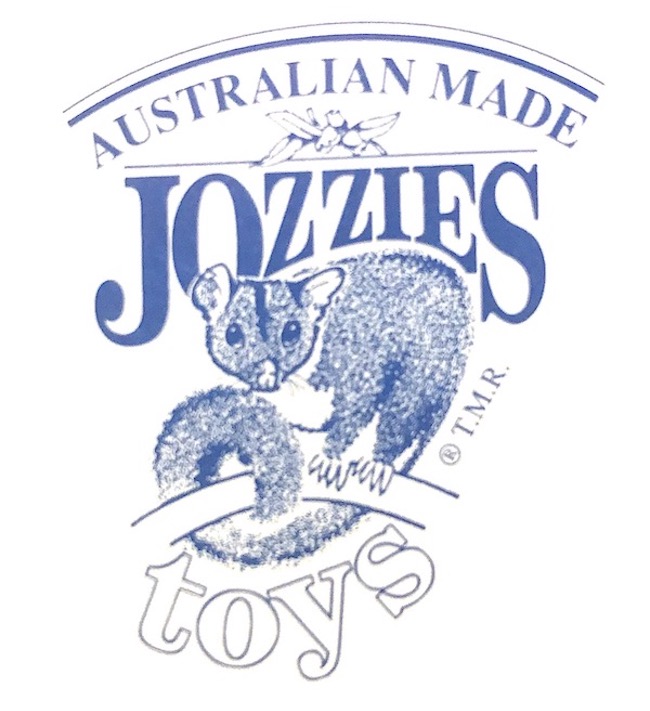 Jozzzie's Australia Starter Puppets are a child's first puppet starting from three years of age. The puppets are great fun in playing along with stories of Australian Animals and the Bush. They encourage children to play, use their imagination, use funny voices and mimic sounds.
The starter puppets include
1- Christopher Cockatiel
2- KJ Kangaroo
3- Keelah Koala
4- Toby Platypus
Jozzies Australia design and hand-make the toys in Australia using the best materials. The Puppets are designed and made to be safe, look like the Australia fauna and to be long-lasting.
Contact: 02 4683 3144
Website: jozzies.com.au/index.htm
Email us: jozzies@bigpond.net.au