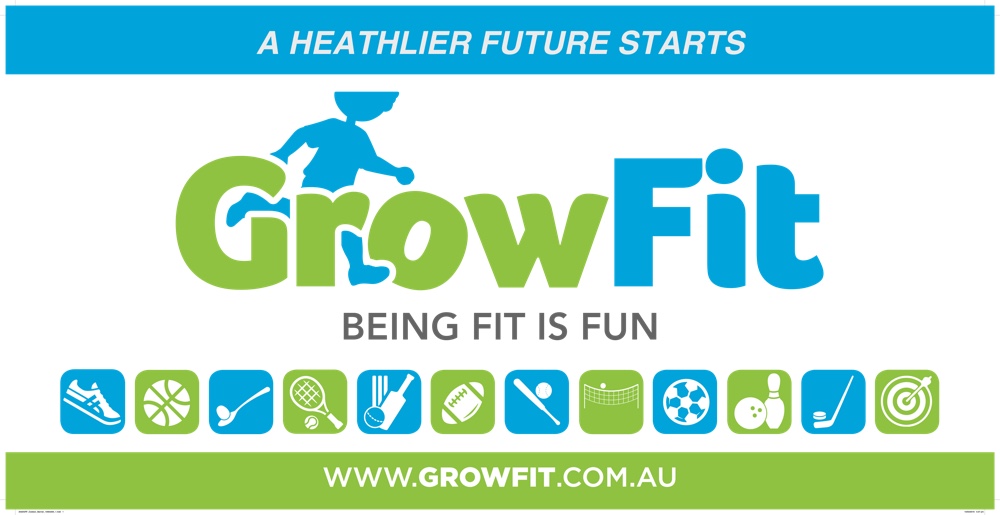 SYDNEY'S FIRST CHOICE IN PRESCHOOL AGED HEALTH & FITNESS CLASSES
GrowFit is a specialised preschool fitness program, dedicated to ensuring the health and wellbeing of all children. Focusing on gross motor development, we use both structured and creative play to teach children about good nutrition, hand to coordination exercises, sun safety, movement, the importance of sleep, teamwork and of course help them to have fun while learning. As fitness professionals who care about achieving our goals, we are the perfect role models for your children.
WHAT IS GROWFIT?
The GrowFit Preschool Fitness Program involves a series of themed kids fitness sessions, encompassing active learning of fundamental health topics. We have worked with Occupational Therapists, physiotherapists, nutritionists, and even have an Early Childhood Teacher on staff, to ensure that our program is of the highest standard, directly linked to the Early Years Learning Framework using both structured and creative play and is following the National Quality Framework, as set out by the Australian Children's Education & Care Quality Authority.
GROWFIT IS FUN!
Kids love GrowFit's unique program, with the themed adventures like rowing to the jungle and the creative games like the space adventure game or the pirate treasure hunt, just to name a few.
GROWFIT IS EDUCATIONAL
GrowFit's program aims to educate and shape the lifestyles and futures of Australian children. Not only will they develop their gross motor skills, but they will also learn about their body (with a focus on muscles and bones), as well as the importance of healthy nutrition, proper hydration, warm up and cool downs, team building and sportsmanship. As well as linking with Australia's recognised curriculum, the Early Years Learning Framework.
GROWFIT IS DIFFERENT
With a wide range of specialised games, songs and tailored fitness exercises using sporting equipment specially designed and modified for preschool aged children, with an array of sports activities, some of which include:
Soccer
Tennis
Basketball
Contact: 0408 292 131
Website: http://www.growfit.com.au/