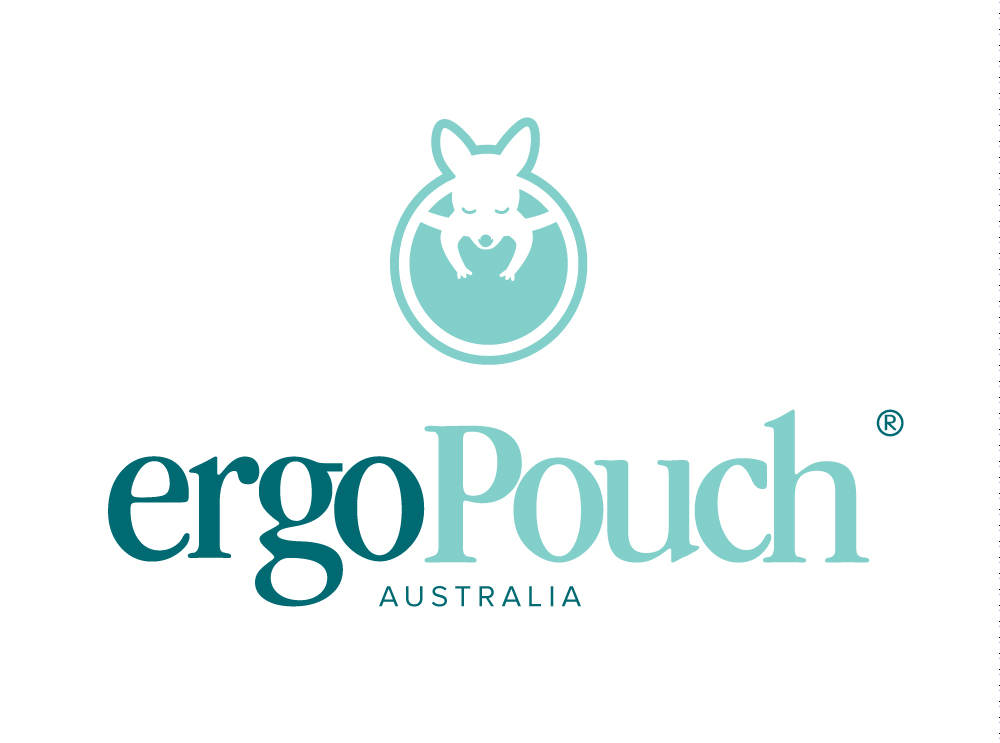 ergoPouch is an Australian owned company renowned for the design and manufacture of high quality baby swaddles, sleeping bags, sleep suits and pyjamas that are both luxurious and practical.
All products are made from skin-friendly, natural fibres, including Organic Cotton, Bamboo and Merino. We also choose natural fibre fillings in our sleeping bags to improvide breathability and temperature regulation.
ergoPouch swaddles, sleeping bags and sleep suits are ergonomically designed for healthy hip development and are acknowledged by the International Hip Dysplasia Institute (IHDI) as hip healthy products.
Contact: 1300 668 929
Website: http://www.ergopouch.com.au