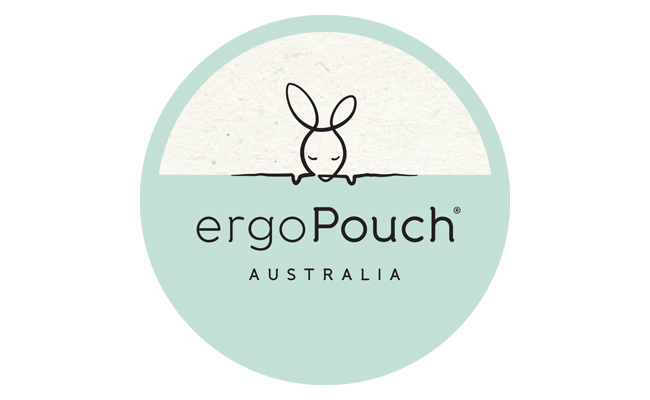 ergoPouch was founded in 2009 by super sleep-deprived mum Alina Sack.  Alina was inspired to develop the first ergoPouch sleeping bag with her first son who was somewhat of a 'challenged' sleeper.
Desperate to help the entire family get a better night's sleep, Alina got out her sewing machine and make him the very first ergoPouch sleeping bag.  It worked. He could move around the cot without getting tangled and the bag kept him snug and sleeping peacefully at night.
Today, ergoPouch is a market-leading and award-winning brand selling organic, natural fibre sleeping bags, sleep wear and sleep accessories for babies, toddlers and preschoolers. The company's products are now sold worldwide in countries such as New Zealand, USA, United Kingdom, Brazil, China, Korea, Canada and across Europe.
Contact: 1300 668 929
Website: http://www.ergopouch.com.au