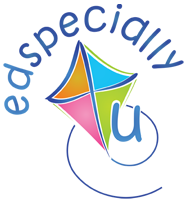 ED Specially 4U was created and is run by a qualified Primary School/ Special Education Teacher.
Our programs have been offered for the past 8 years with fantastic success.
Our programs are based on current research and best practice education.
Our programs use motivating & hands on learning resources which have been custom designed to ensure our students love of learning.
Our teachers are experienced and qualified to ensure best quality teaching is provided to our students.
ED Specially 4U offers for sale custom designed educational resources which have been used in mainstream and special education classrooms/homeschool environments with great success.
Our programs are unique and successful.
Students and parents love coming to ED Specially 4U
School Readiness and Literacy Classes.

Contact: 0412 506 017 
Website: http://edspecially4u.com.au/