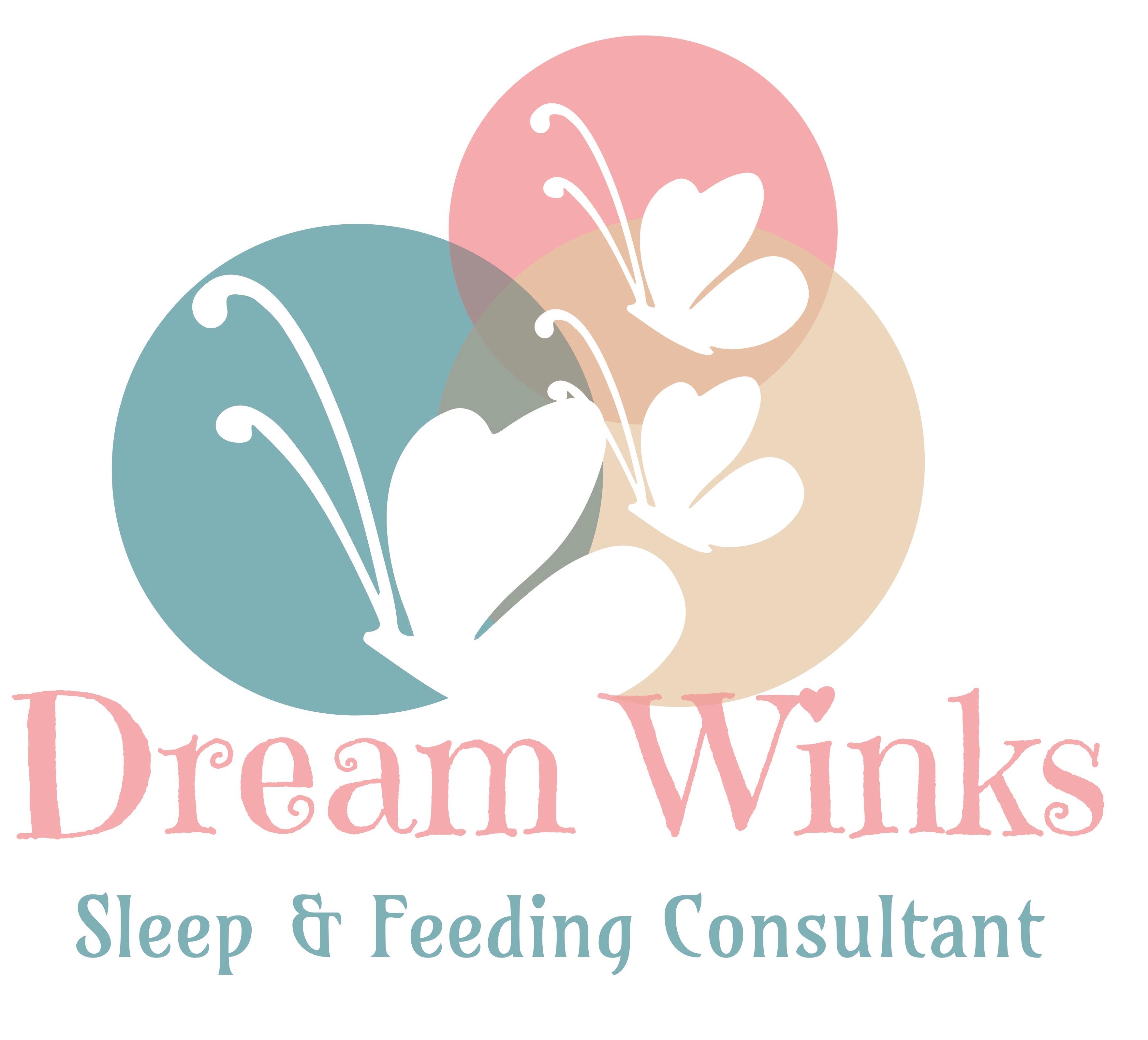 Catherine Bendeich is Dream Winks – Sleep & Feeding Consultant. Catherine is qualified as an Infant and Child Sleep Consultant and also has qualifications in Infant, Child & Adolescent Nutrition. Catherine has nearly 10 years experience, supporting thousands of families through their journey with sleep.
Catherine provides a holistic service which addresses absolutely everything that can affect sleep and settling, with a particular focus on Nutrition & Environment. Catherine's experience with dietary involvement in sleep issues, allows her to offer a unique service that is able to identify and address underlying issues, which are often missed in relation to sleep.
Her detailed analysis of your child's environment, feeding, routine, sleep patterns and settling, allows her to optimise their chances for good sleep, before any settling takes place. All advice is tailored to your child, your family and your parenting style. She provides a range of settling methods from gentle to unassisted, and her consultation style offers full support throughout the entire process.
Catherine is a mother of 3. Through her children she has experienced many of the most challenging aspects of baby and toddler sleep; from premature babies, tongue ties, reflux, catnapping and night waking to postnatal depression. Catherine has both been there herself and supported others, resulting in restful days and full nights sleep
Dream Winks Services are available Australia and worldwide
www.dreamwinks.com
Contact: 0409037121
Website: www.dreamwinks.com