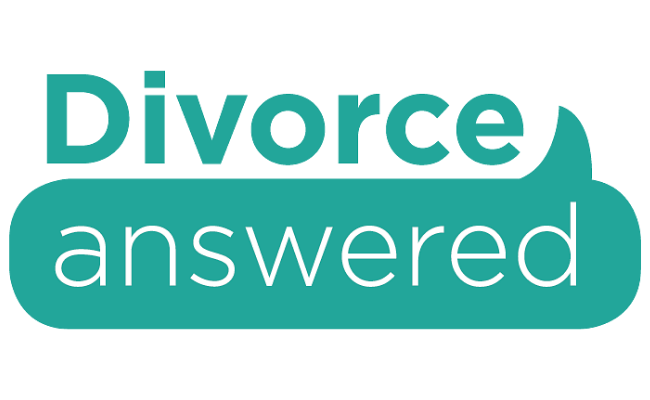 Breaking-up, separating and divorcing is a time of great stress, emotional overwhelm and overload – yet it doesn't have to be like that. Separating and divorcing can be a time of empowerment and growth. It can be the most liberating experience of your life!
Divorce Answered was created by Rachael Scharrer following her 'colourful' protracted divorce. She realised that there was a lack of information readily available to people separating and felt that this basic information shouldn't have to be available at 6-minute increments from the family lawyer.
Divorce Answered helps people be as informed as possible on their journey so that they can feel confident in the choices and decisions that they make. It offers a range of free and affordable tools (all priced at less than one hour with an entry level lawyer). Armed with the right information and the right resources, you can drive your divorce, be a better client for your lawyer and reach a resolution as efficiently and cost-effectively as possible.
Divorce Answered offers a plethora of free and affordable resources (each item is priced less than one hour with a family lawyer) including:
Free Articles
Free Separation Checklist
Free Budget Tool
E-Books
Separation Statement (use this to share the details of your relationship efficiently with your lawyer at the first appointment)
Parenting Plan (a click-the-clause plan with customizable clauses and the ability to make unlimited changes. Lodge the plan at court to have it made as an order)
Binding Child Support Agreement (have certainty around your financial responsibilities for your child. Limit the number of disagreements by creating financial clarity beyond minimum child support)
Strategy Sessions (book at 45-minute session and gain invaluable guidance, direction, strategy and support)
Learn more at www.DivorceAnswered.com.au
Women's support group: www.facebook.com.au/groups/divorceansweredfemmesupport/
Website: www.divorceanswered.com.au
Email us: contact@divorceanswered.com.au