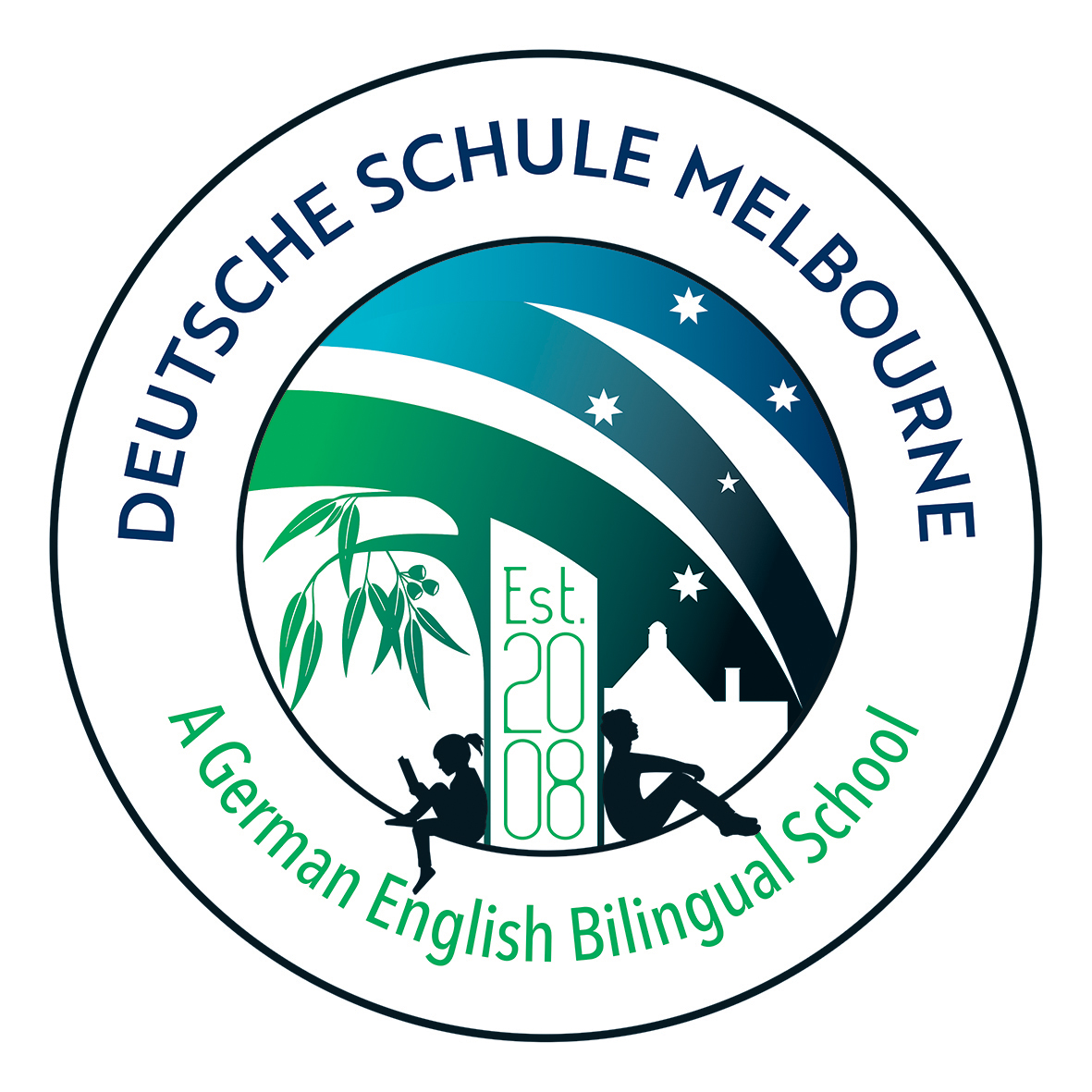 Deutsche Schule Melbourne
Deutsche Schule Melbourne (DSM) is a German-English bilingual immersion school. We help students of all nationalities to realise their individual potential and become creative and confident participants in the global community.
Our school environment assists children to grow into balanced and confident individuals who are able to take responsibility for themselves and others. Being able to communicate in two mother-tongues enables them to perceive the world from a range of cultural perspectives. It assists them in developing a global view on life and appreciating cultural diversity.
This is fostered by the school being an integral part of both local and German-speaking communities. With its strong sense of community among the students' families and its cultural activities inviting the wider community to take part in the school's life the DSM is more than an educational institution. Ultimately, the school provides students with the environment to live and learn two cultures.
The bilingual and bicultural education of children at DSM is delivered through the school's immersion program and reflects the philosophy of the school.
Contact: (03) 9489 9364
Website: http://www.dsm.org.au/
Email us: info@dsm.org.au