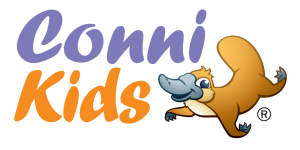 Conni Product for Incontinence Products and Bed Wetting
Conni is the leading brand of reusable incontinence products in Australia. Our absorbent bed pads and mattress protectors are the most recommended and used products for incontinence in the Australian healthcare system.
1 in 4 people will experience bladder weakness in their lifetime, we can help! If you, or your loved one are dealing with incontinence, Conni's offers discreet and comfortable protection for continence management.
Conni reusable and washable incontinence supplies help make living with incontinence easier, they are cost effective and environmentally sustainable.
Contact: 1300 721 710
Website: http://www.conni.com.au