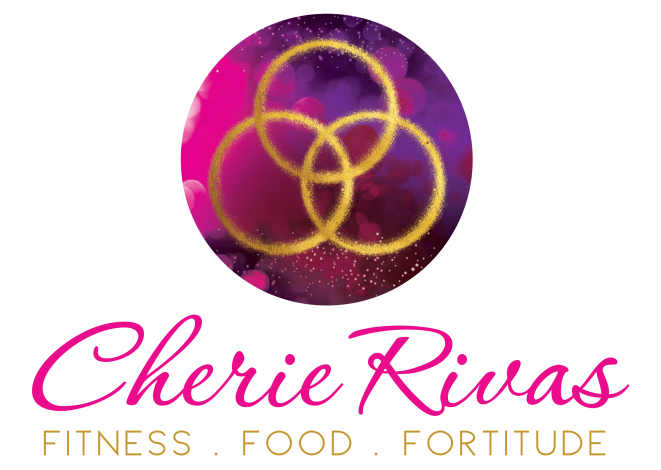 Cherie Rivas is the straight shooting Women's Health & Wellness Coach who shares her knowledge and experience in weight loss, psychology, personal training and yoga, together with her studies in nutritional medicine, to inspire and empower other women to rise into the life they love.
Through the core elements of Cherie's 'fitness, food & fortitude' philosophy, women are physically, intellectually and emotionally enabled to refocus their mind, recreate their menu and reform their body. This ultimately creates a solid foundation of heath which allows them to rise into the life they love.
She has personally developed, and delivers a suite of face-to-face and online programs focused on enhancing the physical and emotional wellbeing of women…. allowing them to reclaim energy, confidence, superior physical health and the vibrant power to create the life of their dreams.
Contact: 0427 463 111
Website: www.cherierivas.com